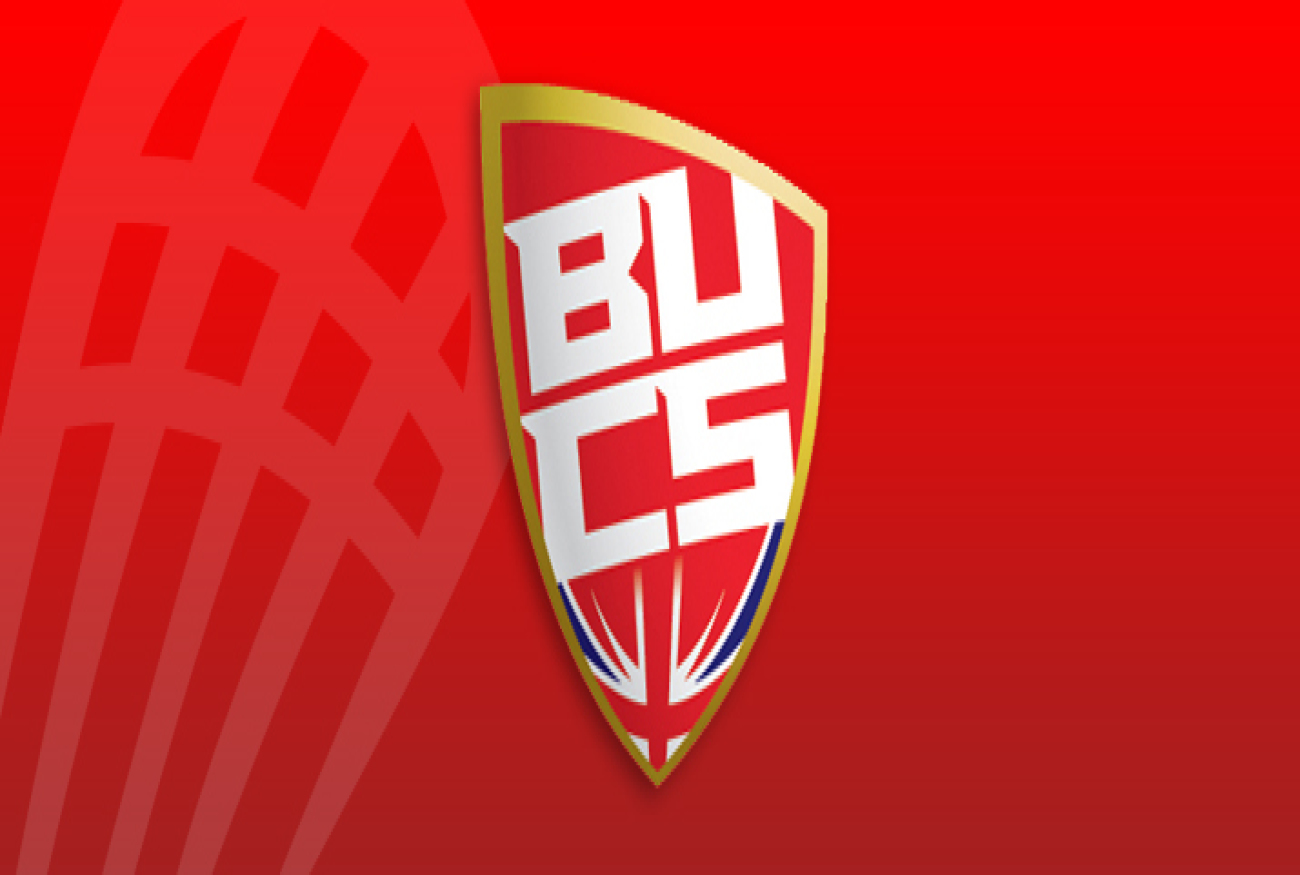 It was double delight for Dave Goodchild's volleyball teams with both his men and women claiming straight-set victories and securing their places in the finals of the BUCS Championships in Nottingham.
First Northumbria University W1 waltzed past city rivals Newcastle University – winning 25-8, 25-20, 25-20 - before their M1 counterparts soundly beat Bournemouth University 25-14, 25-7, 25-13.
Coach Goodchild described the pair of victories as 'marvellous' and thinks that it is thoroughly deserved for all the hard work and sacrifices his team have endured this season.
"Making the finals of the competitions was one of our targets at the start of the season," said Goodchild.
"We went out and took care of business in both games.
"The girls stuck to the same plan that we have used each time we have faced Newcastle this year.
"We played our strengths, we served tough and, when we needed to, we took the game away from the opposition – player for player we were stronger than them.
"They did put up a bit of a fight in the second set.
"But we managed to turn it around and, all-in-all, I am delighted with all the hard work that went into the fixture.
"Now we look forward to first this weekend's games and then the finals next week - we just found out we will meet Durham in the final of the women's competition in Nottingham and that will be a great game."
Goodchild's men also booked their places on the bus to the Big BUCS Wednesday Competition in Nottingham on March 21, with a resounding victory over a Bournemouth team that travelled the length of the country only to lose 3-0.
"The guys were really good as well," Goodchild added. "They came out and passed the ball and were clinical in their finishing, but that is our game.
"We try to stick to our plan and play the game point-by-point, because at the end of the day it's only the next score that counts.
"That being said I'm so pleased for them - for the whole programme – the staff, everyone from strength and conditioning, the support staff in the office and the coaches. They've all done such a good job this season."
TN's volleyball aces now face a tough road trip south for a pair of fixtures each in the National Volleyball League before they return to Newcastle to prepare for the finals.
But Goodchild couldn't hide his excitement at the prospect of winning silverware against rivals Durham.
"I can't wait!" smiled Goodchild. "Nottingham is a brand-new venue and it will be a brilliant day. It's something we have worked hard for and I am really looking forward to it.
"It will be good to face our North East rivals in the final and may the best team win."
Gavin Pearson