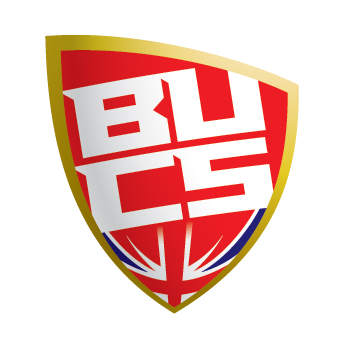 Northumbria University M1 Volleyball faced Nottingham at Sport Central and came away with a hard-earned 3-0 victory.
TN pushed back against a strong defence and the game was full of moments where it looked like the match was slipping away from the hosts.
Head coach David Goodchild said: "After not winning the two previous matches here this was a much needed win".
"We won 3-0 which was a great end to the day but so much of our play wasn't acceptable.
"The lads didn't look like they were ready to play, which is really frustrating."
TN pushed themselves after a team talk and began putting serve pressure on their opponents after the first set. "The first set was 25-23 and I left the set to see if they could pull themselves out of it which they did," added Goodchild,
"From there on, we served well. There is a standard of performance that I expect from them .
"Obviously I'm not happy with individuals or the way they were prepared as a team. I'm glad we won 3-0 but as a performance I'm not happy".
M1 volleyball are away next Wednesday at Manchester.