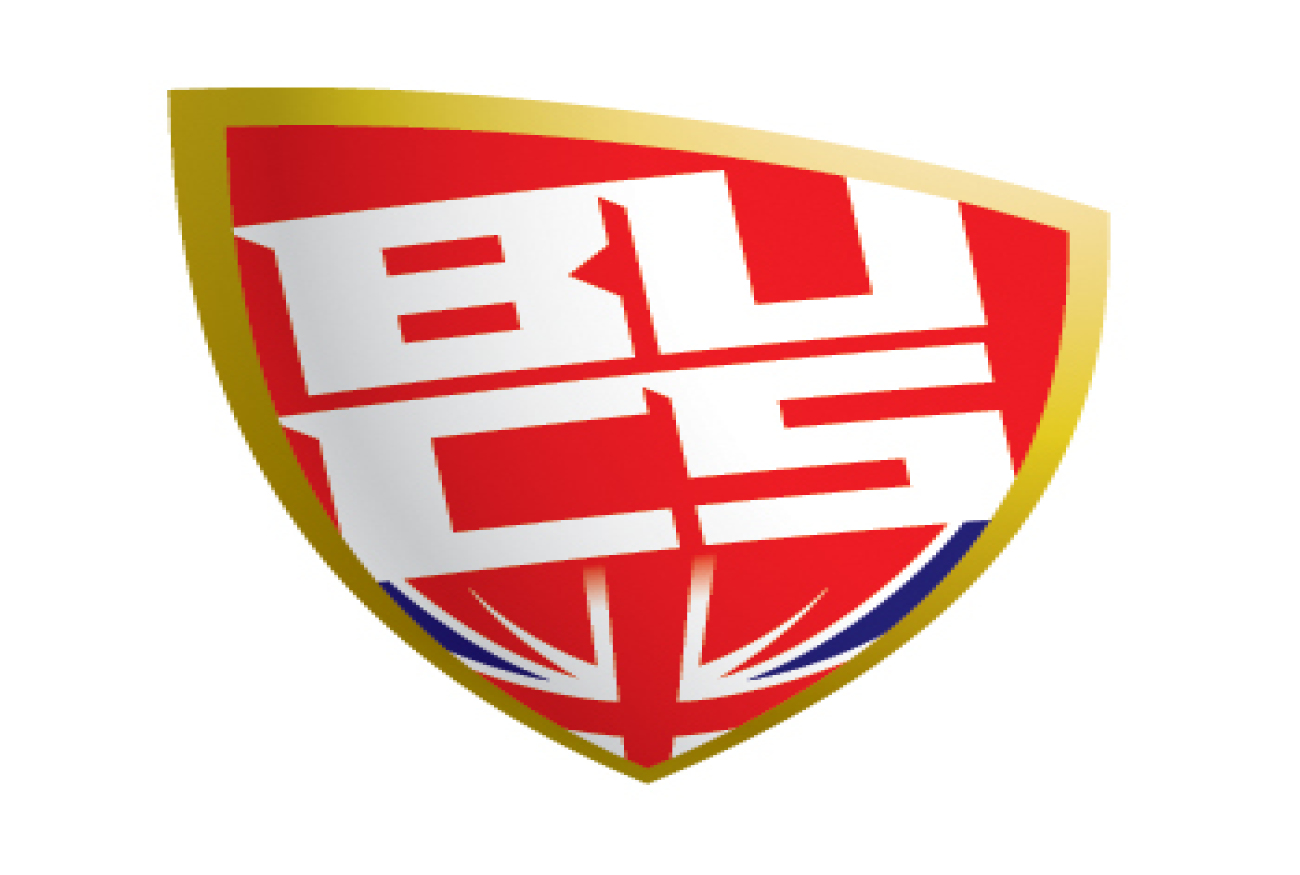 Northumbria University's M1 Ultimate team suffered an 11-4 cup defeat at the hands of their York University counterparts on a windswept afternoon at Bullocksteads.
The well-drilled York side ran out comfortable winners, but Northumbria head coach Paul Unwin thought it was their experience that made the biggest difference.
"We're one of the up-and-coming teams and they are more established," said Unwin. "Skills-wise they bested us and in experience and physicality too… they beat us fair and square.
"They've got some fantastic throwers and receivers. They were making catches like you'd see on an NFL highlights show!"
Despite the cup loss, Unwin was confident that his squad are good enough to do well in the league this season.
"There were a couple of games we knew where going to be really tough," he added. "But we would expect to win the rest of our games in the league now.
"We are the new kids on the block and our team is only in its third year.
"We're slowly getting some scalps but it may be next year before we collect York's."
The wind was a major factor on the game and kept changing direction throughout - something both teams tried to take advantage of with long, direct passes.
"The conditions always have an impact," said Unwin. "Actually, we prefer it when it's horrible - it makes the games a little closer and kind of levels the playing field a bit.
"Sometimes, when it's really pleasant, you tend to find that weaker teams can usually upset stronger teams. So we like playing in horrible weather."
Northumbria next play York in the final match of the league season and Unwin – who prefers to be called 'Stig' – hopes his team will spring a few surprises on the Yorkshire side.
"We haven't shown them everything in our locker," he added. "By the end of the year we will have different strategies and will hopefully surprise them and have a much closer game."
Gav Pearson