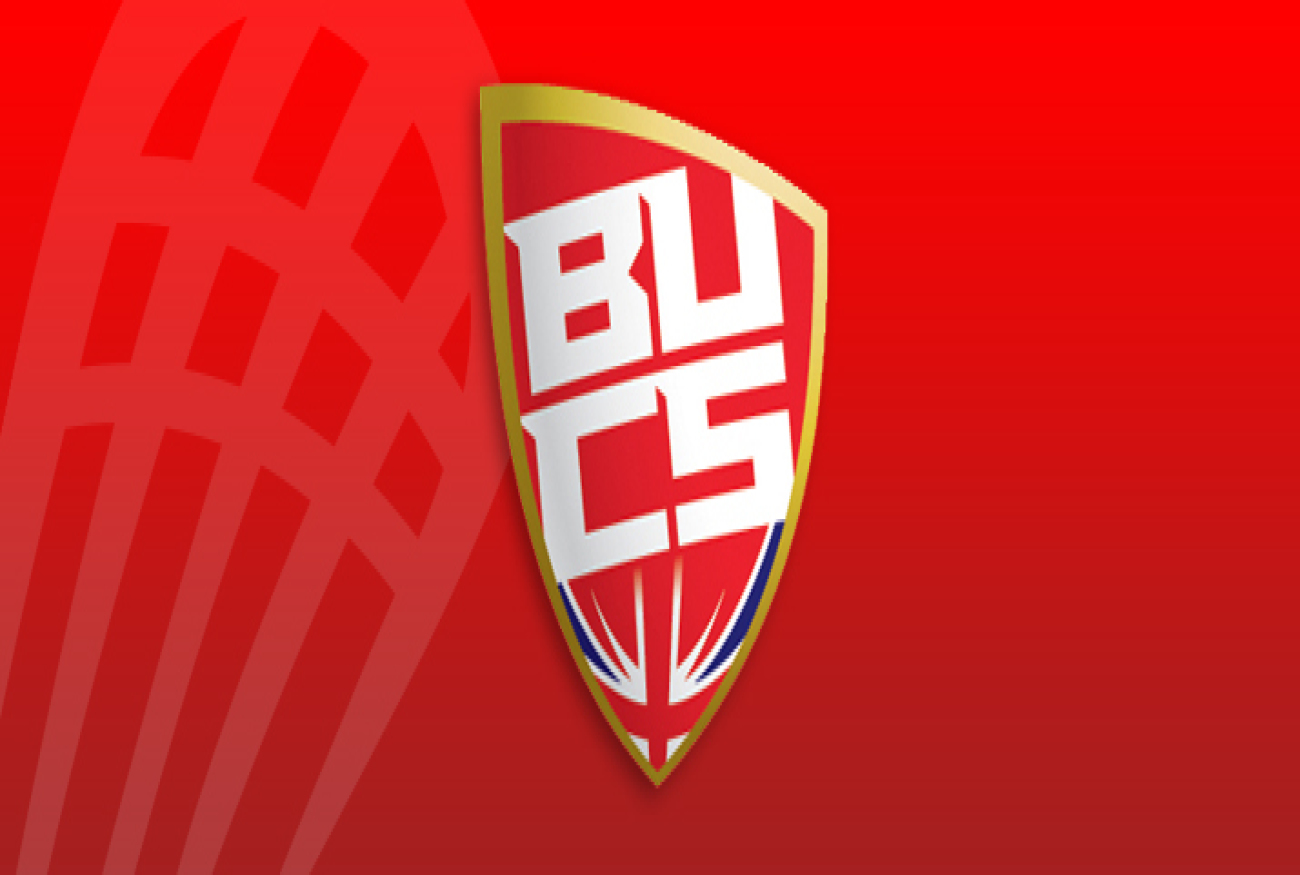 Northumbria University M1 Squash overcame key injuries to earn a hard-fought 3-2 victory over the University of Leeds at Sport Central.
"I think we did really well," said player-coach Rob Pierce. "We were missing a couple of players. I'm injured and we also have another player injured as well, so our whole team was playing up a place."
Northumbria had to rally from a 2-0 deficit to eventually beat a strong visiting team.
"I've heard they have done pretty well this season, so I thought it would be quite close," added Pierce. "Thankfully, we were able to get that third win in the end."
After falling to Newcastle University in their last game of 2017 just before the Christmas break, Pierce highlighted the importance of getting back on track right away.
"It's definitely important for our confidence to start this year on a high note," he said. "We still want to challenge to win the league. Hopefully we'll go onwards and upwards from now."
And the player-coach also has his eyes set on a third straight cup title, with a finals matchup against Newcastle already looming.
"We won the cup the last two years, and I think we're definitely capable of winning it again," added Pierce. "Newcastle are on the other side of the draw, so it might come down to that. We beat them at the start of this season, and I'm confident we'll be alright. It just takes a few good individual performances on the day."
Next Wednesday Northumbria travel south to play Leeds Beckett who are at the bottom of the table in BUCS Northern 2B. And Pierce has set clear expectations for his team.
"I'm hoping to get maximum points next week," he added. "I think we got maximum points the last time we played them, so that's what we're aiming for."
Matthias Kühling