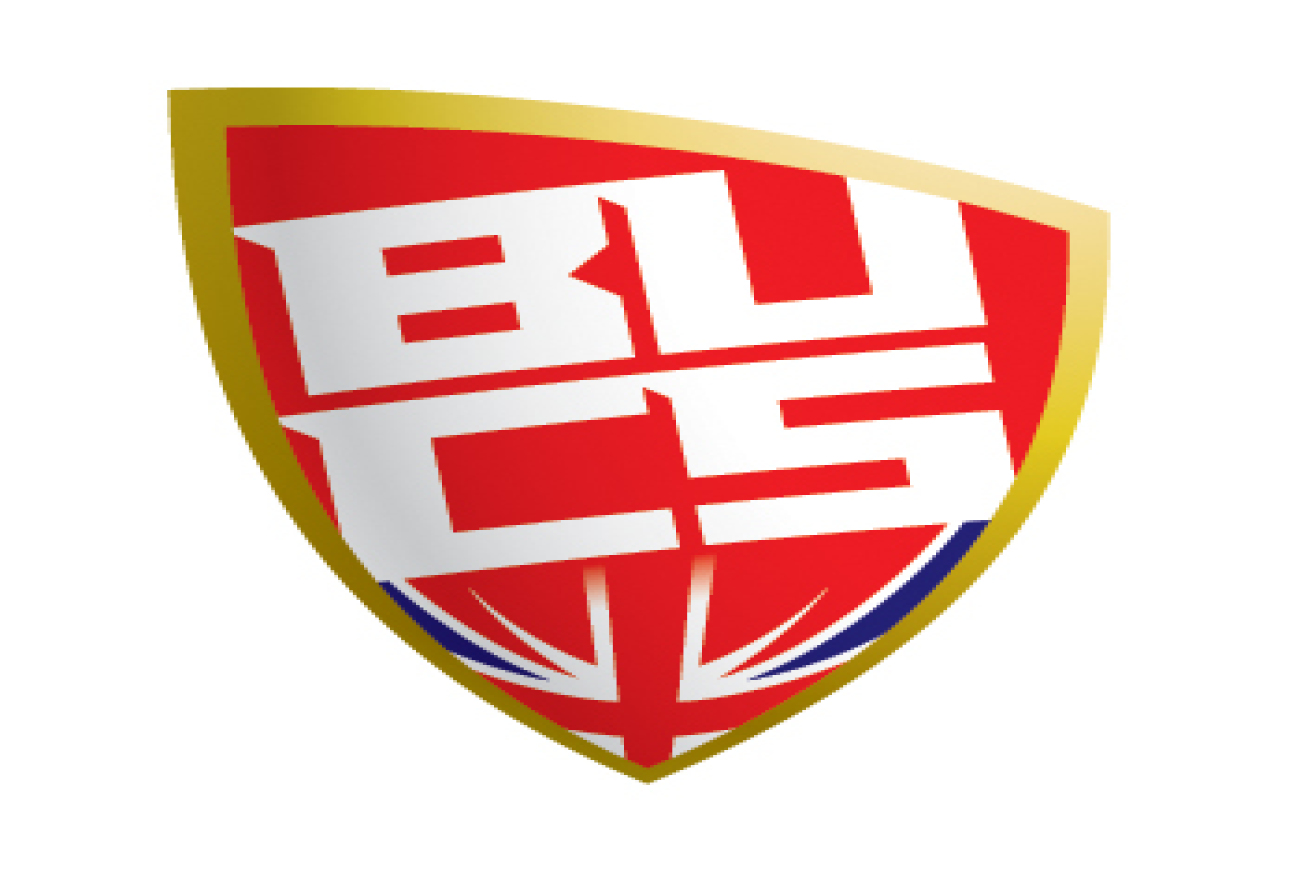 Northumbria University M1 Squash managed to turn a 0-1 deficit into a 2-1 lead to secure the first win in this season's Northern Conference Cup.
"Our number 3, unfortunately, lost 3-0. It was one of his first games of the season. He is one of our reserves. So, it was good experience for him, but it was a tough match," said player-coach Liam Gutcher.
"Our number 2 and myself then both won 3-0," said player-coach Laim Gutcher. "These were comfortable matches for us [and] we played quite well."
After winning back to back cup titles in recent years, the squad built around Gutcher is chasing a third title in a row this year.
"We are doing really well. We haven't lost a game in the league," added Gutcher. "That was our fourth game and we've won every match so far. And we are top of our league as well.
"We won the cup the last two years, so it is quite a big thing for us to keep winning the cup and hopefully we will keep it going.
"I think we just need to continue what we're doing, because clearly we're doing something well. We're all very motivated and we have all got the same goal, which is to win the league and win the cup. We don't want to lose any games.
"But this was only the first round, so there's still a long way to go yet."
Gutcher credits a similar game approach and excellent team chemistry as factors contributing to Northumbria's success and easing his transition from player to player-coach.
"We've got a very good team morale," added the fourth year student, who became coach of the team this summer.
"We do the similar things. We have all got the same philosophy going into the games. It's just about taking the ball early, not being passive, trying to play attacking squash and also play with confidence.
"That's one of the things I try and get the players thinking about all the time. Just going into a game thinking you can win and have some belief you can win if you play against a good team."
Northumbria will face Durham's second team, which they beat 4-1 in the last regular season game, in their next cup game on November 22.
Northumbria's next regular season game is this week when they face University of Leeds M2 second where they will look to extend the winning streak.
Patrick Dalacker