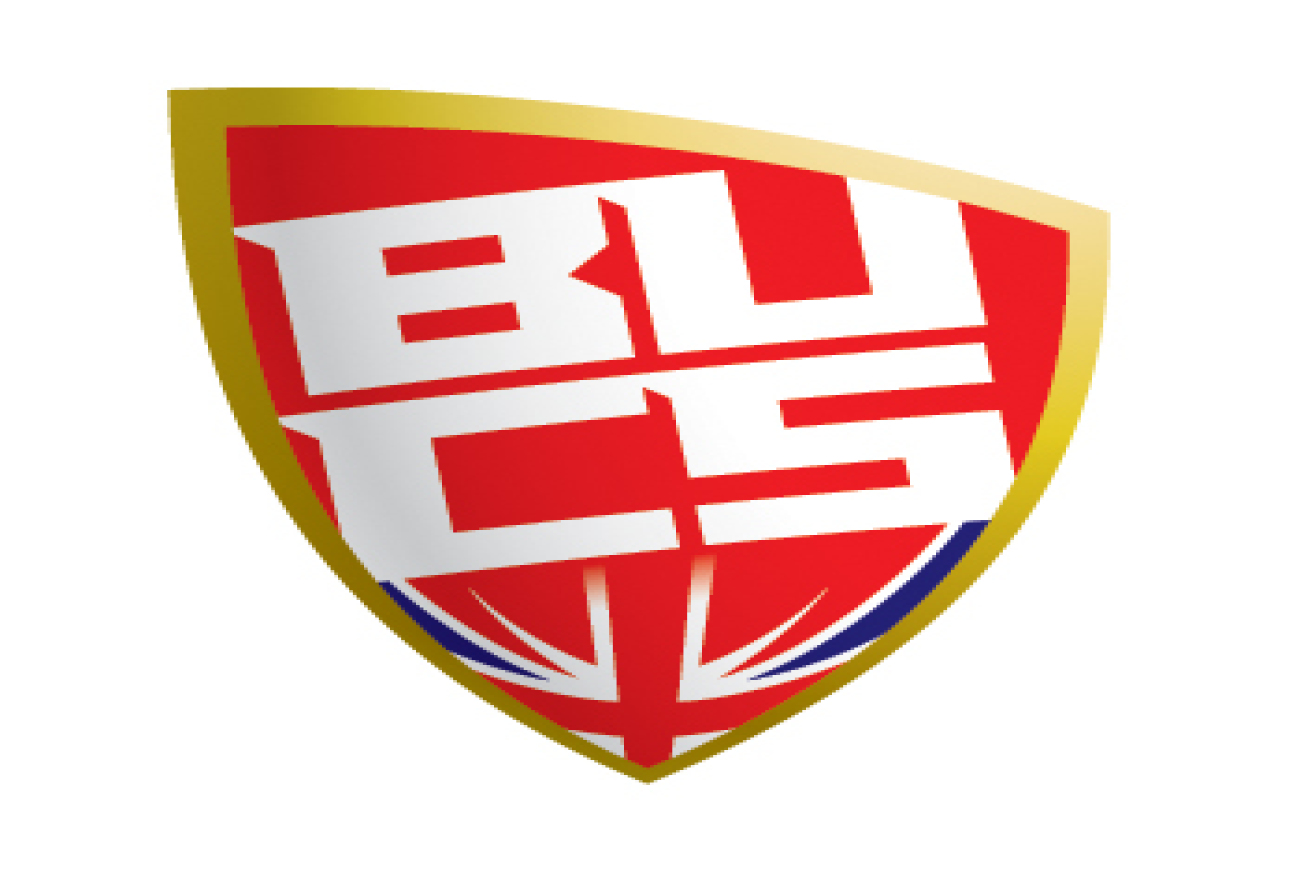 Northumbria University Head of Rugby Darren Fearn has hailed his players' character after they recorded an incredible win against league leaders Exeter in stunning fashion.
In what was a fantastic advert for university rugby, Team Northumbria went ahead after just a minute, thanks to captain Oli Robinson's poacher's effort.
But with five minutes left on the clock, Exeter were awarded a penalty try, putting them 21-20 up.
What followed was a stunning turn of events, culminating in an outrageous pass from prop Jake Ellwood, that found its way into the hands of hat trick hero Will Muir.
The in-form winger managed to power his way past the Exeter defence, sealing an incredible 27-21 win for TN.
And speaking after the incredible result, Fearn was delighted.
"It was great, it's always nice to get a win like that especially as we've been on the other end of these results some time," said a euphoric Fearn.
"We fought from the first minute to the last against a really good side so I'm really chuffed.
"I said going into this game that I knew we were going to have a good performance, just on the evidence of the way we trained.
"To get the win and the five points is just phenomenal, which I thought we fully deserved."
While it was an incredible team victory, TN were clearly buoyed by the performances of winger Muir and 18-year-old debutant Toby Hodges who slotted in at short notice.
"Will's a great athlete and we've missed him the past couple of weeks," said Fearn.
"He went out there and just pulled it out of the bag and that's credit to him.
"He's a phenomenal player and a really good lad.
"He was playing third team rugby two years ago at Northumbria. He's come here, he's worked really hard and he's been phenomenal.
"I was really proud of Toby today.
"He got called up late because Matt Sollway pulled out and was absolutely phenomenal.
"I was really chuffed with him.
"There's some areas that he has to work on but I thought he was outstanding for an 18-year-old second row making his debut.
"But I have to say, I thought everyone put a shift in."
Heading into the tie, TN had lost two games on the bounce which left Fearn feeling frustrated.
However, after issuing a rally cry to his TN side, they delivered perhaps their performance of the season - something which meant that Fearn could leave a blustery Bullocksteads in high spirits heading into the festive season.
"The fight from the lads, even when there was a mistake made was outstanding," he added.
"When anyone was In trouble, they helped each other out and got each other out of situations.
"In rugby there are always going to be mistakes, so I was really proud of how the lads stuck together, and worked hard for each other.
"There'll be some sore bodies tomorrow but it'll be much sweeter now we've got the win
"I've told the lads to have a few weeks of, take their minds off rugby and we'll regroup in January for a mini pre-season going to the last six so we can really kick on."