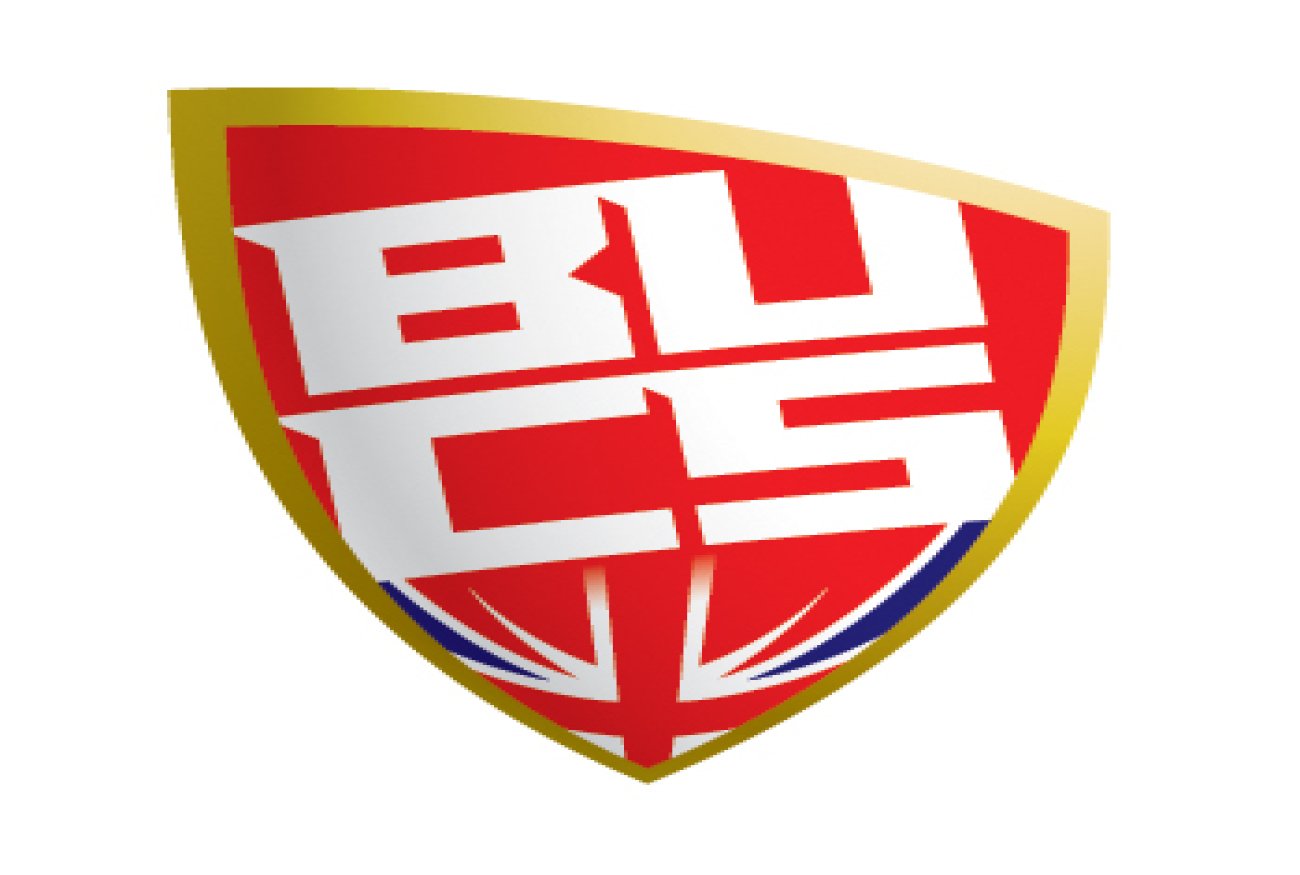 Team Northumbria Head of Rugby Darren Fearn has backed his players to come out fighting after a disappointing loss to Cardiff Met.
Heading into the break, Cardiff had taken control of the tie, 26-7. But TN came out with a spirited response after half time and brought the game to back to 26-24 before eventually succumbing to 18 unanswered points losing 44-24.
After the game, Fearn admitted that while he was disappointed with the loss, he was sure that his side would bounce back with a big reaction needed ahead of a tough game next week against table toppers Exeter.
"I'm disappointed not to get the win, especially getting back into it in the second half the way we did," said Fearn.
"After half time, we put ourselves in a good position, playing some really good high tempo rugby.
"I think this loss was an accumulation of things.
"I think individual errors cost us, we missed tackles, we didn't take the high ball well and maybe we've been a bit naïve as a group.
"We've got some guys hurting but ultimately we didn't outwork them and when we did, we didn't maintain it for enough of the game.
"Ultimately, though, the buck stops with me, so maybe it's something that we as coaches need to go back and look at."
And when asked what Fearn believed his side needed to do in order to arrest the two=game slide TN are currently experiencing, the reflective coach was clear that his side would have to go back to basics and that no one was panicking following the full time whistle.
"I think we've taken our foot off the gas," he added. "It's a long season but we're going to have to change that now. We need to look in the mirror and make sure we're doing everything we can.
"It goes back to the TN ethos that Colin [Stromsoy, TN Director of Sport] spoke about at the start of the year.
"We need to make sure that when we're behind closed doors we're making those sacrifices, every single one of us.
"We've shown we can do it.
"We've only lost three games out of 10 so far this season but we know we can't afford to lose many more if we want to continue to push on.
"So now it comes down to us and we know what we have to do now.
"The ball is still in our court and we need a big reaction next week against Exeter."