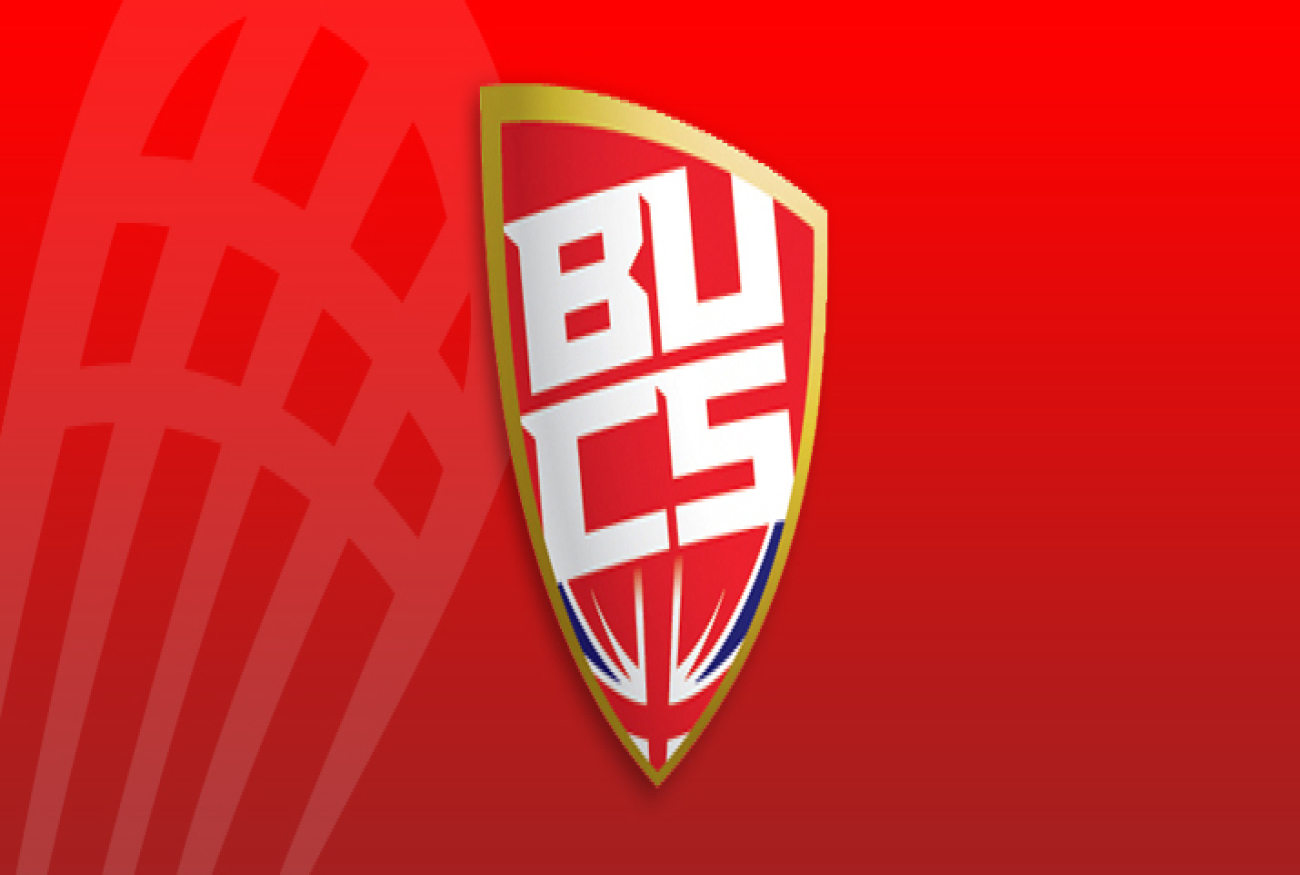 Team Northumbria head of rugby Darren Fearn has admitted he was left feeling gutted by his side's agonising loss to Leeds Beckett which handed Exeter this year's BUCS Super Rugby league title.
In what was perhaps one of the most pulsating ties BUCS Super Rugby has seen this season, TN managed to pull in front late on in the second half, only to be pegged back by their West Yorkshire opponents before slipping to a heartbreaking 33-30 loss.
But despite the devastating defeat, a defiant Fearn chose to take the positives from the campaign as his side prepare for the playoffs.
"I have to admit I was gutted," said Fearn.
"It's hard because we've had two cracks to clinch the title but ultimately we have to look at the bigger picture.
"The lads have achieved so much and I think I speak for the programme when I say that we're all so unbelievably proud of them.
"After the game there were a lot of deflated lads in the changing rooms but that's what happens in sports.
"Rugby is an emotional game sometimes. I'm so proud of these guys.
"They're all getting better as players but more importantly they're an absolute pleasure to be around.
"I have to give a lot of credit to them because they're a credit the programme and the University.
"The reality for us now is that we've achieved a top two finish and we have to make sure that we don't let all our hard work go to waste now.
"The league might have gone but now we've got the playoffs to focus on."
And while it would have been easy for Fearn to brood over his side's deflating loss, he was adamant that TN would come out firing on all cylinders in two weeks' time when they face off against either Bath or the newly promoted Cardiff Uni.
"I've spoken to all the lads this morning about what we're going to do going forward for the playoffs and we want to go back to basics," he added.
"We've put ourselves in a really good position finishing second and if we win our next two games ultimately we'll be playing at Twickenham!
"We'll reflect on this loss but we're going into our next game with a clean slate and with no pressure.
"We have to give our all now so we can carry on all the good work we've done this season. We want to finish it in style.
"I speak for all of the lads when I say that we can't wait to get back out there in two weeks."