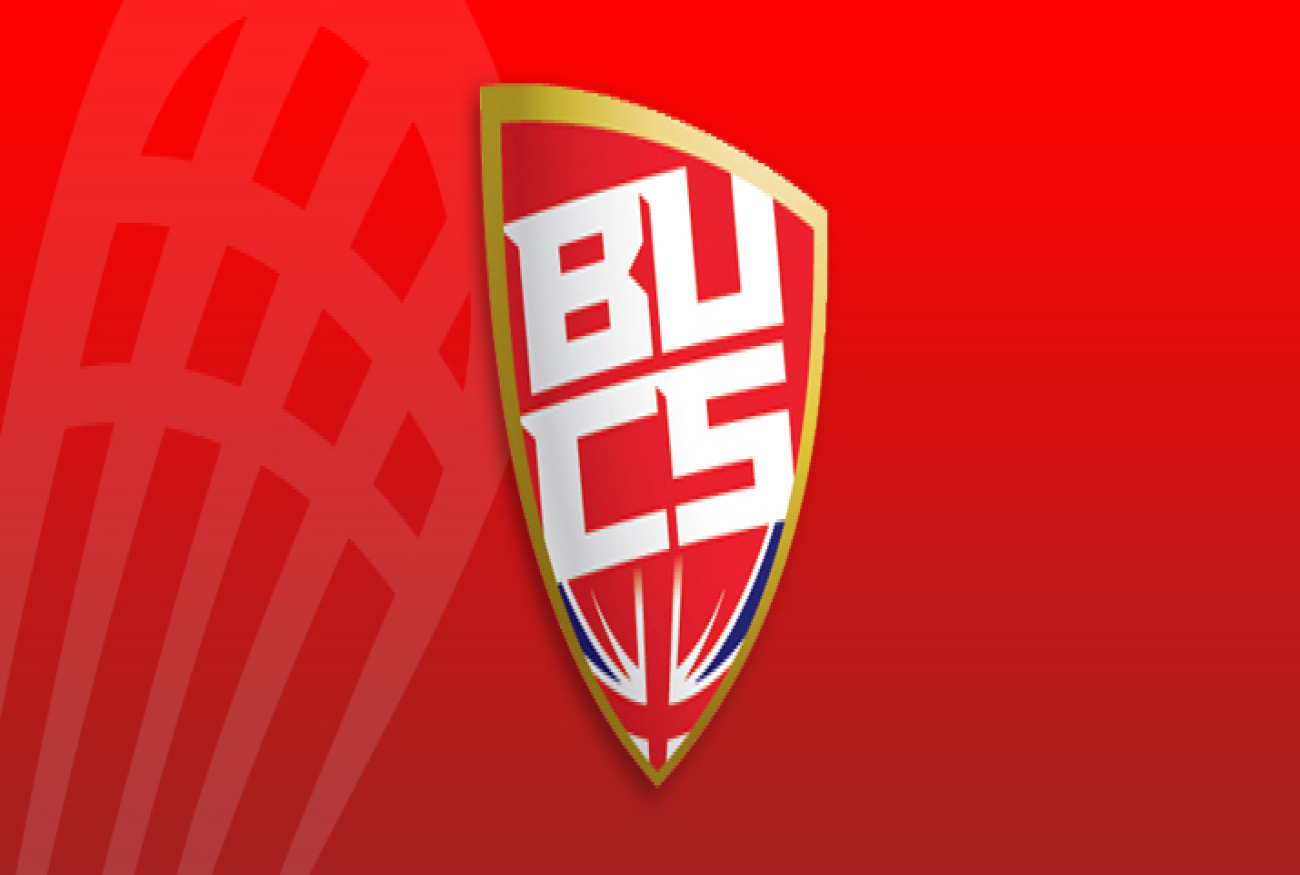 Team Northumbria M1 Rugby Union came up agonisingly short of clinching this year's BUCS Super Rugby title after a late try by Durham dealt them a 30-29 loss and their first defeat of 2018.
And while TN still have the opportunity to end their campaign at the summit of the table, head of rugby Darren Fearn admitted he left Durham with a feeling of frustration.
"It's a pretty tough loss to take," said Fearn.
"I think our naivety cost us.
"We came out fast but we could have put them under more pressure in the first 40.
"There were some really daft errors, both individually and as a team.
"We missed on some lineout calls, our decision making was poor at times and we missed some tackles too.
"All in all, I think I'd just say there were some really uncharacteristic errors that cost us."
After going behind early in their last three games, TN managed to get off to a flying start – scoring within the first five minutes and Fearn admitted that he happy with the reaction shown by his side.
"I definitely take it as a positive that we started fast," he added.
"We missed a few opportunities deep in Durham's territory by butchering a few chances.
"The intent from the lads was there and I can't knock that.
"I thought Ed Bloodworth and Jamie Ross both put a good shift in.
"But ultimately we know we can't be making those errors because inaccuracy will cost us like it has against Durham."
Next up for Fearn's side are Leeds Beckett - who managed to suffocate TN the last time the two sides faced off against each other.
And while Fearn admitted it would be a tough test, he was adamant that his side know exactly what they need to do in order to run out as league champions next week.
"We know that our accuracy has to be better," he added.
"Set piece is a big part of their [Leeds Beckett] game so our line outs definitely need to be better.
"In general, though, I'd say it's our decision making that will be the big factor.
"We want to put pressure on them early doors.
"We know what we need to do ahead of what will be a tough and physical game."