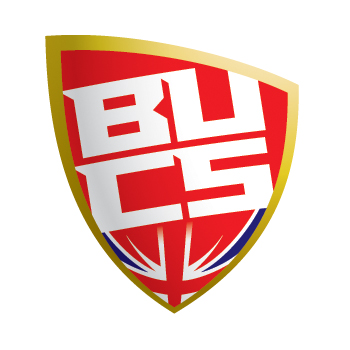 Northumbria University cruised to a 54-0 victory against Newcastle University in the battle of the North East Rugby League sides.
This is a rivalry to match the two teams contesting the Four Nations final this weekend but Saturday's match between Australia and New Zealand is bound to be a lot closer.
On a night when spectators found sanctuary in the warmth of the bar overlooking the pitch, the real heat was turned up by the Northumbria side.
Good play in the first minute down the right hand side should have seen the first try but Northumbria did not have to wait long to get the scoreboard ticking.
A goal line drop out taken from the wrong place by Newcastle gave the ball back to Northumbria who sprayed the ball out wide to Joe Capless who scored in the corner.
A neat conversion from the touchline gave Northumbria a 6-0 lead in the first two minutes.
Dummy half Paddy Hargreaves dictated play and initiated positive attacks from the play the ball so it was a slight concern to see him hobbling after 16 minutes.
However, the knock wasn't too serious and he helped his side to a 20-0 lead at half-time after more fine play saw a cross-field kick gathered in by Lewis Bainbridge.
Scotland Rugby League Chief Executive Keith Hogg was casting his eye over the game, watching numerous Scotland Youth players.
"It's nice to relax watching a rugby league game after the past four weeks" said Hogg, referring to the Four Nations which saw Scotland impressively draw with New Zealand.
Northumbria flew out the blocks in the second half, scoring quickly after the restart. By the 68th minute, they had doubled their half-time lead.
When the final whistle sounded, Northumbria were convincing 54-0 winners.
Captain Sam Chapman was quick to praise the physicality of his side and said: "Playing Newcastle is always a big game and our lads took the game to them physically.
"We prevented them from gaining yardage during their sets of six which helped us gain control of the game."
Head coach Jason Payne was happy with the defence but heaped praise on the attacking play shown by the Northumbria side. "Our defence has been great all year, so I was comfortable we would be okay in defence," said Payne.
"However, we haven't managed to play consistently for 80 minutes. Today we simplified things in our attacking play and I was happy with how the team played for the whole match."
Owen Thoms