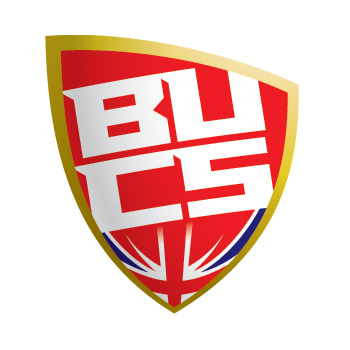 Northumbria University remain positive going into Saturday's Northern League clash with Bedlington Terriers despite yesterday's BUCS disappointment.
It was Northumbria M1's third loss in a row, in what has been a frustrating university campaign so far this season.
Assistant manager Derek Forrest was unhappy with his side's performance and admitted his team simply weren't good enough.
"I'm really disappointed," he said. "We've come into this game off the back of a good performance on Saturday thinking we could beat Stirling.
"I felt like that was a young and naïve Stirling side that appears to have restructured and started again.
"What they did do was work really hard in two banks of four which was hard to break down.
"Our lads were hesitant to play through it – they weren't confident to break some of their lines and played backwards a lot.
"We addressed that at half time and got a little bit of a response but nothing like we were looking for.
"In my opinion the game probably didn't deserve a winner – we've given away too many free kicks and in the end they've scored from one.
"That's two games in a row we've lost in the final minutes – Northumbria usually win games late on, not lose them, which is really discouraging."
But Forrest insists the result will not dampen their spirits heading into this weekend's fixture.
"Now it's about responding – we had a disappointing loss against Durham last week and the response on Saturday was fantastic," added Forrest.
"We've told the players in no uncertain terms that the Stirling performance simply wasn't good enough but we'll train tomorrow, put things right and go again."