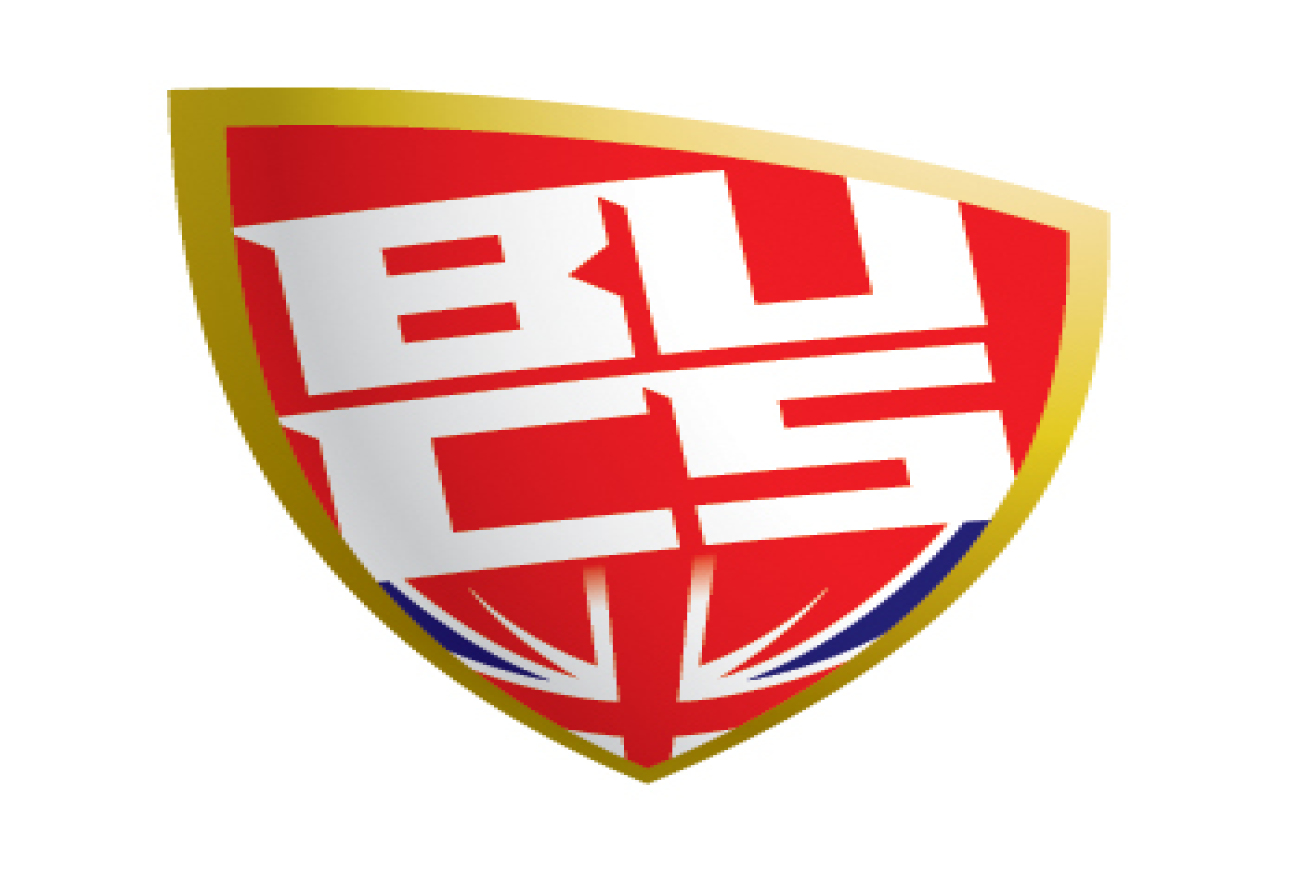 Northumbria University M1 Fencing maintained their perfect record this season after a dominant 135-68 victory over Newcastle University's third team.
The win gave Northumbria a sixth consecutive victory of the season and leaves them unbeaten at number one in the league.
"It was our return match with Newcastle thirds - we have been unbeaten over the season and this was the first test of our return matches," said lead coach Beth Davidson.
"We have had a number of matches which were really close, but the team are now becoming stronger."
Northumbria started the match in confident mood which put them in a comfortable position early on and allowed the team to test itself under competitive conditions.
"When we were talking earlier with the team we wanted to make sure that we had a 45-point margin at the very least," said team captain Marc Zarifa.
"That would represent at least one match without Newcastle scoring points against us.
"Personally, a match like this is very much about refining what I already know.
"You can use that to really focus on what you have been working on and working it into your game. So it boosts confidence but more importantly it refines your technique even more."
Davidson and Zarifa consider the smooth integration of new team members and good interplay between experienced fencers and beginners as important factors for the team's success.
"This team has been a fantastic team because they work together," said Davidson
"We have got two complete beginners and one beginner from last year. That is a challenge for those who are experienced fencers. But the beginners are coming up and they are getting better and better each time because of that experience."
Zarifa added: "I've been fencing for over half my life at this point and I have to say, [this is] the best team I have ever fenced with."
Northumbria's next fixture is the return match against Durham University after the Christmas break on January 24, 2018.
Patrick Dalacker