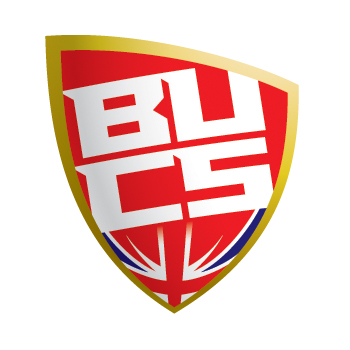 Northumbria University M1 Basketball played a fast-paced game against Loughborough in Premier North to come away with a strong 91-78 victory.
From tip-off, the hosts tried to hold off a determined Loughborough side but by the end of the first quarter the teams were tied.
This pattern continued until half time where it was evident that the teams were well matched as they were still tied at 44-44.
After an empowering team talk from coach Marc Steutel at half time, Northumbria began to pull away into the lead in the third quarter and placed firm, lasting pressure on Loughboroug.
At the end of third quarter the hosts held a 72-62 lead and coach Steutel said: " It was challenging and it took us a while to dictate the tempo of this match. We wanted to get in front and control the game and in the third quarter we did that. We got a second wind and we went for it."
Northumbria pushed through with their focused pace and ended the match with a 91-78 victory.
Steutel added: "We need to be more defence focused. In that third quarter we won by 10 points because of our defence.
"We played well but we could have played better. When we get our defense perfect we're going to be tough to beat."