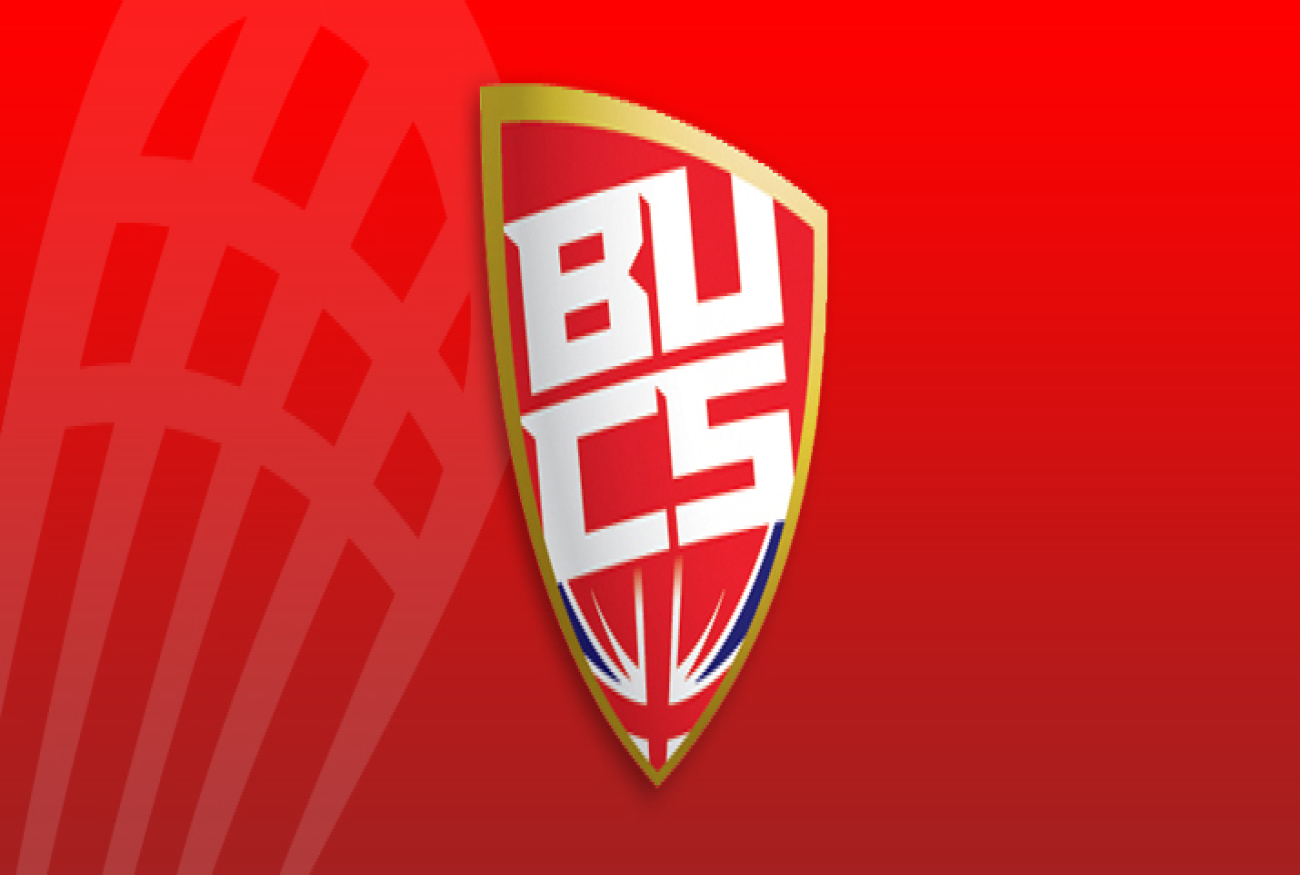 Northumbria University M1 Badminton's tremendous effort in this year's cup final against Loughborough University wasn't enough to take silverware.
But fans inside Sport Central witnessed a high-class performance from both teams before the hosts were finally edged out 6-2.
Despite his disappointment at the result, Northumbria University's Head of Performance Garrylee McMullen was very proud of his team.
"It was a really good game and all the players played out of their skin," said McMullen. "Loughborough have always been very strong for badminton and they've got some European level badminton players – even in their second team.
"As a team we haven't ever really played that level before. I think it was a challenge but everyone loved it. I am really proud of the guys – they performed magnificent."
McMullen took the positives out of the game and revealed he wants his team to consider the cup final experience as an opportunity to improve and be more confident in the future.
"We are top of the league in BUCS and we've been unbeaten in two years," he added. "I think when you win all the time you are not really learning.
"Therefore, I believe that we can all learn from our loss in the cup final. People know where they are now and I think we build confidence because we saw that we're a lot better than we may think."
Ahead of the next BUCS fixture against Bangor University, McMullen expects his team to take the final step to win the league.
"This season we've already won seven games, so one more win is enough to win the league," he added. "Bangor's team is on the bottom of the league. I feel very confident about winning this game.
"Then we'll have play-offs with some big games on the cards. But with the way the boys played against Loughborough we can hopefully get promoted to BUCS Premier at the end of the season."
Benedict Esser