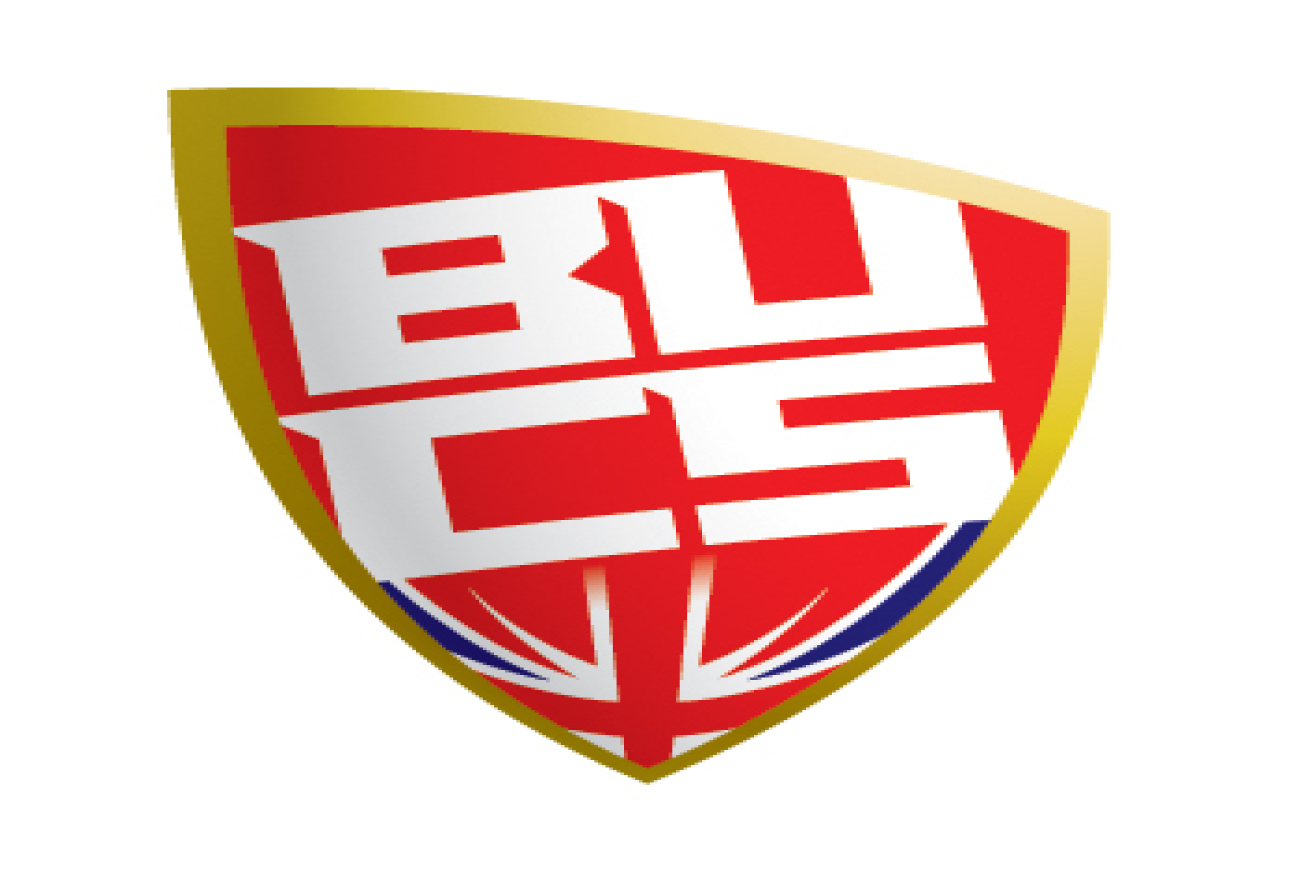 After achieving promotion to BUCS Northern A1 last season, Northumbria University M1 Badminton went into this week's opener against the University of Manchester unsure of what to expect.
Less than two hours later, this year's new look squad had proved they were up to the task, dismantling a Manchester team far more used to that level. A 7-1 scoreline reflected the hosts' dominance on the day.
"It's a good start," said player-coach Garrylee McMullen. "With three freshers in the team we knew it was always going to be hard but 7-1 is a great result.
"There is still room to improve but it's positive get a win on the opening day and especially to see how solid the individuals were."
Individually, McMullen continued his dominance from last season, dropping only nine points from his two games. The scholar outmanoeuvred his opponent from start to finish, with a few longer rallies providing some real highlights for the spectators.
"I'm always confident," he added. "I've been playing well in tournaments outside of university recently and I just wanted to bring that through to the BUCS season.
"I feel I'm in good form and good shape at the moment."
The ease with which McMullen won allowed him to 'cheer, support and coach' during his team-mates' matches. This added to the atmosphere that was building on the North Court as the day progressed. Steadily the courtside support grew, heaping further pressure on Manchester who were already facing an onslaught from Northumbria.
"There was a good vibe," added McMullen. The atmosphere reached its peak during a doubles game in which every Northumbria point was greeted by a roar of cheers.
Northumbria face Leeds away next Wednesday and McMullen added: "I'll have to check the scores but we don't really know what to expect having not played at this level before.
"The goal for this year is to remain in this league. Although the way the team's playing at the moment, promotion is not out of the question."
Jack Surtees