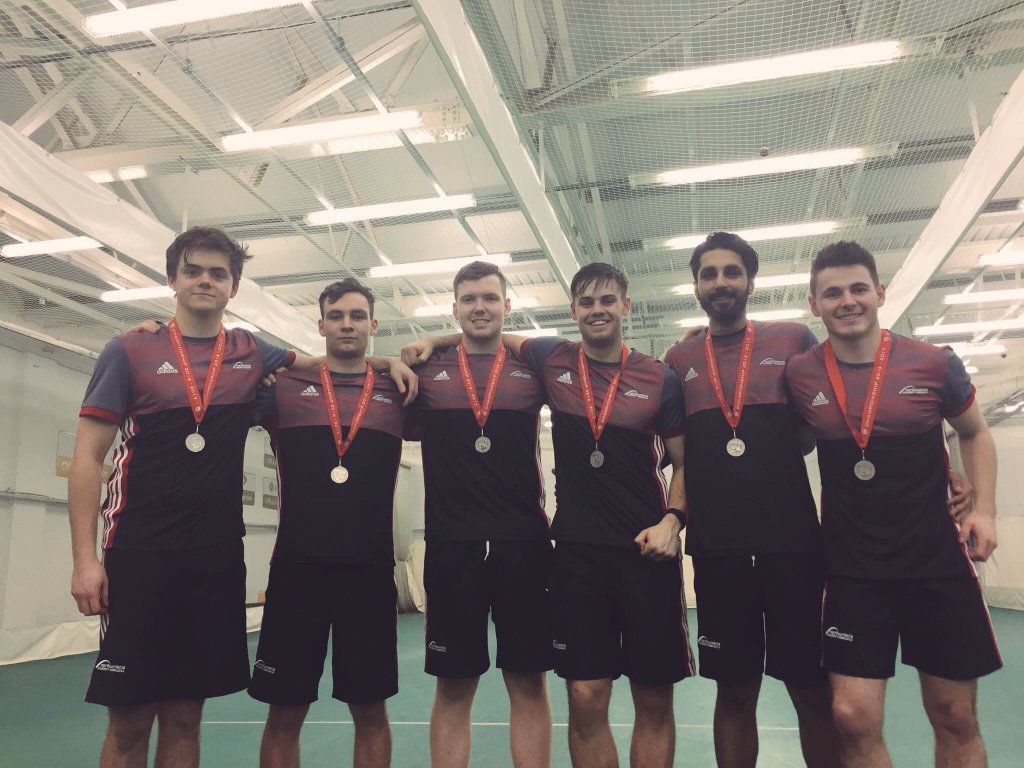 Northumbria University men's Cricket cemented their place among the best in the country after finishing runners up in the national Super 8s.
The team played five games in eight hours on Saturday - reaching the final with a 100%-win record.
"I thought we were brilliant all the way through the competition but especially in these finals" said star batsman Jake Birkett.
"We play with a really high intensity, so to keep that going over the course of 15 games was impressive.
"It was a massive day for us - we lost some really good players last year so getting this far was a bit of a shock.
"We were told we were the only Uni there to have never won the competition, so we were up against some great teams.
"We weren't able to make it out of our group last year so our goals at the start of the year were quite realistic.
"I think we took a few teams by surprise and all of a sudden the final crept up on us. On the pitch I believe we can beat anyone but we had never talked about making the finals.
"I think our performance did drop in the final a little - maybe our lack of experience hindered our performance.
"But the way indoor cricket goes, if we were to get some close decisions to have gone our way then we could have made a closer game of it.
"Nobody let the team down throughout the whole competition so we can be proud of that.
"I think indoor suits my skills more so it's important to make the most of it - I think the atmosphere of the day brings out the best in everyone, so my performances maybe reflected that.
"There have been a few changes at Northumbria this year and we didn't ever imagine getting this far or even getting any points.
"But I think interest around our team increased throughout the competition and that can only be a bonus for the lads."
Northumbria face Newcastle University on Saturday in a Stan Calvert clash hoping to continue their fine run of form.