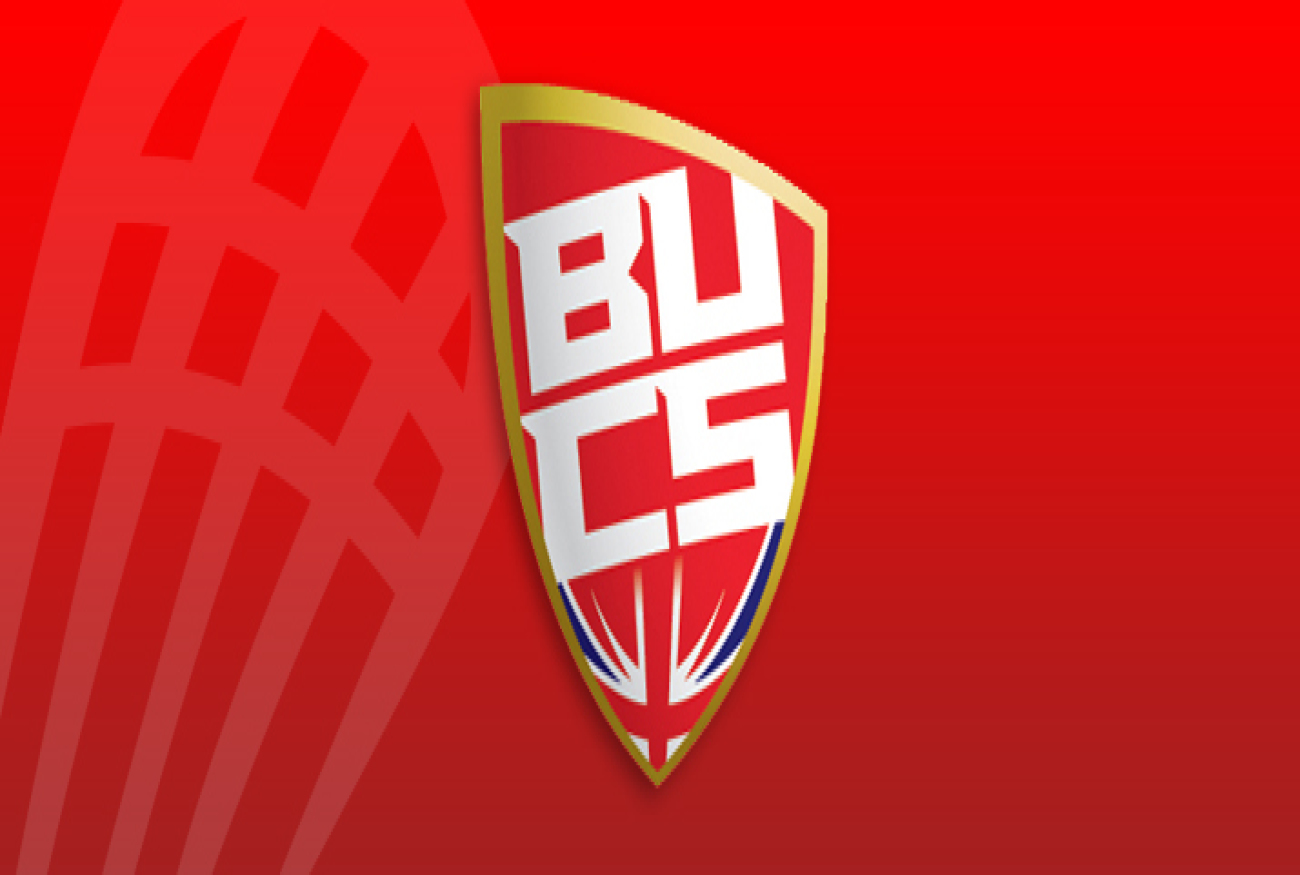 Northumbria University tennis are looking to complete the treble ahead of Wednesday's Northern Conference Cup semi final tie against Liverpool John Moores.
It has been a successful few weeks for Sean Damer's side, who clinched the BUCS Northern 2B title with a 12-0 victory at York University, followed by a clean sweep over Newcastle University in the Stan Calvert Cup.
"With the Men's firsts the wins certainly give us momentum," said head coach Damer.
"To go through the year unbeaten and to win Stan Calvert has been fantastic. It would be nice to round it all off with the Cup.
"If we win we will play the final the week after and then finish off the league with our game against Leeds.
"These guys will go on to play county level tennis and it's a real accolade for us to have them in the team."
Northumbria M1 tennis will be praying for a repeat of their 2015/16 performance in which Sam Archer captained the team to a Cup victory.
Archer remains unbeaten in his last season as president of the Northumbria tennis team – before he jets off to Australia after this year.
"Our captain Sam has had a great year and qualified for BUCS individuals," added Damer. "It's a great achievement for him to sign off from his time with Northumbria."
Ahead of their midweek tie at David Lloyd Gosforth, Damer has opened the door to his second team to step up to the plate in the cup competition after demolishing Newcastle 12-0 in the Stan Calvert Cup, despite their opponents playing two divisions higher.
"Because the M2 squad has done so well it means that some of the guys at the top end may feel they can sneak into the cup team which is a nice feeling for them," added Damer.
If the team progress they will play either Leeds Beckett 4th team or York University 1st – both of whom play in the same division.