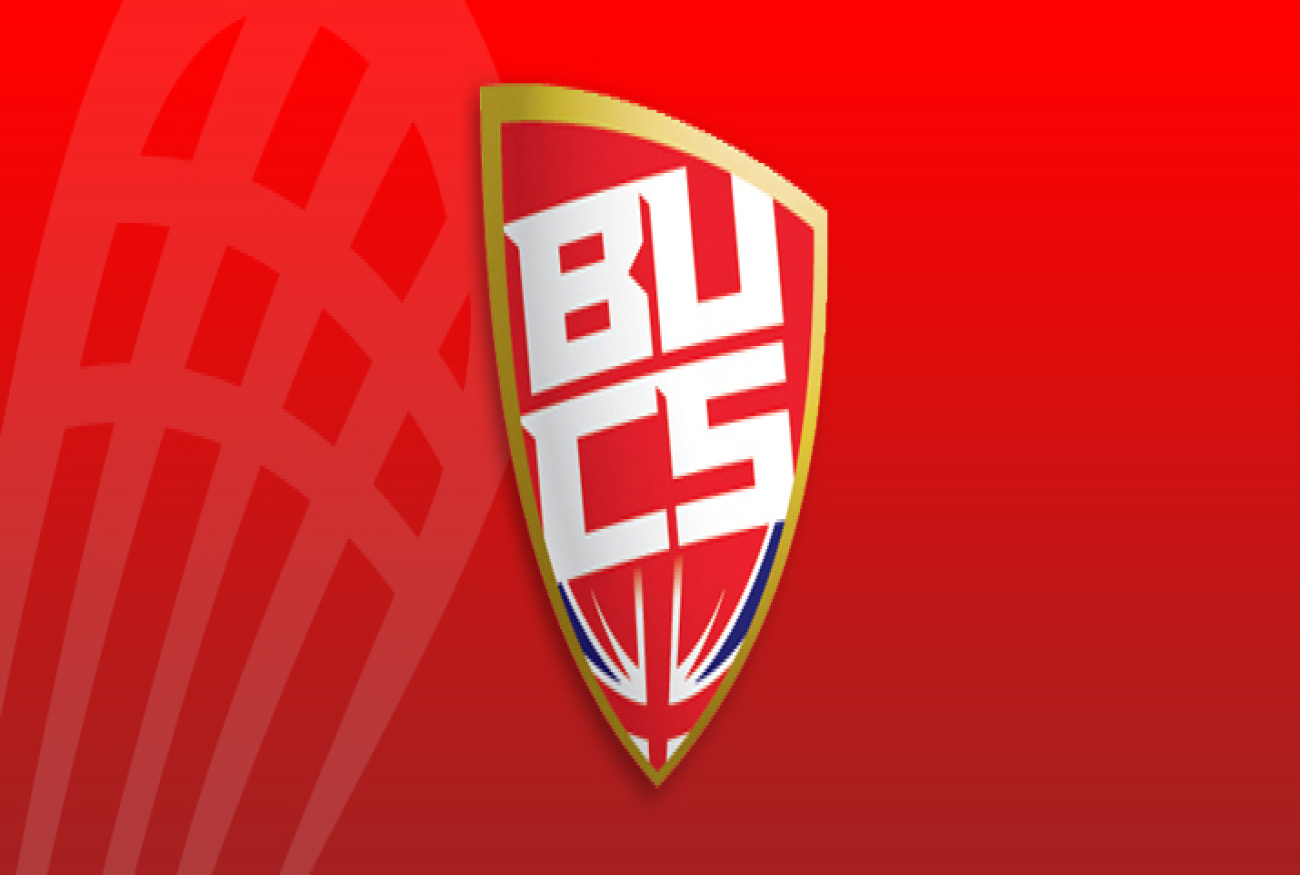 David Goodchild led Northumbria's volleyball teams into BUCS Big Wednesday predicting a win double.
And the favourites fully justified their pre-final status with both the men and women completing comprehensive victories.
"I'm delighted," said Goodchild. "When you walk out of two championship games with two straight sets victories in the style that we did you feel like all the hard work the players and the staff have put into training is justified.
"We've spent seven years creating this and when the going gets tough, like it did at times during the finals, the players know how to react – they know how to speak to each other – because we have spent so much time discussing exactly that.
"Those players know how to dig each other out of any holes and I'm just so delighted for them.
"The games went exactly like we thought they would. We wanted to win 3-0, or maybe 3-1, but we had to perform and play point-by-point – not look at the bigger picture. We really focused on the individual plans – each setter in rotation and knowing who our serving targets are – and I'm delighted for them. I'm also exhausted!
"We trained 17 days on the bounce and we've peaked at the right time – this is the pinnacle of university volleyball and we've come here and smashed it!"
Gavin Pearson