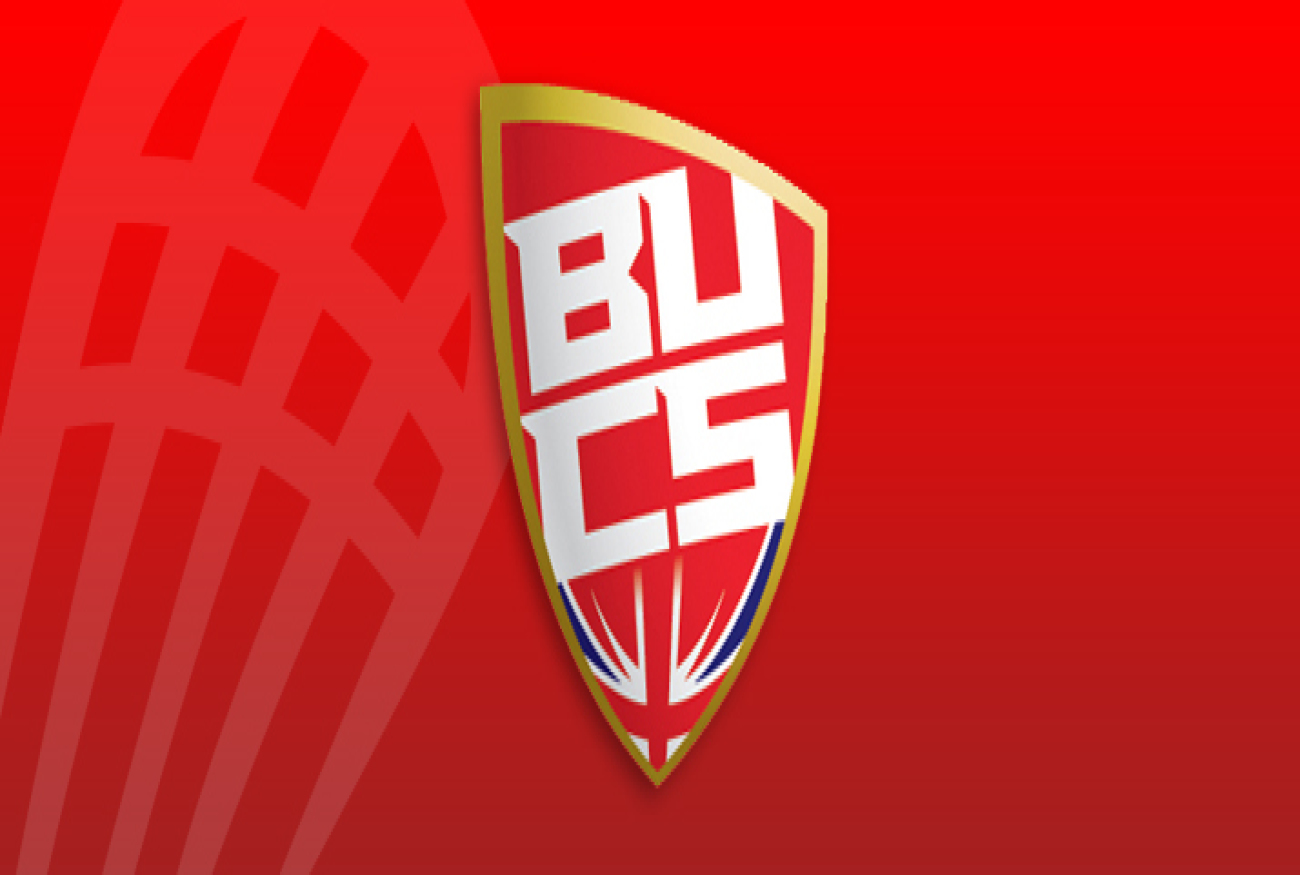 It was a day to remember for Northumbria University M1 Rugby League as they successfully defended their Championship title against Leeds Beckett at the 2018 BUCS Big Wednesday competition.
In what was a fiery encounter between the two Northern powerhouses of University Rugby League, TN's title-winning foundations were laid thanks to sublime performances by full back Joel Capless and skipper Sam Luckley - who produced perhaps one of his best outings in a TN shirt.
The 14-4 result meant that for the first time in 13 years a side other than Leeds Beckett had won the title back-to-back, which left head coach Jason Payne feeling elated.
"It was a good performance," said a delighted Payne.
"I thought the way we played was really professional especially because there was a lot of emotion in the occasion.
"To keep Leeds Beckett scoreless in the second half just shows how professional a performance it was and that's a credit to the players and how hard they work.
And, it what was potentially the final game for a number of TN's starting line-up, Payne admitted that he was thoroughly proud of the display shown by his men as they retained their Championship title.
"I'm really proud," he added. "It's just a credit to the players.
"Everything we saw out there on the pitch was a product of a group of men who buy into everything we do 100 per cent.
"It's not easy, it's tough to do what they do.
"It's a physical sport as it is on top of being a student and looking after yourself to the levels that are required.
"But they buy into everything, and make it easy for us as rugby coaches so I'm really proud of the lads."