The Northumbria Sport Student Development programme is an Award Winning Programme that offers students fantastic Internship opportunities to work with industry professionals and gain valuable experience and employability skills.
Be part of the UK's BEST University Workforce programme as a Northumbria Sport Intern this year!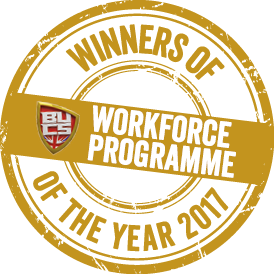 2018/19 Northumbria Sport Internships coming soon...
Click here to register with us and hear first hand about upcoming internship, training and volunteer opportunities!