Northumbria University Golf club have developed a national reputation for playing in the highest division within the BUCS leagues. The golf club compete and train out of Close House Golf Club, home to the 2020 British Masters. The club have access to world-class facilities at the golf club and are coached by Head PGA Teaching Professions Matthew Naylor who is also based out of Close House.
The team compete in weekly BUCS fixtures up and down the country as well as competing on the BUCS Individual Golf Tour circuit playing on some of the best courses in the UK.
The golf club are very grateful for the support and active involvement they have from the R&A.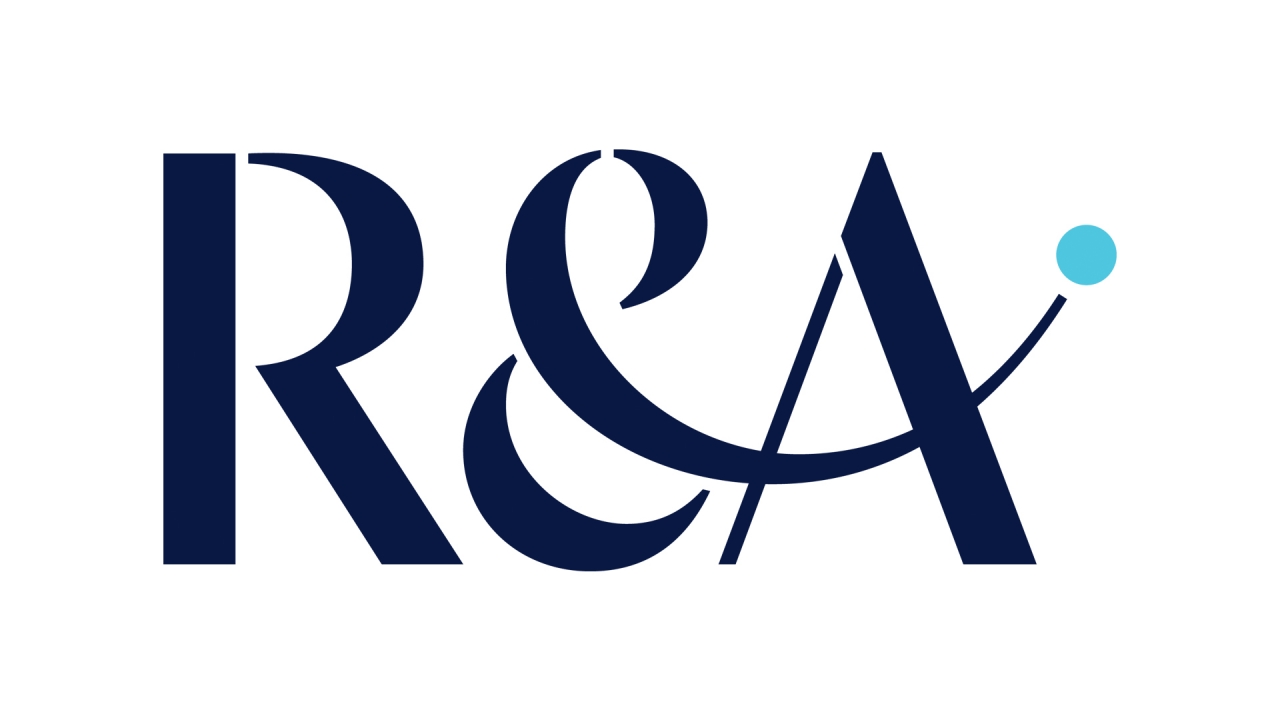 ---
Getting involved
Golf is one of our 'BUCS WEEKLY' clubs.
Once you have been selected into one of our teams you will need to pay to join the club.
Golf also offer a 'JUST JOIN' section to their club with a capacity of 15 in each area. The 'JUST JOIN' membership offer gives the student the option to enter at least 5 Close House Golf Club competitions throughout the year. The "Golf Development" membership gives you access to ten group coaching sessions out of Close House.
To find out more information regarding the above 'JUST JOIN' options, please contact our head coach using the links below.
---
BIG WEEK OF SPORT - TASTER & TRIALS
Day: Tuesday 28 September
Time: 18:00 - 20:00
Location: Close House Golf Course, NE41 8BL
All sessions will be bookable via the NUSport App, which can be found on your App store or by clicking here. If you haven't already got an account with us you will need to create one before you can book onto sessions. This can be done by clicking 'Account' within the app or using this link and click 'Sign Up Now'. Follow the process and you will be sent a pin via your email which you can login to our app with. Any questions, come into our centre and our staff will help you, or send us a message using the messenger link or via our Instagram
---
Club Costs
Golf (BUCS): £400
Golf (Development): £50 per semester (Golf Development will include a minimum of 5 sessions per semester, on the following dates, 6th, 13th, 27th October, 3rd, 10th, 17th & 24th November, and 1st, 8th and 15th December 2021. Sessions will take place at Close House Golf Club between 4-5pm
Those who purchase a golf development membership will be entitled to a free round of Golf on the Filly Course.
Golf (Development) will be available to purchase from 21 September. For those wanting to compete in competitions you should attend a trial session, should you be successful you will be given a BUCS card. You should take this to reception to purchase your Golf (BUCS) membership.

---
Training Times & Venues
Golf (Development): Sessions will take place between 4-5pm on the above mentioned dates.
Golf (BUCS):
Tuesday: 6-8
Thursday: 6-8
Saturday: 11-1
All sessions will take place at Close House Golf Course.
---
Key Contacts
Head Coach: Tim Cockill / Sally Hinton
Club President: Max Smith
Club Captain: TBC