Northumbria University Golf club have developed a national reputation for playing in the highest division within the BUCS leagues. The golf club compete and train out of Close House Golf Club, home to the 2020 British Masters. The club have access to world-class facilities at the golf club and are coached by Tim Cockill who is also based out of Close House.
The team compete in weekly BUCS fixtures up and down the country as well as competing on the BUCS Individual Golf Tour circuit playing on some of the best courses in the UK.
The golf club are very grateful for the support and active involvement they have from the R&A.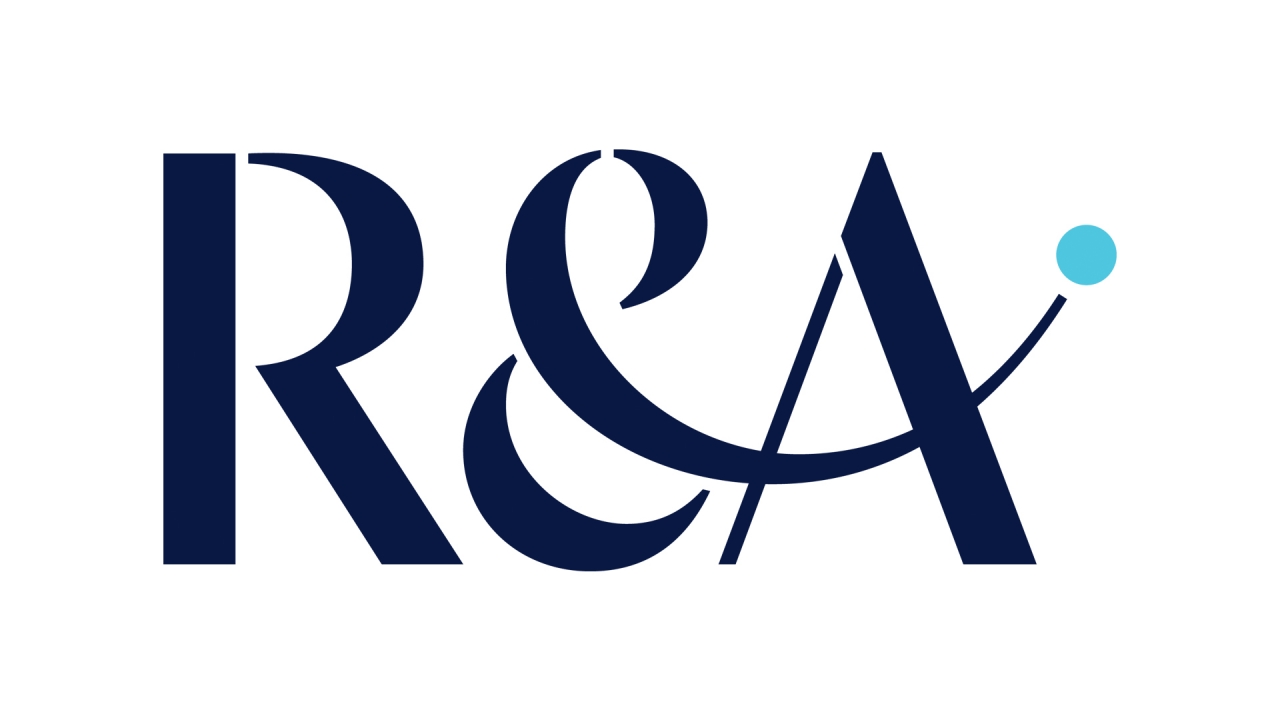 ---
Getting involved
Golf is one of our 'BUCS WEEKLY' clubs.
Once you have been selected into one of our teams you will need to pay to join the club.
Golf also offer a 'JUST JOIN' section to their club with a capacity of 10 in each area. The "Golf Development" membership gives you access to ten group coaching sessions out of Close House.
To find out more information regarding the above 'JUST JOIN' options, please contact our head coach using the links below.
---
Club Costs
Golf (BUCS): £400.00 (Non-scholars)
Golf (Development): £150

Please note that our Golf Development session held on a Wednesday is now full. If you would still like to be apart of the Golf Development group, please drop Sally an email on Sally.Hinton@Closehouse.co.uk and she will share information on our Monday group which will run from 15:00-17:00 from Monday 07th November.
For those interested in competing in competitions you should attend a trial session, should you be successful you will be given a BUCS card. You should take this to reception to purchase your Golf (BUCS) membership.
---
Training Times & Venues
Close House Golf Club
Golf (Development): Monday 15:00-17:00 or Wednesday 15:00-17:00
Golf (BUCS): TBC
All sessions will take place at Close House Golf Course.
---
Key Contacts
Head Coach: Tim Cockill / Sally Hinton
Club President: Robert Henderson
Club Captain: Jack Leversidge
---