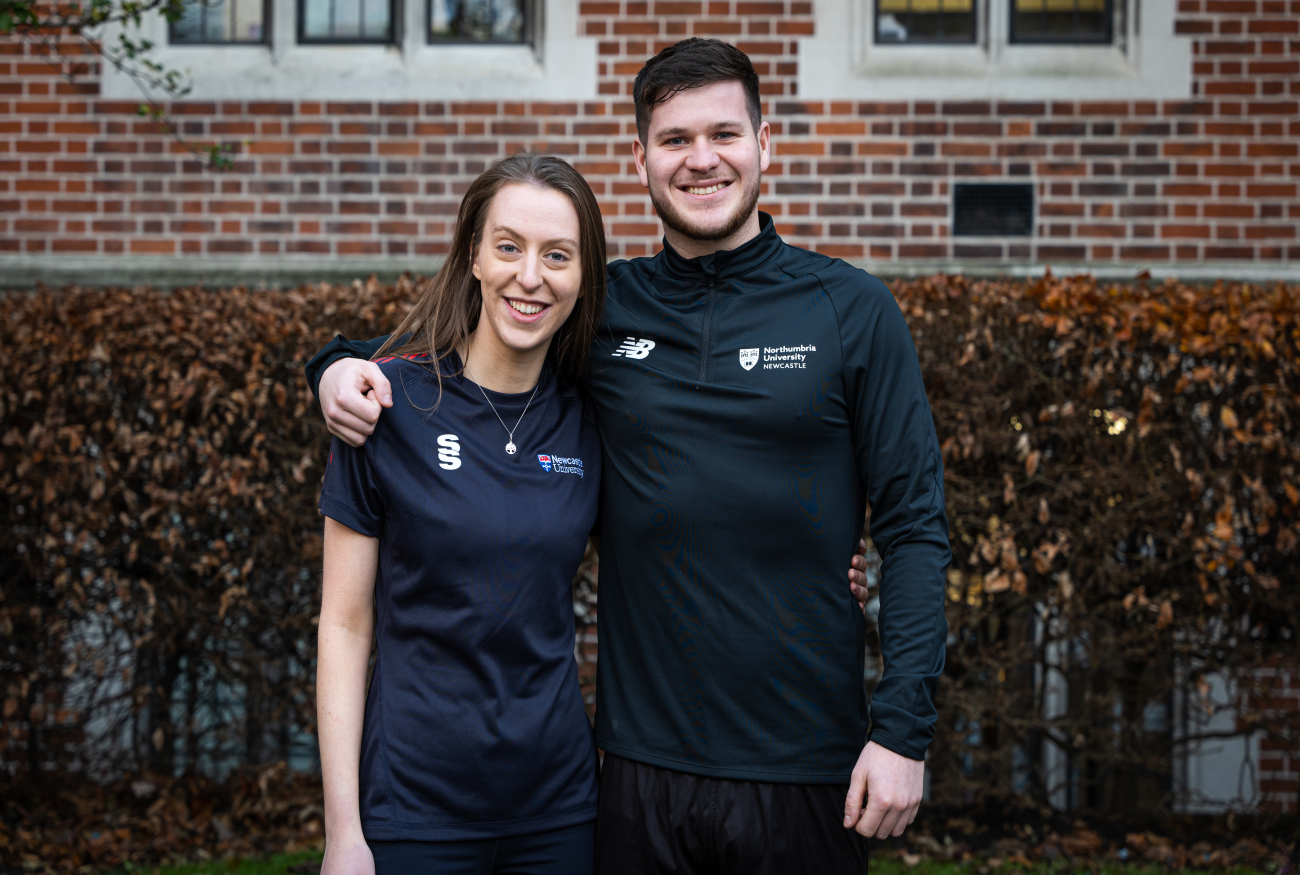 It's back for a second year and it's going to be better than ever.
Save the date for Friday 24th March as a clash of the two toon universities will see Northumbria and Newcastle battle it out for the title in this year's Varsity competition.
Will Newcastle defend the title or will Northumbria take the edge this time around? We want you, to fill up the stands and cheer on our teams to victory.
This traditional sporting fixture between the two universities needs your support. Prepare to cheer on our teams and get behind them! All times, games, and fixtures will be released soon so this is your call to save the date and get prepared to support your teams like never before.
Varsity aims to represent student-athletes from both universities, showcase student sports within the city, and is the best opportunity to experience top-quality sports firsthand. Fixtures will be spread across both universities throughout the day so there will be plenty for you to check out!
So, clear your diary and let the battle of the north commence! See you all there?