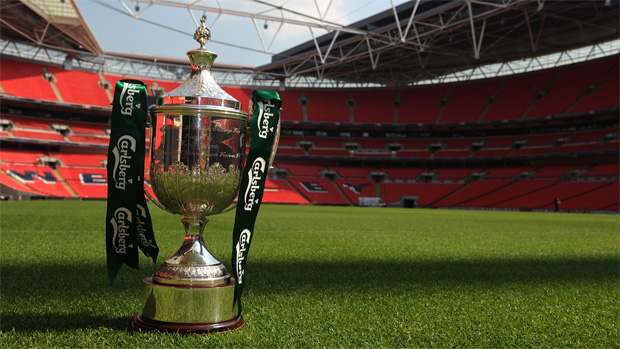 Team Northumbria will look to put their FA Vase troubles behind them as they prepare for their potentially tricky league fixture against Tow Law Town tomorrow night.
The team will be grateful for such an early chance to put the 4-2 cup defeat against Penrith behind them and will be eager to regain their sensational league form.
Northumbria University's head of football Colin Stromsoy believes the game is a great test of his side's character but has no doubt his players can pass it with flying colours.
"Obviously Saturday was a tough day but there's no future in looking into the past so for us our focus will be solely on the next game," said Stromsoy.
"Even though we weren't at the races there are still positives to take from Saturday. I mean Ross (McKeown) had a great game as did Aiden (Heywood).
"I know the lads and that's why I've got confidence in them getting back to how we were performing before the Vase match.
"Everyone can have an off day – before the (Penrith) game we had only conceded four and we matched that in just the one game which tells its own story."
TN go into Monday's clash as league leaders but know they will have to be at the top of their game to overcome a side who are unbeaten away from home.
Despite acknowledging the oppositions performances on the road Stromsoy is concentrating more on his own players.
"We've had a great start to the season and we'll try to continue that at Coach Lane tomorrow," added Stromsoy.
"I want us to go back to controlling games – far too often against Penrith we gave the ball away when we were under no real pressure and that's just not like us."
One major positive from the early FA Vase exit is that eliminates a potential distraction from TN's ultimate aim of promotion.
The league journey continues at Coach Lane as TN host 10th placed Tow Law from 7.30pm.