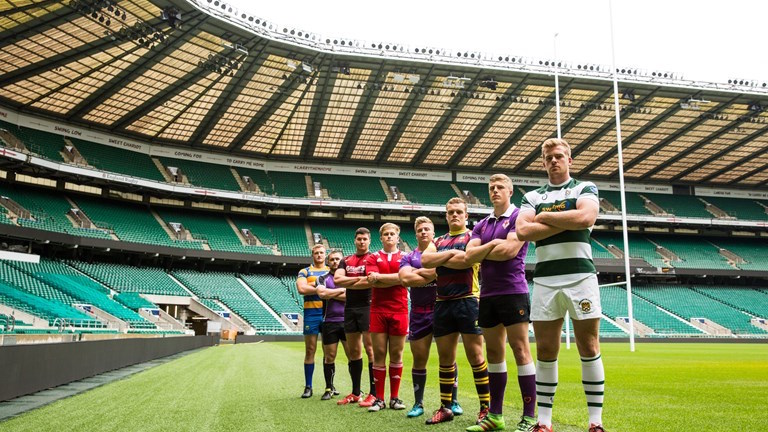 Northumbria University's status as one of the rising forces of student Rugby Union has been reinforced following news of an exciting new era for the sport in the UK.
A new BUCS Super Rugby league has been launched for the 2016/17 season as part of a new partnership with the RFU.
The league will bring together eight of the best men's university sides across England and Wales with matches each week. The final will be held at Twickenham next year.
The teams joining Northumbria are: University of Bath, Cardiff Metropolitan, Durham, Exeter, Hartpury College, Leeds Beckett and Loughborough.
Last week the RFU announced a partnership with 15 universities across the country - including Northumbria - and pledged to invest £220,000 into further strengthening the governing body's commitment to supporting and growing the game within the higher education sector.
Those university partners will plan and deliver a rugby participation programme which incorporates the student rugby club and provide activity for players in all formats of men's and women's rugby.
The captains and coaches from each Super Rugby team attended the Twickenham launch of the new league alongside representatives from BUCS, the RFU and Rugby Vertical.
Darren Fearn, Head of Rugby at Northumbria University, said: "The BUCS Super League is a great opportunity to play top quality rugby, progress on the rugby ladder and gain an invaluable education.
"All the performance sports really push that combination of sporting and academic achievement at Northumbria. You push both angles and then you can have a degree and the chance to play professional rugby, which a lot of players have done in the past."