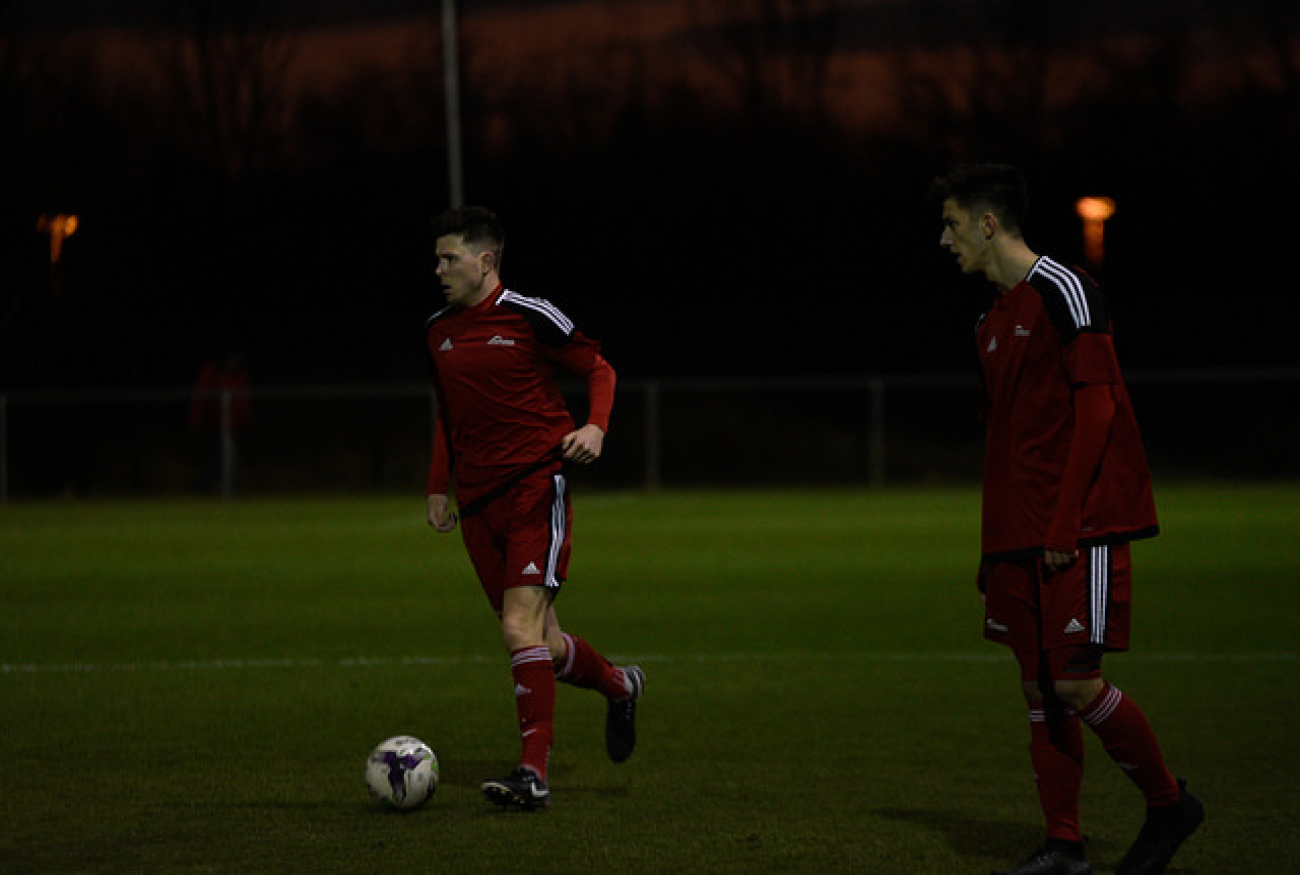 Team Northumbria's run of form in the Northern League continued at Coach Lane as they confidently dispatched Bishop Auckland 4-2.
Bishops opened the scoring through a Matthew Weirs strike within the first 10 minutes, only for Robert Spence reply for the hosts five minutes later via a superb team goal.
As the first half progressed, both teams looked to be in an attacking mood, with Josh Bynoe putting TN ahead for the first time in the game.
The visitors quickly responded through their captain Andrew Johnson, in what was shaping up to be a blow for blow game. But TN managed to go into half time ahead, finding a third goal via Kevin Carr.
The hosts stepped up their game in the second half and broke through for a fourth time, with Spence putting away his second of the evening.
"Everybody knows it could have been quite a lot more," said TN manager Colin Stromsoy.
"We've played this team twice now, scored eight goals and conceded two - I couldn't be happier with that. That's four games now we've gone unbeaten, with three wins and a draw.
"We did what we needed to do. We had flexibility with our formation and that ensured we had the ability to deal with their wide play, isolating their wingers so that we could get the play on the inside and choke it up - which the vast majority of the time we did.
"Our back four and Greg Purvis (goalkeeper) were excellent in the second half. if I'm honest they were a bit inconsistent in the first half but they more than made up for it after the break and they snuffed everything out.
"Everybody played well. There were no passengers out there - now we've got to take that same attitude and intensity and use it in our BUCS match against Durham on Wednesday."