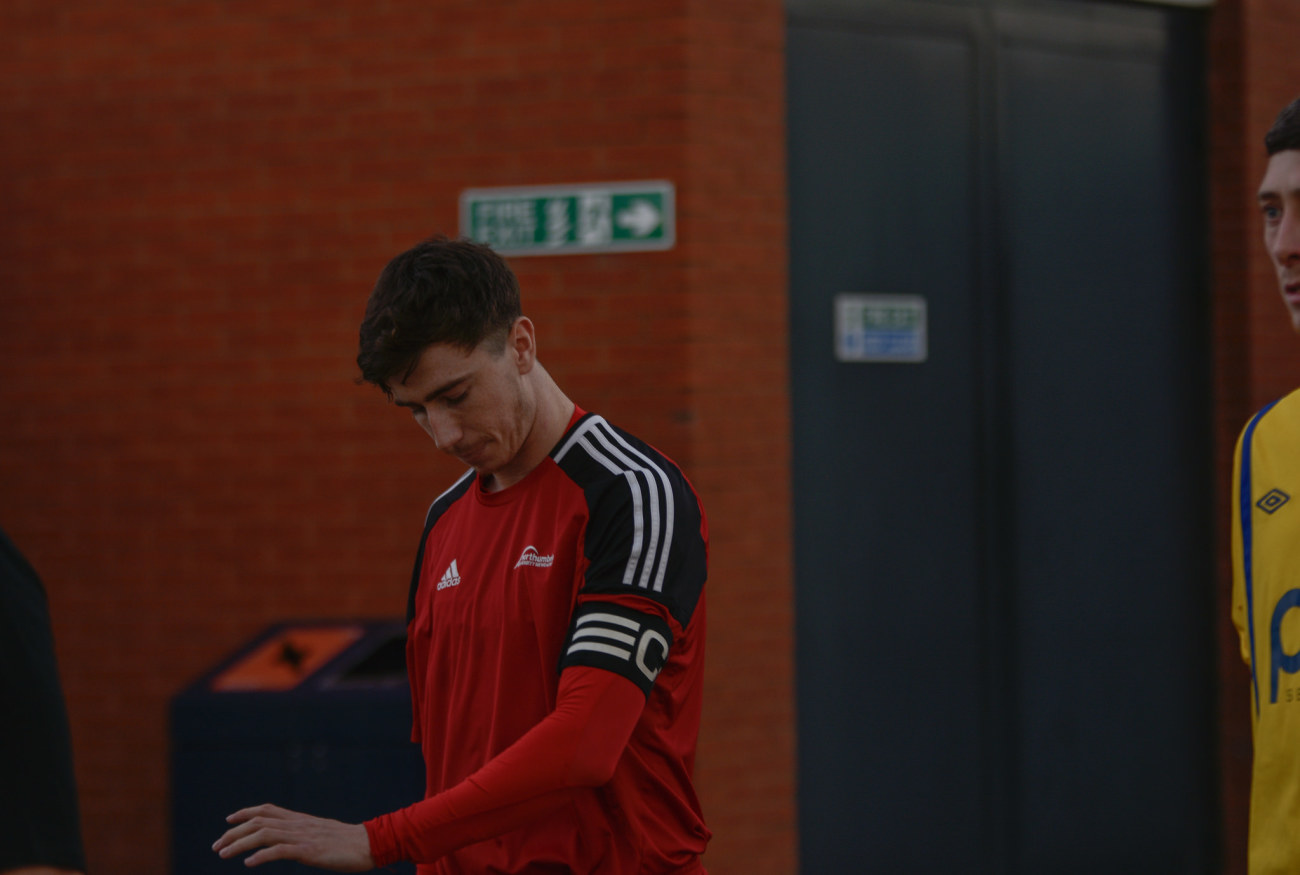 'Silly errors' meant that Team Northumbria suffered a 3-0 defeat away to Northern League veterans Penrith despite dominating possession.
And manager Colin Stromsoy has called on greater intensity ahead of tomorrow night's Coach Lane clash against FA Vase semi-finalists Marske.
TN couldn't deal with Penrith's experienced side as the Bonny Blues made the visitors pay on the counter attack at Frenchfields Stadium with goals from Grant Davidson, Martyn Coleman and Jonny Murray.
"We always knew this was going to be a tough game due to how stretched our squad is at the moment," said Stromsoy.
"We've got loads of players away in Switzerland on a field trip and we've got quite a lot of injuries.
As well as that we've got four games in five days. That all comes into it.
"Nonetheless, we still put out a decent squad. There was nothing between the two teams in the first half but they caught us out from a corner to go ahead.
"That goal summed up the rest of the game really. We dominated possession, had great numbers forward and then they got us on the counter. We blocked the ball out for the corner and they took their chance from a set-piece.
"We never really got our game flowing going forward in the way we would normally. Credit to Martyn Coleman, he's a top striker in the league and he scored a great individual goal taking it around our defenders. But our defending wasn't good enough.
"That was the story of the game. We dominated possession but didn't take our chances. They only had about four chances and scored three of them – that's the difference.
"Despite the scoreline Liam McNamara put in an outstanding performance - a real skipper's performance - and he didn't deserve to be on the end of a 3-0 defeat.
"Against Marske on Monday we've got to come out fast and play with some intensity because they'll be coming in with a lot of desire to stay within touching distance of the top three."