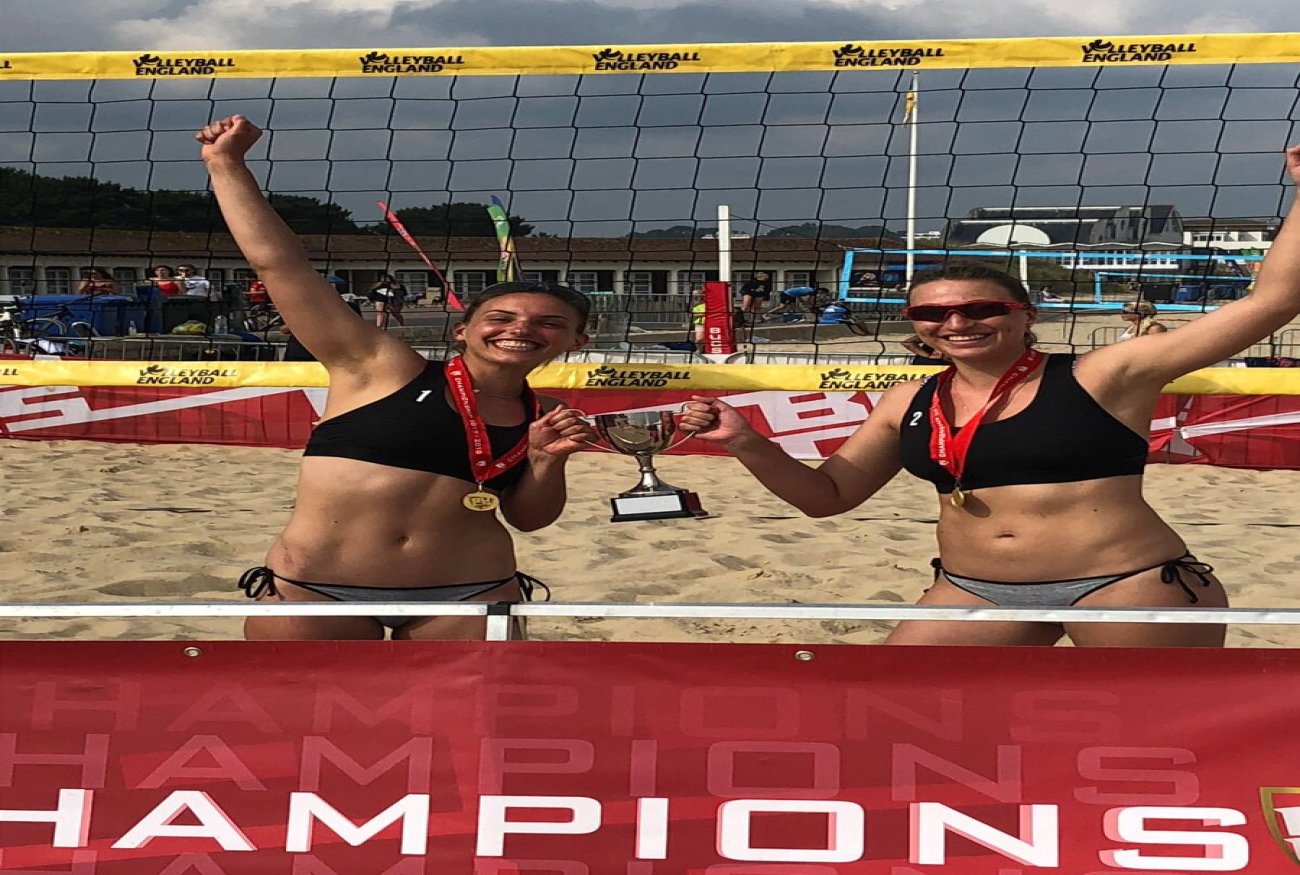 Northumbria University volleyball star Jurja Vlasic will ply her trade in Europe next season after sealing a one-year deal in Switzerland.
The popular setter captained Team Northumbria to a series of title successes in 2018 and attracted interest from across Europe.
After defending her BUCS beach volleyball pairs crown last month, Vlasic confirmed she would be moving to Europe.
And on the recommendation of her former US college team-mate Valentina Zalonik, the 25-year-old committed her future to Franc-Montagnard de Volleyball (VFM).
"Jurja came with a glowing recommendation from our former captain Valentina and everyone has been impressed with how hard working and professional she is," said VFM's Loïc Chapuis.
"Our technical staff were very impressed and we decided to move quickly as a number of clubs were keeping a close eye on Jurja."
Vlasic will be a big miss for Northumbria but follows a long line of former Sport Central favourites forging a career in professional volleyball.
The university's head of volleyball, Dave Goodchild, added: "I have said before that I would never stand in the way of any player looking to further their careers and I actively encourage it.
"It is fantastic for the volleyball programme at Northumbria whenever one of our players signs a professional contract.
"It proves that we're doing things in the right way and these players become global ambassadors for the university.
"Jurja has been a fantastic servant to Northumbria and led by example last season. I'm absolutely delighted for her."