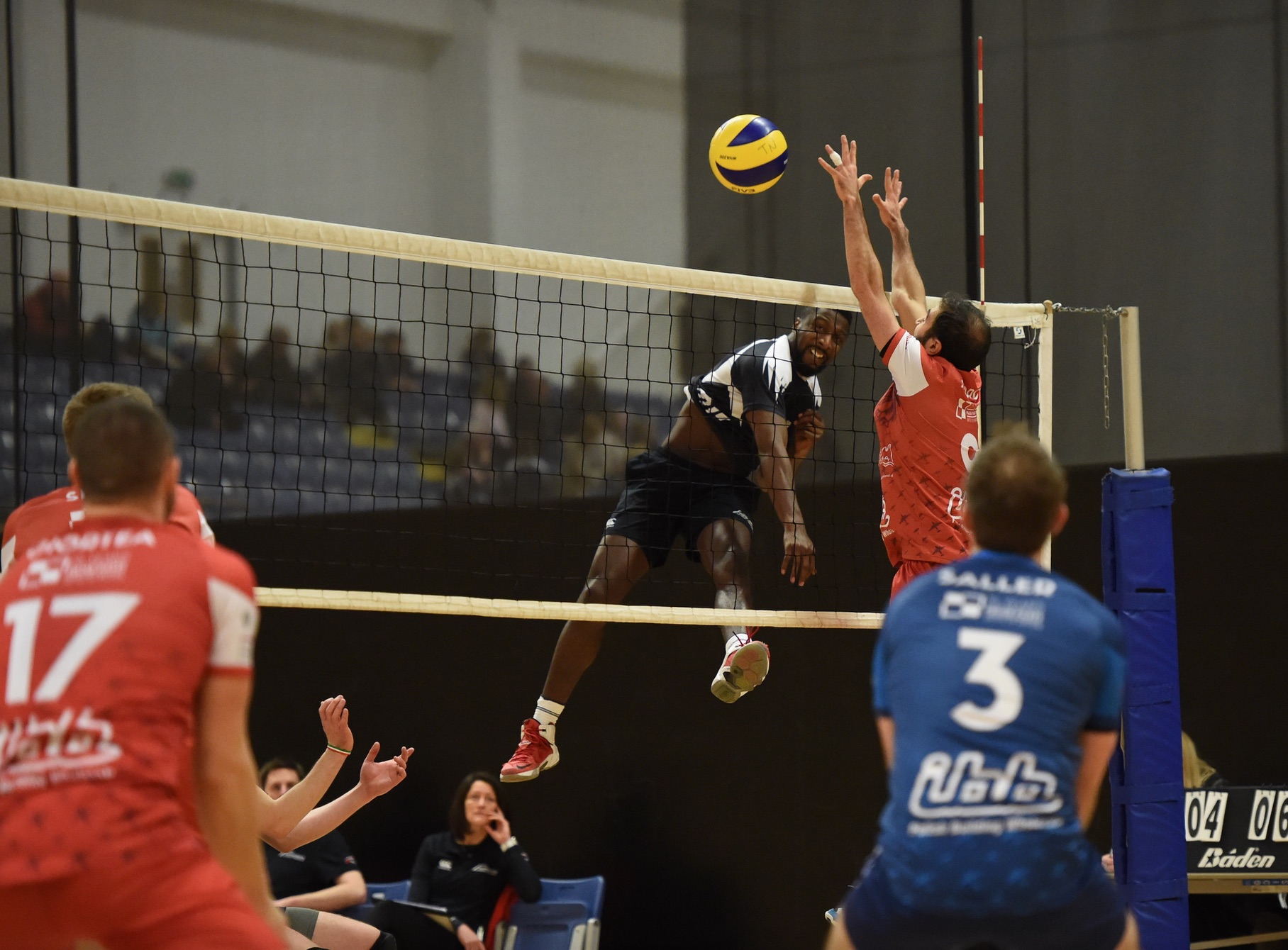 Team Northumbria men's volleyball progressed comfortably into the semi-finals of the National Cup after a straight sets win away at Sheffield seconds.
A strong opening had the hosts immediately on the back foot as TN ran riot with some clinical play to seal the set 25-12.
Sheffield fought back in the second as they looked to close the gap but the visitors stood firm to claim the set 25-23.
TN returned to form in the final set as they once again proved too strong on the attack to win 25-18.
Head coach Dave Goodchild said: "It was a difficult game overall. We clicked into gear straight away in the first set and the work over the past week on our defence was evident.
"In the second we switched off allowing them to come at us after a comfortable opening set but luckily we scraped it by two points.
"We then managed to switch back offensively for the final set which was pleasing and it was a good overall team effort."
The victory sets up a clash in the next round against Sheffield's first team and the prospect of double bragging rights over the Steel City sides. Goodchild believes the clash could go either way.
"Facing Sheffield's firsts in the semis is obviously going to be even more difficult," he added.
"Defending is going to be our main focus but we're also going to highlight our serve pressure and our offence which we're really strong on.
"We know the strengths of the other teams so we're looking to build on that with different tactics and systems."
TN will return to league action in the Super 8s next month when they take on London Lynx away from home.
Antonie Thomas