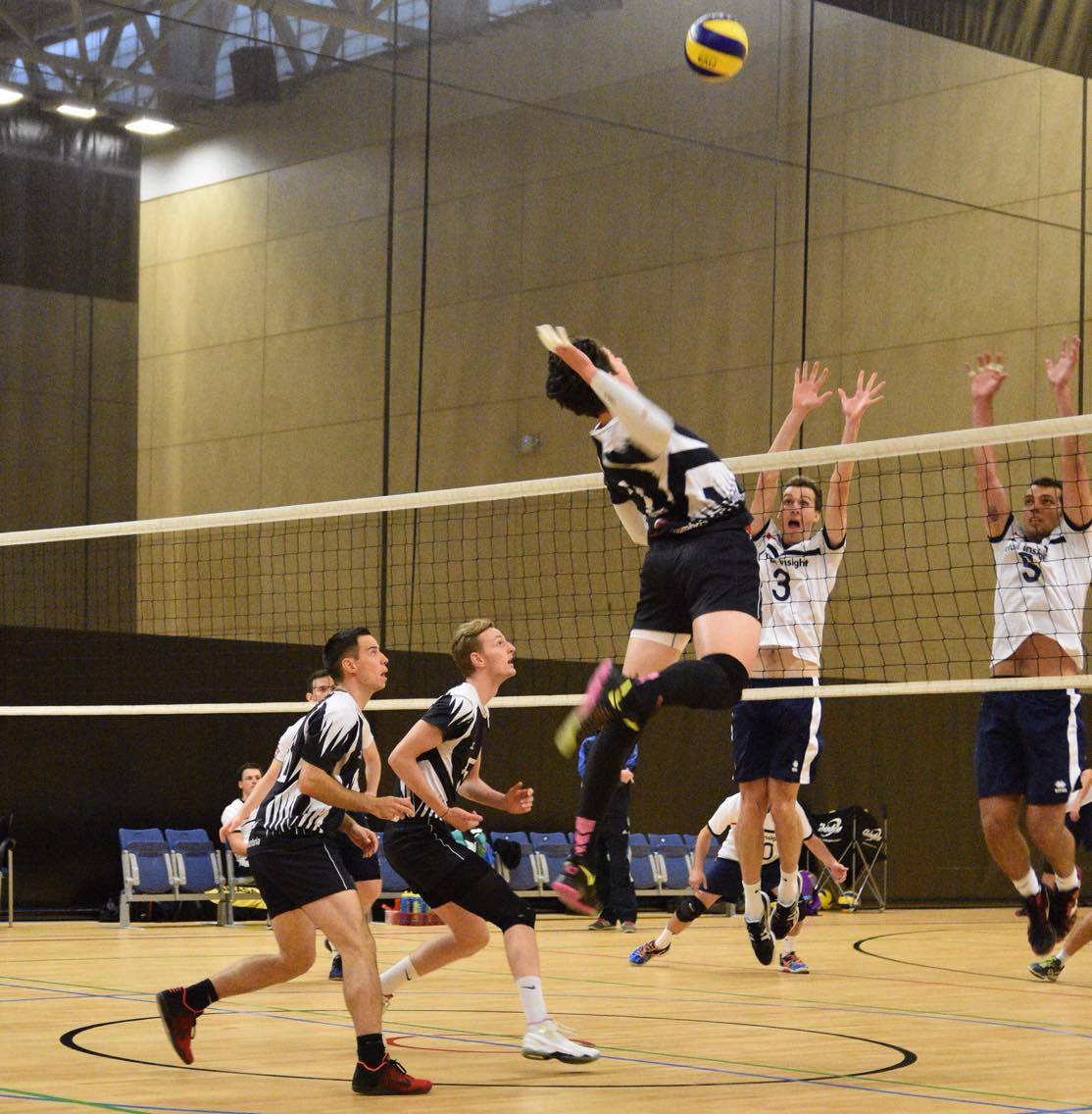 Team Northumbria volleyball wowed as they started their Super 8s season with three 3-0 wins.
Both the men's and women's teams came away victorious from a hat trick of fast-paced and tense games.
"It was nice to start the season off on a strong note," said Sarah Blomgren after TN defeated Wessex in their Super 8s opener.
"We're learning how each other works and plays together and we're having fun. We think it's going to be a good year.
"We won 3-0 so that's a brilliant start for us."
The men's team faced Wessex and Docklands inside 24 hours and came away with two victories.
Coach Dave Goodchild said: "Overall we had three 3-0 wins which is a good start to the season.
"We looked at a lot of different lineups and tried to get everybody on court. We now know what we need to work on.
"The Docklands match was up and down. We need to play better in certain aspects of the game like passing - we didn't pass as well as we did against Wessex so we need to improve that.
"We also need to work on scoring when we're not passing too badly. I made a lot of changes to get people off the bench. Sometimes it worked and sometimes it didn't."
Returning star Darius Setsoafia said: "The Docklands game was good for us in many respects. We had a good start and a list of things to work on.
"We'll work hard at training as we always do and step it up.
"We've got quite a young team this year and we've got some people who were on the bench last year stepping up.
"As a result there will always be some teething problems at the start but we're going to work hard together and push on from here.
"This is our base level. All we can do is go up from here."