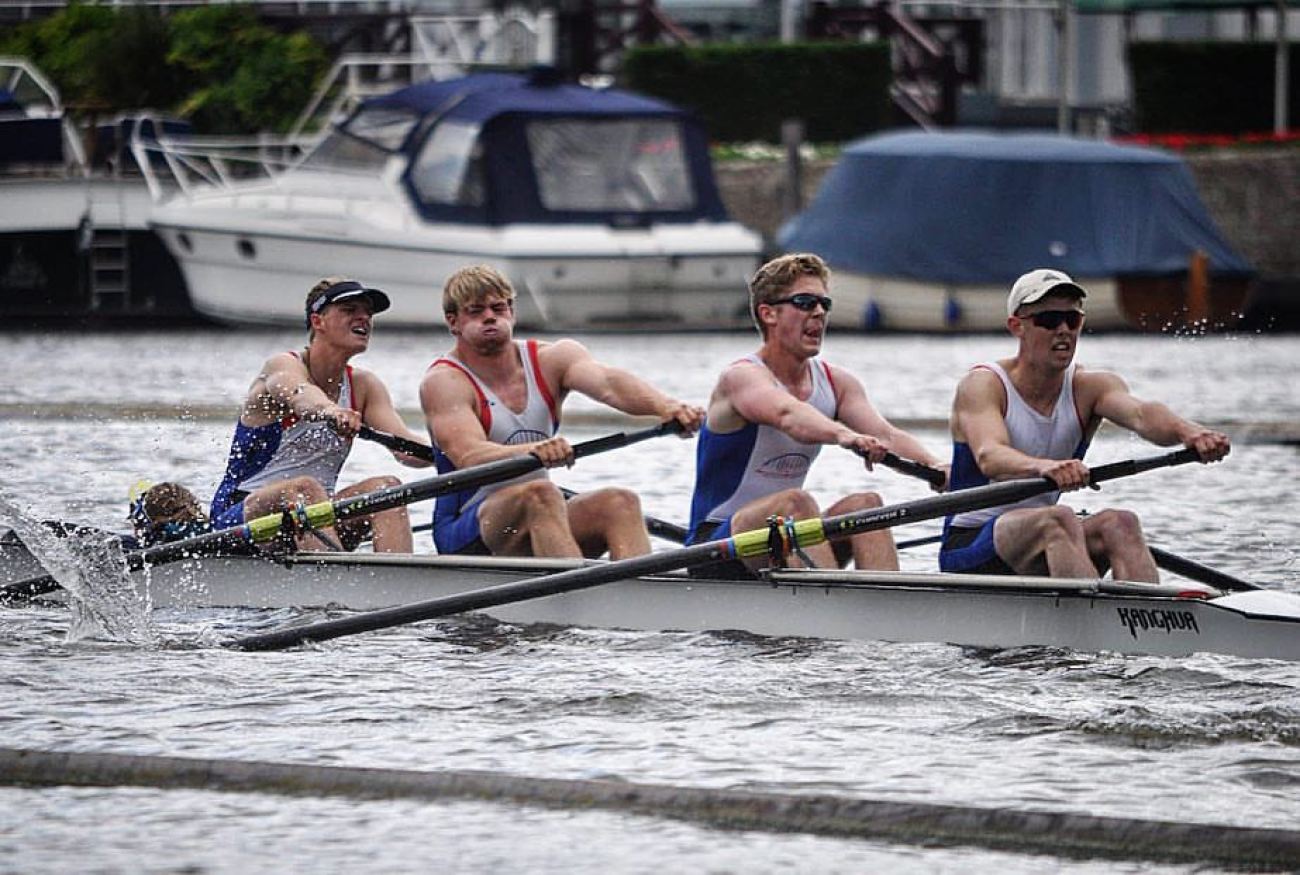 Outgoing president Emma Mould has called on her successor to find the next generation of Team Northumbria rowers following a promising summer.
Mould competed in her final race last month following a two-year stint with the club.
And she pointed to an encouraging BUCS regatta and a trip north of the border as her personal highlights in 2017.
"BUCS has definitely been my outstanding memory this year," she said.
"In previous years, we haven't really had much of a girls' team so we haven't been able to do BUCS before. It was quite nice that there was actually enough of us this time to do it!
"We had two regattas in June - BUCS and Durham. In BUCS we had two single events, one intermediate placing 11th and the other lightweight intermediate placing 10th.
"At the Durham regatta, the girls had a bit of a disaster and the boys did really well to start with but they got disqualified in the end.
"However, on the bright side, we also had a novice composite eight that came second overall."
A composite eight allows two smaller clubs to join together in order to field an entry.
And TN linked up with Leeds in order to challenge crews in rowing's blue riband category.
"One of the lads who learned to row with us then went to do a masters at Leeds," added Mould. "So he decided to row with the old boys that he learnt with."
TN rowing might be losing their president but the club boasts a number of rising stars.
"We also recently went to Strathclyde in Scotland and the boys did amazing and won their quad," added Mould.
"We also had a novice double for two girls who had their first race there.
"They finished sixth out of 12, which is a decent achievement for them in their first race."
Mould believes the focus for next year's president should be on continuing to grow membership within the rowing club.
"The main focus should be getting the numbers through next year and increasing the interest in the sport," she added.
"Getting new students, or existing students with an interest, signed up for our 'learn to row' club will be the ultimate goal come September."