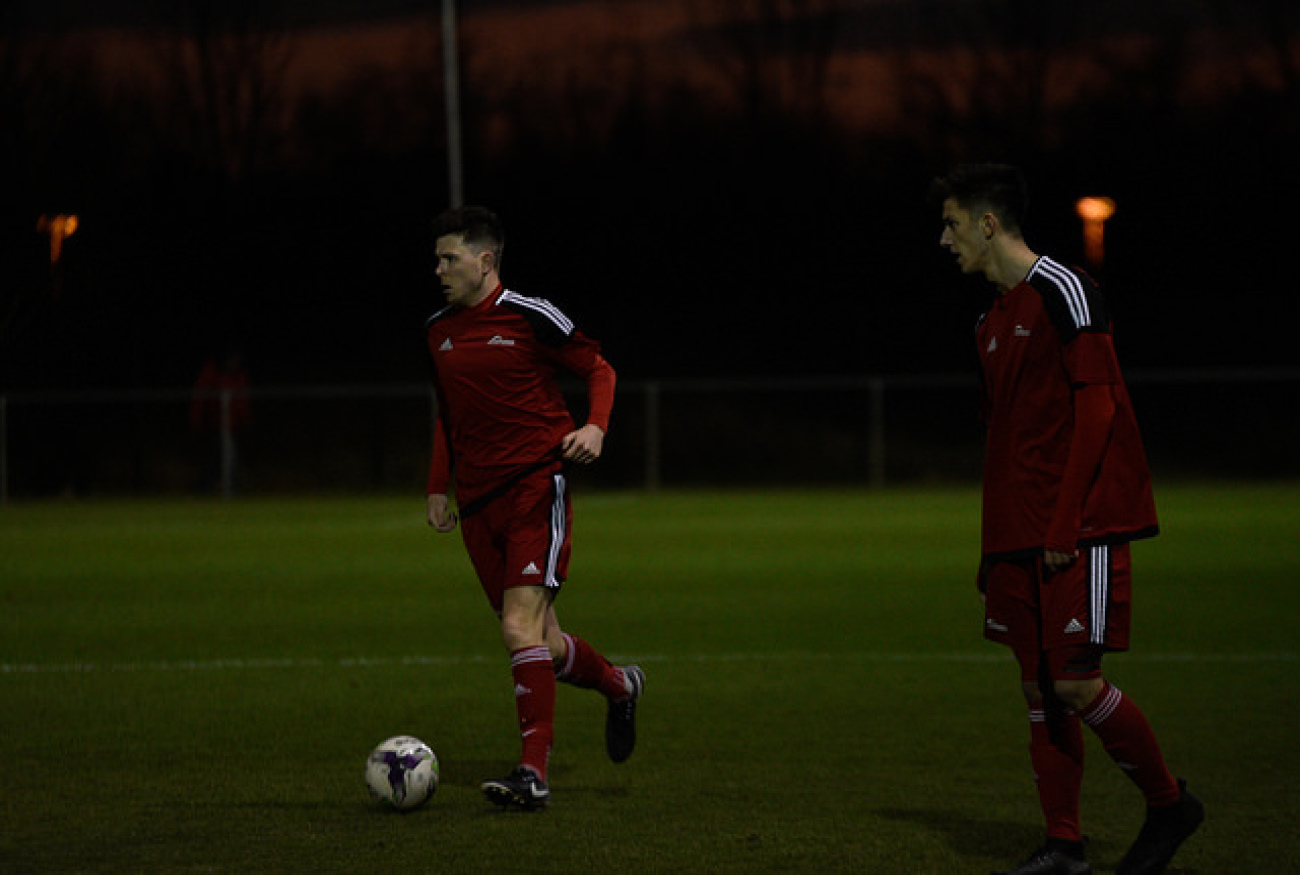 Colin Stromsoy hailed Team Northumbria's performance as 'magnificent' for 70 minutes after the team conceded four goals in the final quarter against Northern League high-flyers Marske.
The David vs Goliath match up at Coach Lane saw the hosts go ahead through Alex Djukic's bizarre goal direct from a corner - the first goal the FA Vase semi-finalists had conceded all year.
TN held their lead for 70 minutes before Markse's experience and stamina came into play - seeing them go on to score four in quick succession.
"It's a hugely disappointing result for us because we had done so well for 70 minutes," said TN manager Stromsoy.
"The trouble is, when you don't have the ball in the way that we didn't have the ball - even a fit team like us - you're going to get tired and we didn't have the ability to go out and press. They had that extra energy and push to do that.
"Against teams like Marske you're going to get very few opportunities and we needed to go into the break 2-0 up to give us a little bit of breathing space.
"That's the best team we've played in the league so far by a million miles. They're in the FA Vase semi-final for a reason - they've got experience throughout the squad with power, physicality and technical quality.
"Credit to our lads because for the 70 minutes before the equaliser went in we were focused and executed our game plan well. But the minute that equalising goal went in we were very poor. People were hiding and not doing their jobs.
"The fact that we had a game on Saturday and they didn't came into it as well. You can't overlook that factor – they were comfortable in possession in the last 15 minutes.
"We've got to brush ourselves off now, take the positives from what was always going to be an extremely tough game and go to Billingham on Wednesday with our heads held high."