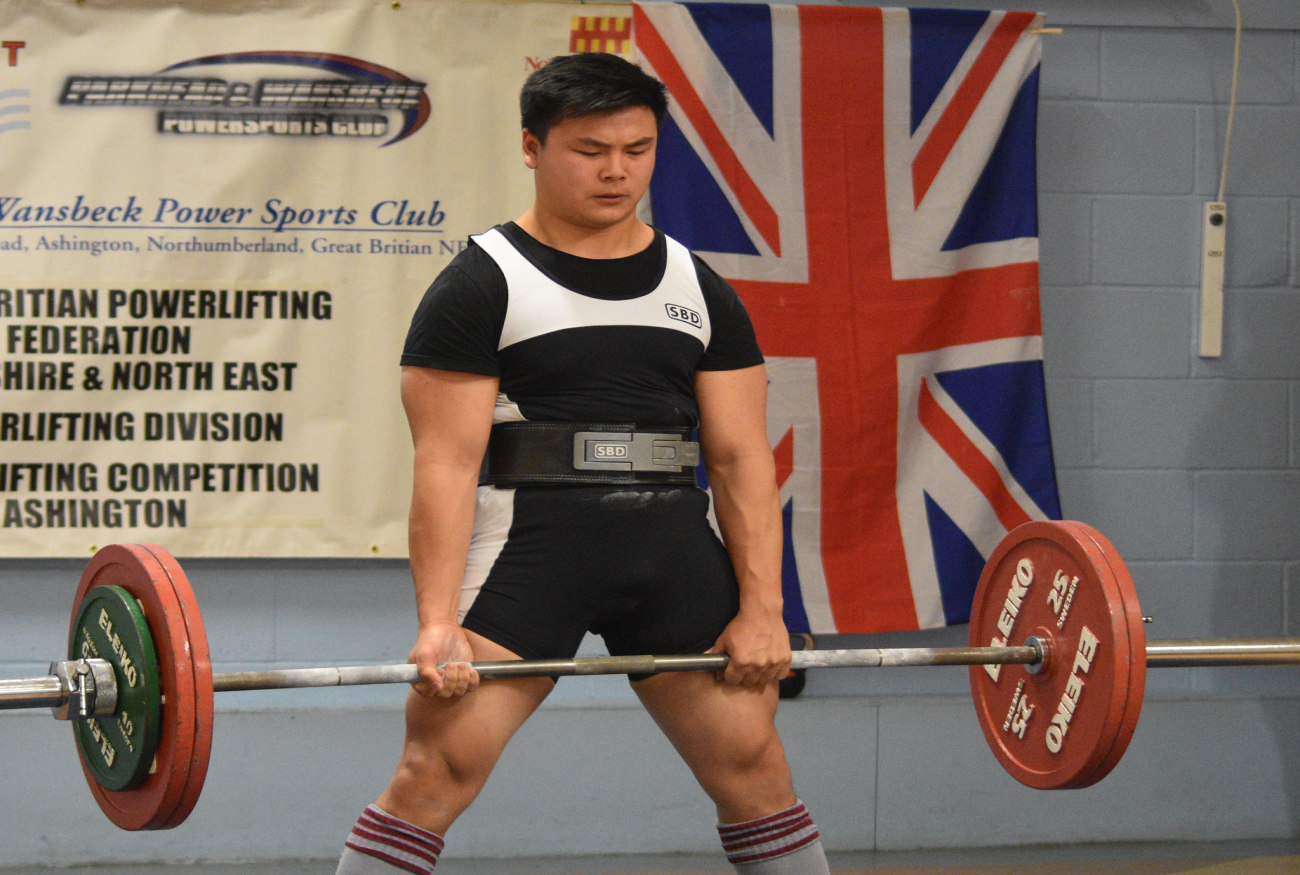 ​Three of Northumbria University's student athletes signed off in style this summer after taking the University Powerlifting World Cup by storm.
The South African-based event saw the cream of student powerlifters do battle during a week of intense competition.
And for Lewis Wilkinson, Ammen Arya and Simon Chan it would represent their final performance for Northumbria with all three graduating this summer.
Coach Matthew Gill said: "In many respects reaching this event marks the end of the beginning for our club and the future is very bright.
"However, South Africa was also the beginning of the end for Simon, Ammen and Lewis who are all leaving the university and the club this year.
"They put up fantastic performances and made myself, the club, and the university very proud. For the rest of the club, leading into next year, the performances at the University Powerlifting World Cup will serve as an inspiration."
Wilkinson and Arya competed in the 83kg class and managed 13th and 12th placed finishes respectively.
Wilkinson bagged a personal best 157.5kg in the squat and Arya posted a 165kg competition personal best.
In the bench press the pair managed 87.5kg and 92.5kg before the deadlift section where Wilkinson lifted 200kg and Arya managed 212.5kg.
Gill added: "Ammen and Lewis were disappointed with their competition but at least each of them managed personal bests and they both brought in a point apiece for the team."
Northumbria's Simon Chan competed in the 93kg class and was the lightest competitor. He posted a 210kg squat, 145kg bench press and 240kg dead lift to finish eighth overall and claim four points for the team.
Louis Keightley-Smith looked in fine form in the 105kg class as he lifted 225kg in the squat and 150kg on the bench. However, the Northumbria student faced a tough task in his bogey event - the deadlift - and narrowly failed to lift 240kg.
Gill added: "240kg was a number Louis had his mind focused on from the very beginning and with nothing to lose he gave it all his worth but unfortunately it was not to be. "He was disappointed with the final deadlift but still incredibly happy with his overall performance."
It was left to hot favoruite Mark Faulkner to bring home the silverware and the 120kg class lifter did not disappoint.
Faulkner's 215kg squat laid the foundation for second place and he would go on to take four silver medals - in squat, bench, dead lift and overall- on his way to a +27.5kg competition personal best.