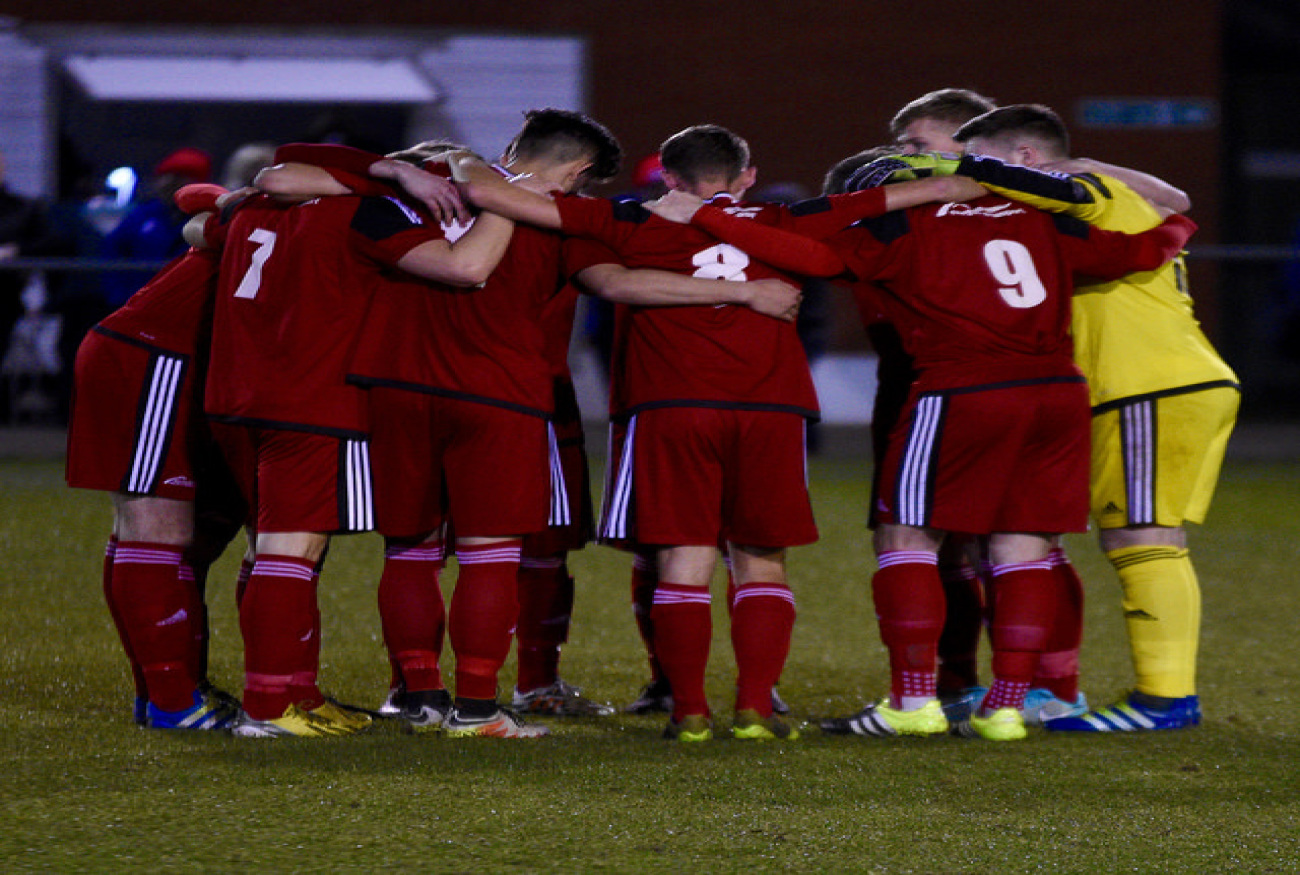 Team Northumbria will look to bounce back against Shildon at Coach Lane tonight after Colin Stromsoy's side lost a third successive league clash.
TN were defeated 3-0 at home by Whitley Bay after five minutes of second half madness costs the hosts dearly.
And Stromsoy must pick himself - and his team - up ahead of what promises to be another stiff Division One test tonight.
Despite dominating the play for the majority of the game against Whitley, TN fell apart 10 minutes into the second half – conceding three goals within five minutes.
The first half saw forward Alex Djukk carve open the visitors more than once. Djukk even managed to take the ball around Bay's keeper and still not convert - thanks to some last ditch defending by the visitors.
With TN on top going into half time, no one at Coach Lane could have predicted what was to come in the second half.
In the 54 minute Whitley Bay curled in a free kick that resulted in a fumble from TN stopper Stefan Holden and an easy tap in for the Tynesiders.
The visitors then capitalised and managed to score another two preventable goals against the run of play.
"It is a hard defeat to process," said an unusually quiet Stromsoy.
"We were totally and utterly dominant in that first half against a very good Whitley Bay side.
"There's so many aspects of that performance that were outstanding but our inability to score has let us down again.
"People will look at that scoreline and think Whitley Bay have had an easy game – the truth is they've been run off the park. But we can't put the ball in the back of the net and our keeper has had a nightmare."