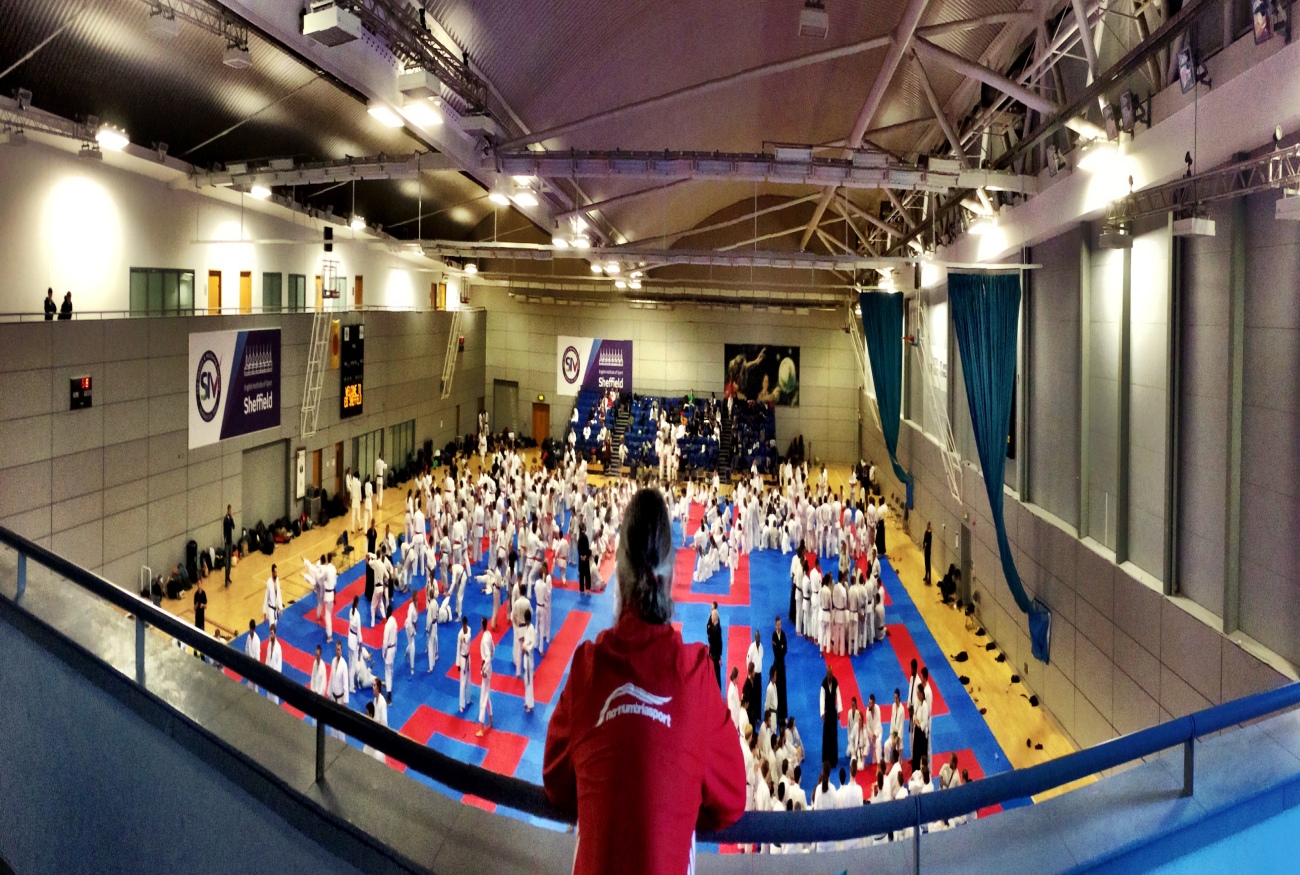 Northumbria Jitsu are in seventh heaven after yet another of the club's homegrown stars claimed a coveted coaching qualification.
Will Postlethwaite has risen through the ranks at one of the country's most successful martial arts clubs.
And this month saw a panel from the Tertiary Board of Jistu's national governing body award the Northumbria favourite a 1stkyu grading.
"Will has become the seventh homegrown instructor who we have trained in the last 14 years and it's an incredibly proud moment for the club," said joint coach Dave Chalton.
"We're about to celebrate our 15thanniversary and even though it feels as if the time has flown by achievements like this remind everyone how much we've done.
"To see Will achieve 1stkyu in a national closed door grading in Birmingham has given everyone at Northumbria Jitsu a huge boost."
The Sport Central-based club brings together staff, students and members of the local community with the aim of teaching focus, discipline and fitness.
And in just 14 years Northumbria Jitsu has grown from four people in a squash court to a successful club developing championship winners and national level coaches.
"In the North East region five out of the 12 coaches started at Northumbria Jitsu," added Chalton. "And we're in no mood to take our foot off the pedal just yet!
"Thanks to Northumbria University and the staff at Sport Central we benefit from a first class environment and that makes a huge difference."