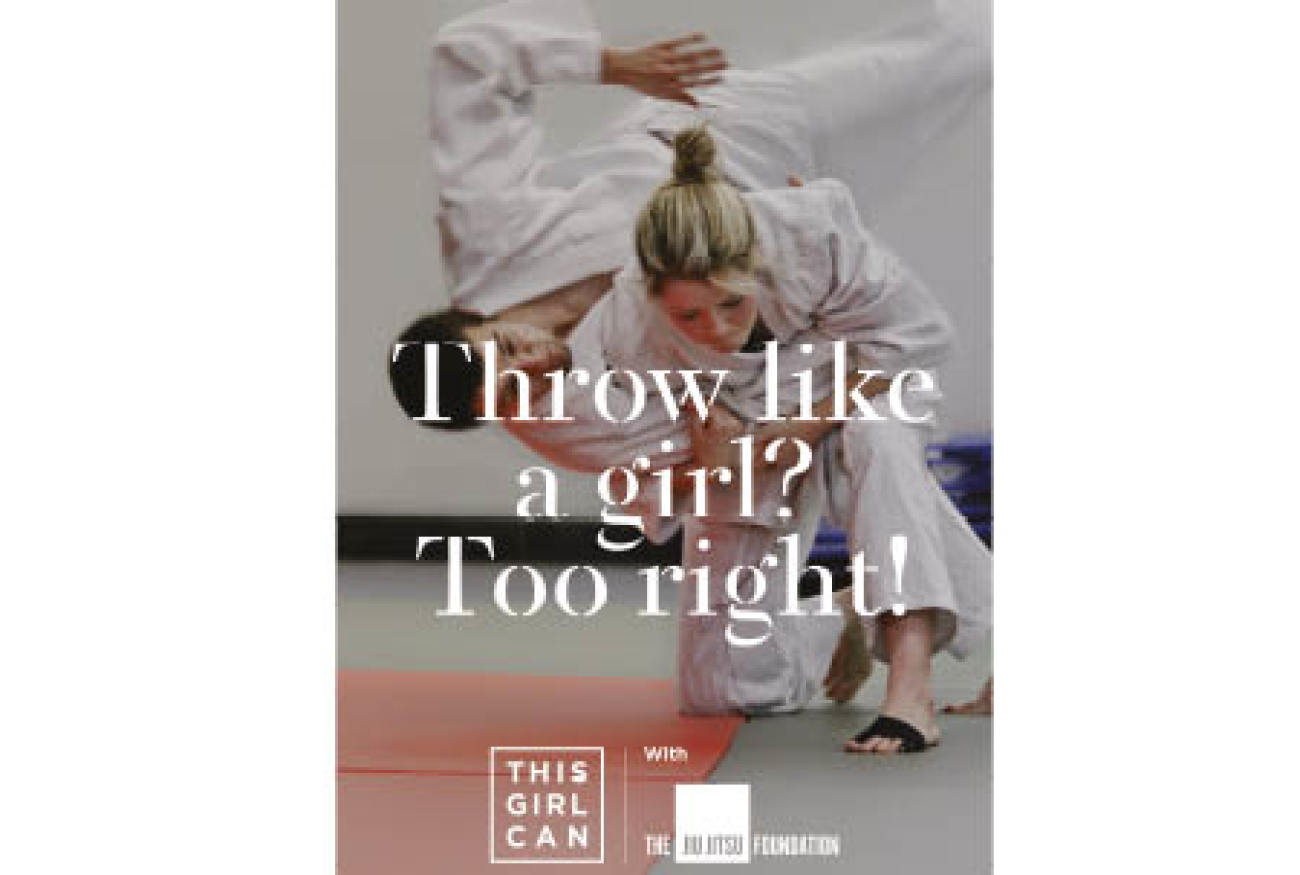 A group of jitsuka travelled from Northumbria to the English Institute of Sport in Sheffield last weekend for 2 days of training and competitions with around 700 participants from clubs and universities from the UK and abroad, for the 2019 Atemi National Championship (which includes the BUCS competitions)
Northumbria were represented by a group that showcased the clubs diversity of members, students, graduates and community members.
One of our graduate members Lily Martin progressed all the way to the final rounds and placed an incredible 4th in the UK in her category.
The mornings consist of small group teaching from the country's best instructors, setting the tone for the afternoon competitions. Similar grades are taught together to allow the participants to train to their highest levels, and so the higher grades were able to train nationally with other jitsuka of a similar skill level, and have some real fun doing advanced techniques, whilst the lower grades are able to focus clearly on learning the basics with their peers.
The championship competitions are held on both afternoons, the first rounds on Saturday and the final round on Sunday.

There are two distinct parts of this competition, the first is designed to allow the competitor to demonstrate their skill and technical ability against armed and unarmed single attackers against unplanned attacks. This demonstrates the "art" of the martial art, competitors are attacked by walking a gauntlet of armed and unarmed attackers, and given the chance to demonstrate their technical skill, against grabs, kicks, punches, knives, bottles, broken bottles, wooden swords and chains. This is where the unique nature of japanese jiu jitsu becomes apparent, it is easily adaptable to the modern streets. There is no trading blows prevalent in ring based combat sports, the attacker is dealt with swiftly whilst maintaining and demonstrating control of the aggressor.
The second part of the competition assesses the "martial" nature of the martial art under much greater pressure than the initial part, designed to "pressure test" the skills and techniques of the competitors, in an unremitting line of unpredictable armed and unarmed attackers attacking one after the other. The competitor's object being to defend themselves successfully, where fast, effective techniques are the key to success.
These two parts of the competitions are applicable to the grading format in our style, examining technical competence and also the ability to successfully apply the techniques under pressure.
The club is running at around 80% capacity at the moment, so we still have some places if this sounds like something you'd like to give jitsu a try.