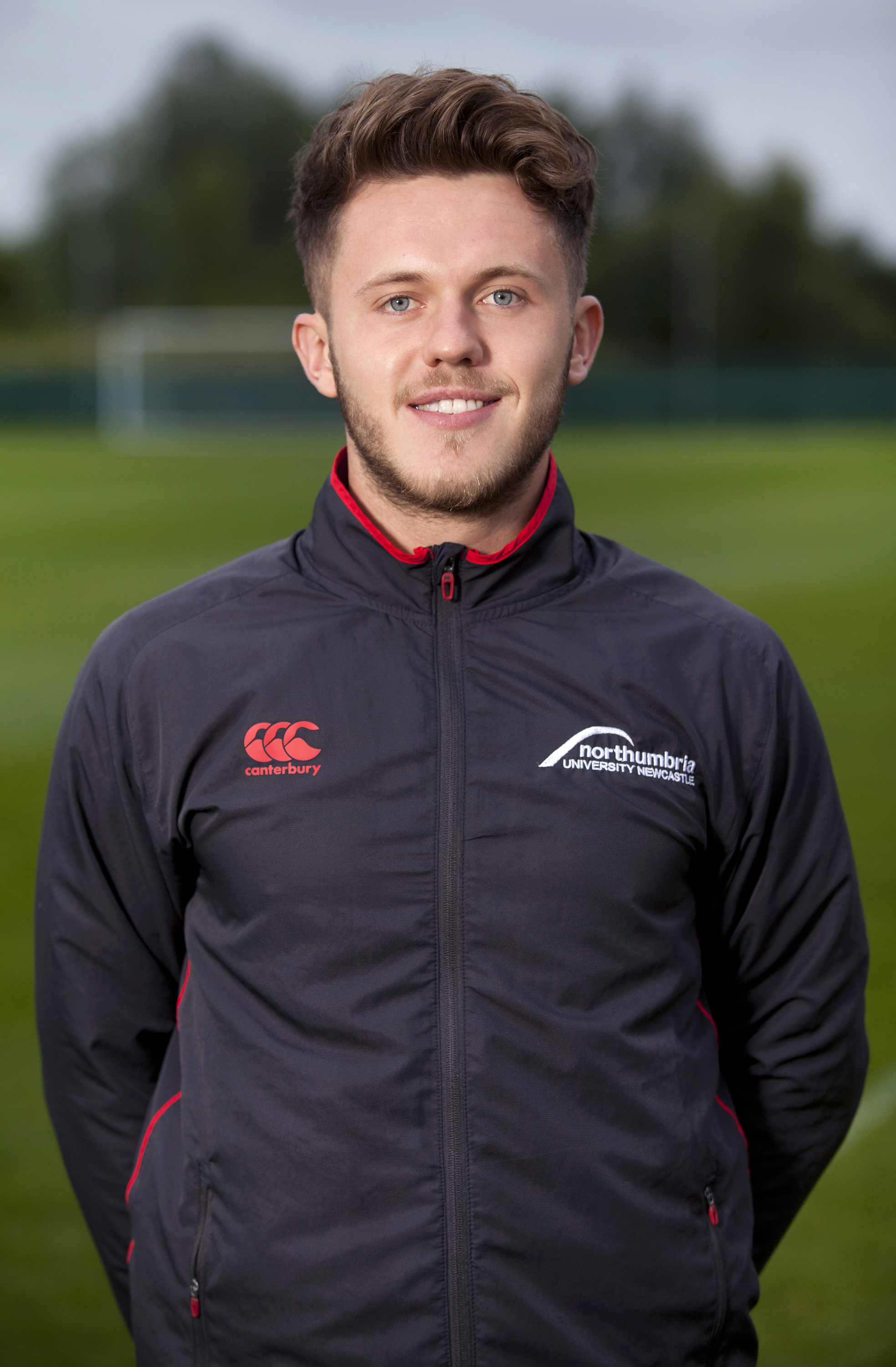 Team Northumbria have moved top of the Northern League Division Two table after a convincing 3-0 win against Willington.
Colin Stromsoy's side were level on points with Stockton Town going into the game but goals from Robert Spence (2) and Ben Dibb-Fuller putting three points between themselves and second spot.
TN finished this weekend's round of games with the lead intact after Stockton's game in hand at Blyth Town was postponed.
Despite knowing his team could leapfrog Stockton with a win, TN coach Stromsoy insisted the league standings did not feature in his pre-game message.
"We didn't even talk about that - we were thinking of our objective, which was purely and simply getting a win," he said.
After the 2-0 defeat to Tow Law Town, Stromsoy said the team's focus was improving in front of goal and in the three games since TN have scored nine times.
"We've worked on it in training," he added. "The guys have worked really hard and applied themselves in the right way.
"We had the best 25 minutes we've had all season and we played some fantastic football.
"As a team we're creating chances but we're also keeping it secure. The guys are doing great in front of goal and we've got to keep that going.
"In the last 20 minutes we were given a penalty - unfortunately Bobby Spence missed which would have given him his hat-trick.
"Then Ben was given the ball and he chipped the 'keeper from 25 yards. It was a first class goal."
From a run of four away games on the trot, Northumbria have taken seven points - including a valuable point that was rescued from a 3-3 draw with Blyth Town.
"I'm very pleased with our return in the last four games," added Stromsoy.
"We showed great character at Blyth and came away with a good point."
The team's next fixture against Brandon United is TN's first game at Coach Lane since January 16 but Stromsoy isn't taking home advantage for granted.
"We're always glad to play at home," he said. "But we're not taking any game lightly."
"Every team wants to beat Team Northumbria! Every team wants to beat the students."
With only 11 league games of the season to play, Stromsoy refused to get carried away.
"The next game is all we're looking at, nothing beyond," he added.