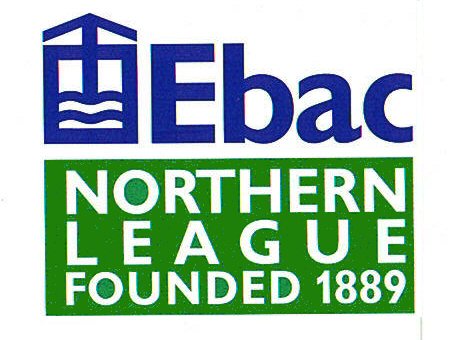 Team Northumbria fell victim to their poor first half performance slumping to a 3-2 defeat at Coach Lane in the Northern League Division Two.
Gerard Richardson got the league leaders off to the perfect start but stormy conditions and a resurgent Billingham proved too much for the hosts to handle.
The comeback seemed to be on for TN when Dan Taggart headed home on the hour mark but Colin Stromsoy's team were unable to find an equaliser.
"We're not used to losing which is a great thing," said manager Stromsoy. "We've got that winning mentality which is really important.
"We had a rocky patch in the first half and the weather made it really difficult but losing games is part of football.
"Billingham have got their first goal and we've wobbled a little which is unlike us - we got ourselves into a poor situation and there is no getting around that.
"The goals that we conceded were unfortunate but they were almost certainly the best team we've played this season."
The half time team talk appeared to rejuvenate TN, who looked an entirely different side in the second half.
"We changed it tactically, played really well and showed why we are the league leaders," added Stromsoy. "We dominated and ultimately won the second half 1-0.
"As a team we have to be a bit better in possession and a bit more aggressive but every game is a learning curve.
"I'm not disappointed – the reaction in the second half was outstanding and we're going to remain in that positive mindset."
There were plenty of positives to take away from the performance, notably Aidan Heywood's exceptional contribution at left back.
"It's never nice to lose," said Heywood. "The collapse in the first half made it hard for us to come back but we turned it around in the second half and were much better.
"It's not about individual performances – the team is the most important thing and I'm loving being a part of it."