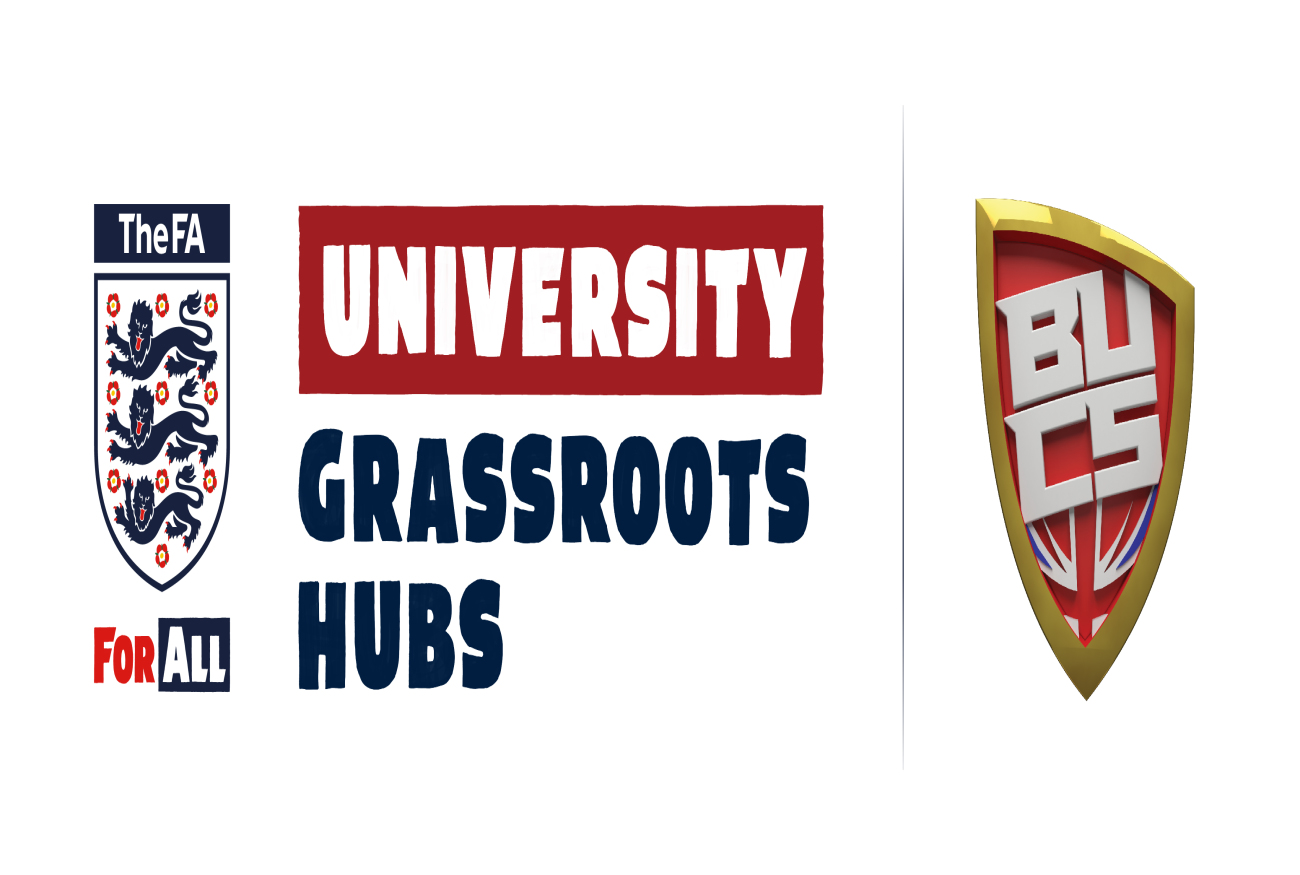 Northumbria University will continue to develop and encourage grassroots football at every level after extending a groundbreaking partnership with the Football Association.
Northumbria has secured funding for a further three years and will serve as a Grassroots Football Hub until 2021.
BUCS and the University have agreed a fresh plan for the development of football - specifically within education and the local community.
And a delighted Sue Vout, Northumbria's Sport Development and Engagement Manager, said: "This is fantastic news for the development of football in our region and we're proud to be recognised as a Grassroots Football Hub by the Football Association and BUCS.
"We are committed to developing women's and girl's football, football within primary and secondary education establishments, the future volunteer workforce, football for teenagers, disability football and adult football for 16-25-year-olds.
"Northumbria knows football and knows the community so we feel we're ideally placed to expand the sport's reach and impact during the next three years."
BUCS and the Football Association are committed to a long-term development plan harnessing the power of football to support the local community in a number of innovative and inclusive ways.
"We are delighted to continue working with Northumbria during the next three years," added Prathiv Kholia, BUCS Football Developmemt Manager.
The new agreement means Northumbria will deliver a series of events and programmes throughout 2018 both on campus and across the local community.