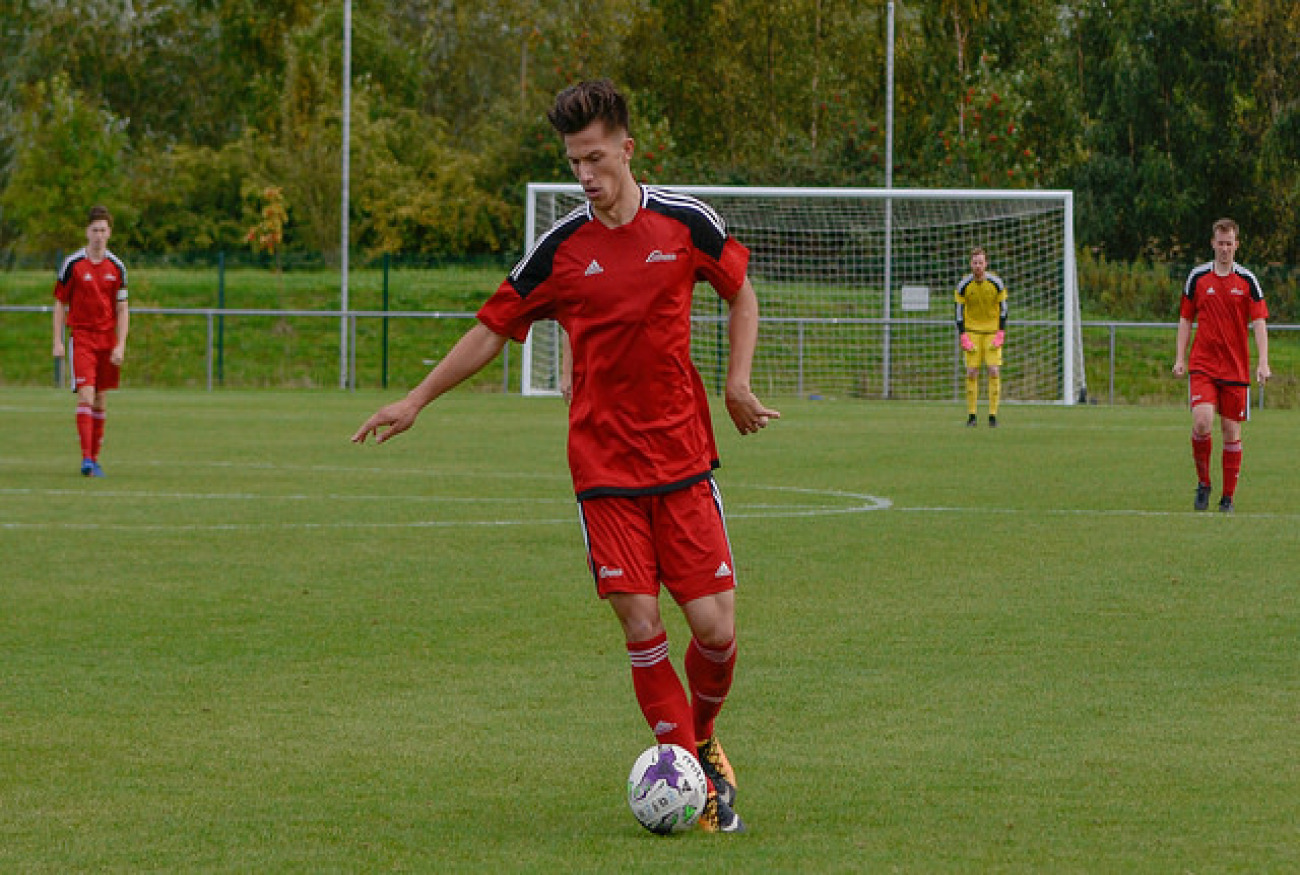 Team Northumbria achieved Northern League Division One safety after earning a hard-fought point away to Dunston UTS.
Kieron Day's first start and first goal statistically retained the team's top flight status and the 1-1 draw puts TN on the front foot as they clash with Dunston again on Monday at Coach Lane.
"I think the result fairly reflected the game," said TN manager Colin Stromsoy.
"You know they [Dunston UTS] had some chances they will be disappointed they didn't put in the back of the net and so have we.
"Yes, Dunston had the majority of the possession but they struggled to penetrate our back-line. That's the thing that pleased me the most today - how we played defensively.
"We focused on our defence in training and we carried out our defensive plan well.
"Dunston are a really good first division side and real credit to them because to play at the intensity that they've played, with the amount of football they've played, it's a real testament to their commitment.
"And to play as well as we did, away from home, is fantastic from us.
"Last week we were pretty awful - that's the real truth of it. It looked like we had been at a party the night before.
"We weren't at the races, whereas at Dunston everyone was. Everyone played well and I'm really pleased with each individual.
"Sam Read was outstanding. Everybody had a good game but Sam stood out – he showed some really encouraging things. Kieron was fantastic as well on his first start and what a brilliant strike from our only natural left footer.
"Statistically that now guarantees us first division status. I was never worried about that but it's still nice to know that we've achieved it with three games to go."