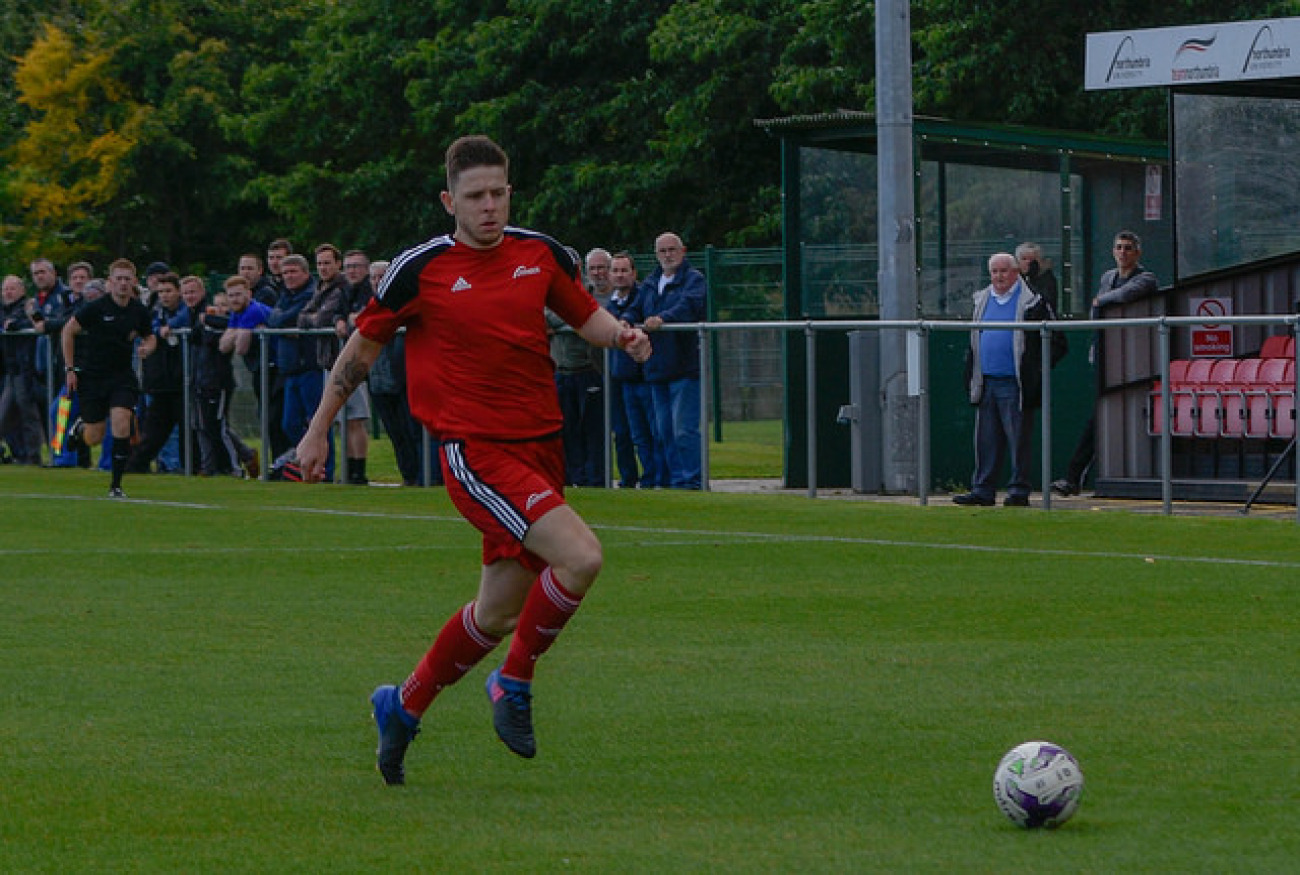 Colin Stromsoy has hailed Team Northumbria's return to Northern League Division One as a success after his team finished 13thdespite a disappointing 3-2 loss away to bottom of the table Billingham Synthonia.
Matty Lowrie and Ryan Redford scored TN's final two goals of the season in what was lacklustre final day for TN against the now relegated Synners.
"We weren't at the races - the players were suffering both from a lack of motivation and energy," said TN manager Stromsoy.
"Billingham scored three with only three shots on target so it was a really disappointing performance. But, looking back on this season, I think we've done well.
"The bigger picture is that we finished a mid-table team, we've competed against some of the best teams in the league and we've had some brilliant results.
"We've learnt a lot this season. We've learnt that at this level mistakes get punished far, far more than at Division Two level because the players are just so much better.
"The intensity of the game is much higher as well because the players are much fitter – last season we'd always be the fitter team.
"In this league it's not necessarily always the case. There have been a few teams this year that have played at a higher intensity than us and that's something we're not used to.
"Whilst we've not won a cup or not won the league, ultimately, we have met our targets. The biggest one was to retain our BUCS championship status and make sure we didn't get relegated up and down like Billingham. We've done all of that.
"We weren't involved in a relegation battle and we've seen players develop well and show real character and we've all learnt a lot.
"It's a case of coming back having learnt lessons this season and being on the front foot for next time around."