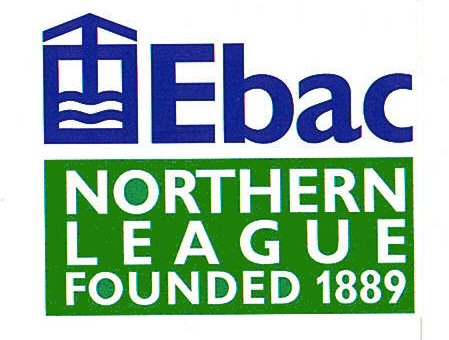 Team Northumbria turned up the heat to put three past Hebburn Town on a sun drenched afternoon at Coach Lane.
The goals for the Northern League Division Two league leaders came from Nicholas Green, Aidan Heywood and the ever-reliable Ben Dibb-Fuller.
The 3-0 victory now makes it an incredible 10 games without a loss and marks TN's seventh clean sheet of the season.
And one man who is delighted more than most about TN's ability to shut teams out is goalkeeper and captain Steven Mundy.
"I'm chuffed to bits to be honest. In the past we would have conceded today and maybe even drawn a game like this but not this season," said Mundy.
"Last year away at Hebburn we were 3-0 up at half-time and ended up drawing but that wasn't going to happen today which shows our progress I think.
"Today it was nice to win gritty. Obviously you want to win pretty but that's not always possible and I think you need performances like this to win the league."
Identical to TN's previous league game it was that man Dibb-Fuller who opened the scoring.
But the home side could have been level just eight minutes later as Hebburn's captain Shannon North saw his effort kept out by a mixture of Liam McNamara, Mundy and TN's crossbar.
"I think for that chance we'll say a 60/40 split my way but yeah I think Liam (McNamara) did get something on it," added Mundy
"Seriously though we do defend like our lives depend on it and we may have got a bit of luck there but you need that sometimes."
The second half started like the first with both sides eager to gain control in the middle of the park.
Despite Hebburn opting for five in midfield it was the hosts who governed the second 45 minutes.
The pressure finally paid off on the 68th minute when Hebburn's defender Summers was rightly sent off for a blatant foul as last man.
And it was a case of ultimate punishment for the away side as the resulting free-kick was turned in by Heywood.
With just two minutes left on the clock it was down to right-back Green to add the shine on this bright performance - tucking his shot into the far corner of Hebburn's goal.
TN now switch their attentions to this season's FA Vase competition with Penrith their opponents in the second round on Saturday.