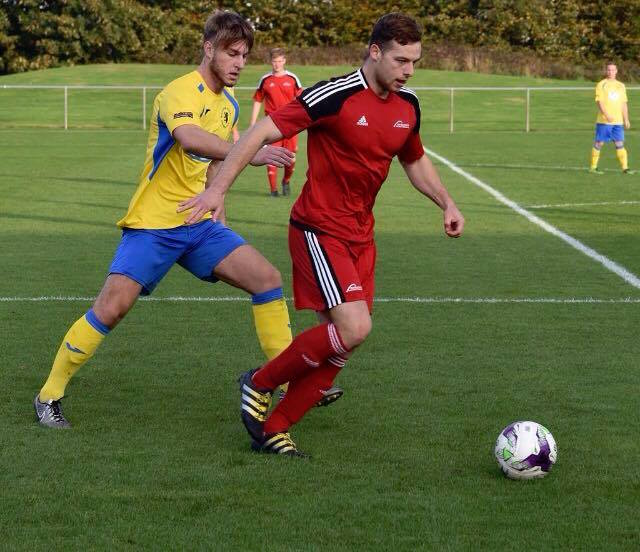 Team Northumbria fired five past Thornaby at Coach Lane ahead of a crucial cup clash on Monday.
The hosts put four past their helpless opponents in the second half to take all three points and reinforce their position as league leaders.
Despite the dominant second half performance, manager Colin Stromsoy admitted his side were poor in the earlier stages of the match.
"It was an exceptional second half performance but what happened in the first 45 minutes was simply not good enough," he said.
"There was a lack of focus which is unlike us but in the opening 20 minutes and the whole of the second half we showed what we're capable of which was encouraging.
"I've changed the system a little so we've played a 4-2-3-1 formation that has really payed off in the end.
"We were far better on the front foot, we retained possession and were on a different level in the final third which was excellent."
TN face Blyth Town in the quarter-finals of the Northumberland Senior Cup on Monday night and Stromsoy acknowledged that his team's preparation will be key.
"Today's performance has set us up perfectly for a massive game on Monday night," added Stromsoy.
"After winning today in the manner that we did, confidence is high and we'll approach the match with the same mentality and mindset."
It was an accomplished team performance from TN as Scott Gunn, Joel Bradley, Kevin Carr and Gerard Richardson all made it onto the scoresheet.
But it was midfielder Harry Jewitt who deserved special recognition, securing a 100% pass completion rate in the second half.
"It was definitely a more fluent performance from us," said Jewitt. "We were given the freedom to drop in and out of position which allowed us to get on the ball a bit more.
"It's my first season playing Northern League football and I feel I'm doing well and improving all the time.
"It's been an outstanding start to the season – teams are coming to Coach Lane desperate to win but we keep pushing on."