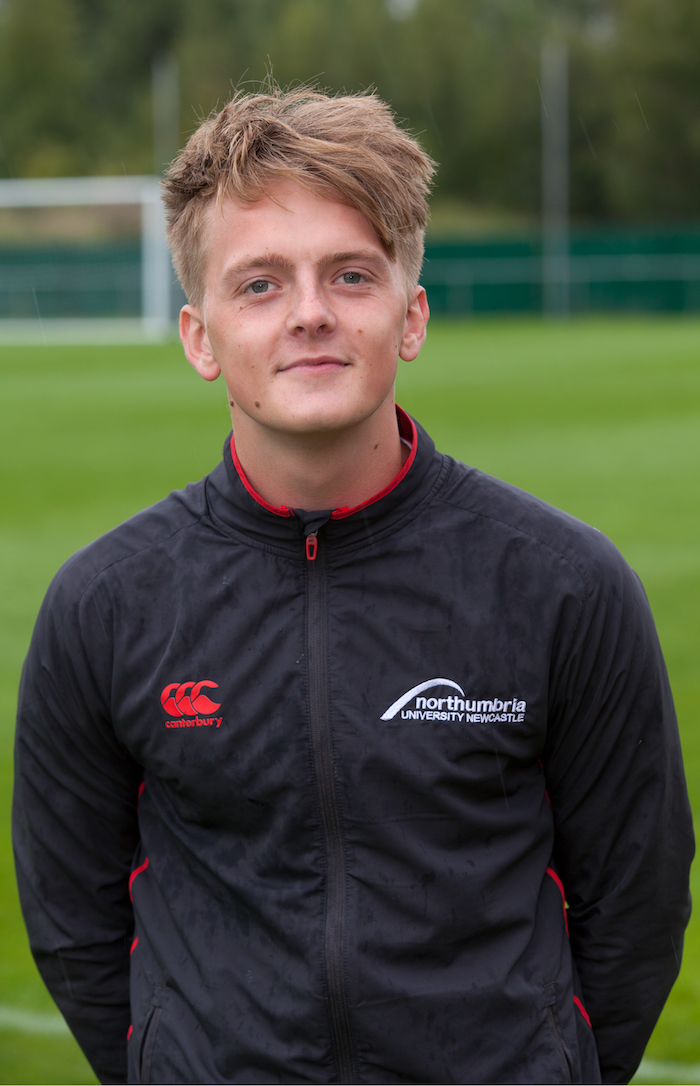 Team Northumbria were denied all three points by a last-gasp equaliser in their 1-1 draw at Easington Colliery.
Unbeaten Northern League Division Two leaders TN were forced to share a point with the home side after a 97th minute equaliser.
TN head coach Colin Stromsoy was disappointed with the result but drew positives from his team's defensive performance and their reaction in the face of adversity.
"We weren't great today, we huffed and puffed," said Stromsoy. "We were very strong and secure defensively for the majority of the game they never looked like scoring so I was very pleased.
"I thought Liam (McNamara) and Ross (McKeown) were both outstanding at centre half."
TN were made to rue a golden opportunity in the second half after they were awarded a penalty but Ben Dibb-Fuller was unable to convert.
Sam Read did give the visitors the lead shortly after as the left back ran the length of the pitch, during a well-crafted counter attack, to slot home TN's only goal of the game, which was then cancelled out by the home side's stoppage time equaliser.
"Unfortunately Ben (Dibb-Fuller) wasn't able to score the penalty but what was really pleasing was how we didn't let it affect us in what was a testing environment," added TN's head of football.
"We could have killed the game off but we committed the error which the referee gave the free kick for and they've manged to bundle it in with what was really the last kick of the game.
"So it was very frustrating as I thought we were the better side but we were nowhere near our best.
"I'm disappointed with the manner in which we drew but the talk within the dressing room amongst the lads after the match was of what they needed to do next time to prevent that from happening again.
"They're looking at what areas they need to get better at and aren't looking at the result with their heads down.
"They're keeping their heads up and learning from this so that's what's been really pleasing from this result.
TN's next fixture is at Tow Law Town in the League Cup on Tuesday October 11 (7:30 kick off).
"We have to kick on," added Stromsoy. "We've got Tow Law away on Tuesday which will be a tough game particularly as we also have a BUCS game on the Wednesday as well."