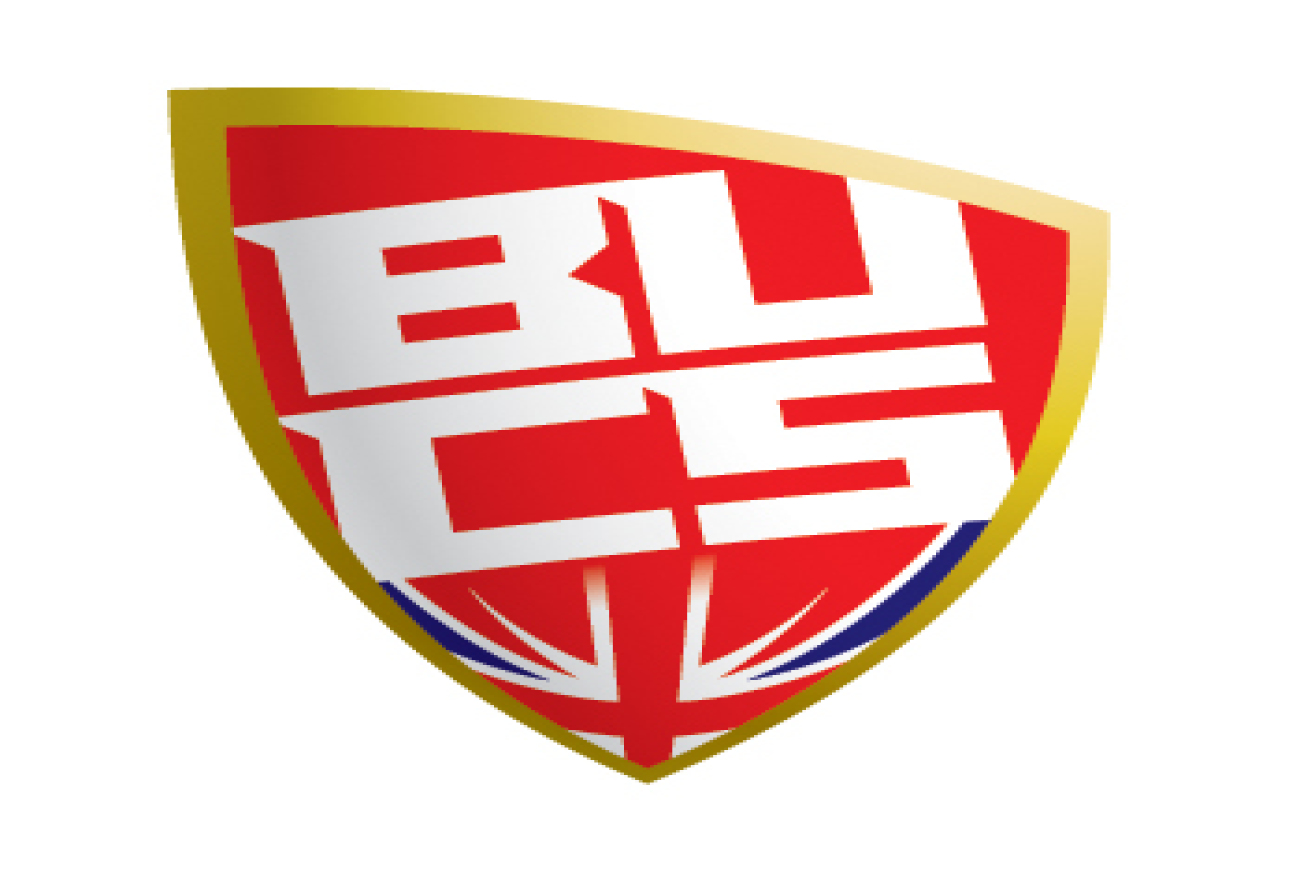 Northumbria University celebrated This BUCS Girl Can Week in some style with 10 wins for our women's teams in the eighth round of BUCS fixtures.
A special mention must go to both our Women's Volleyball teams who won away on the back of straight sets victories (W1 v Sheffield Hallam, W2 v Heriot Watt).
W2 have progressed into the next round of the cup and will face the University of Warwick in the New Year.
W1 Rugby Union travelled down to Loughborough where they gained a comfortable 31-25 win to secure second place in Premier North.
And congratulations to the whole of Northumbria football programme who gained four out of four away wins.
W1 and M1 left Loughborough with six points, W1 winning 1-0 and M1 defeating the East Midlanders 4-3 in the 90th minute.
W2 and M2 go through to the next round of the cup: M2 won 3-2 against York in the 120th minute and W2 won 1-0 win against St Andrews.
Northumbria sit ninth in the BUCS table with 1475 points, in front of Cardiff University who have a total of 1388 points. Check out the BUCS website for full details: https://www.bucs.org.uk/bucscore/BUCSPoints.aspx