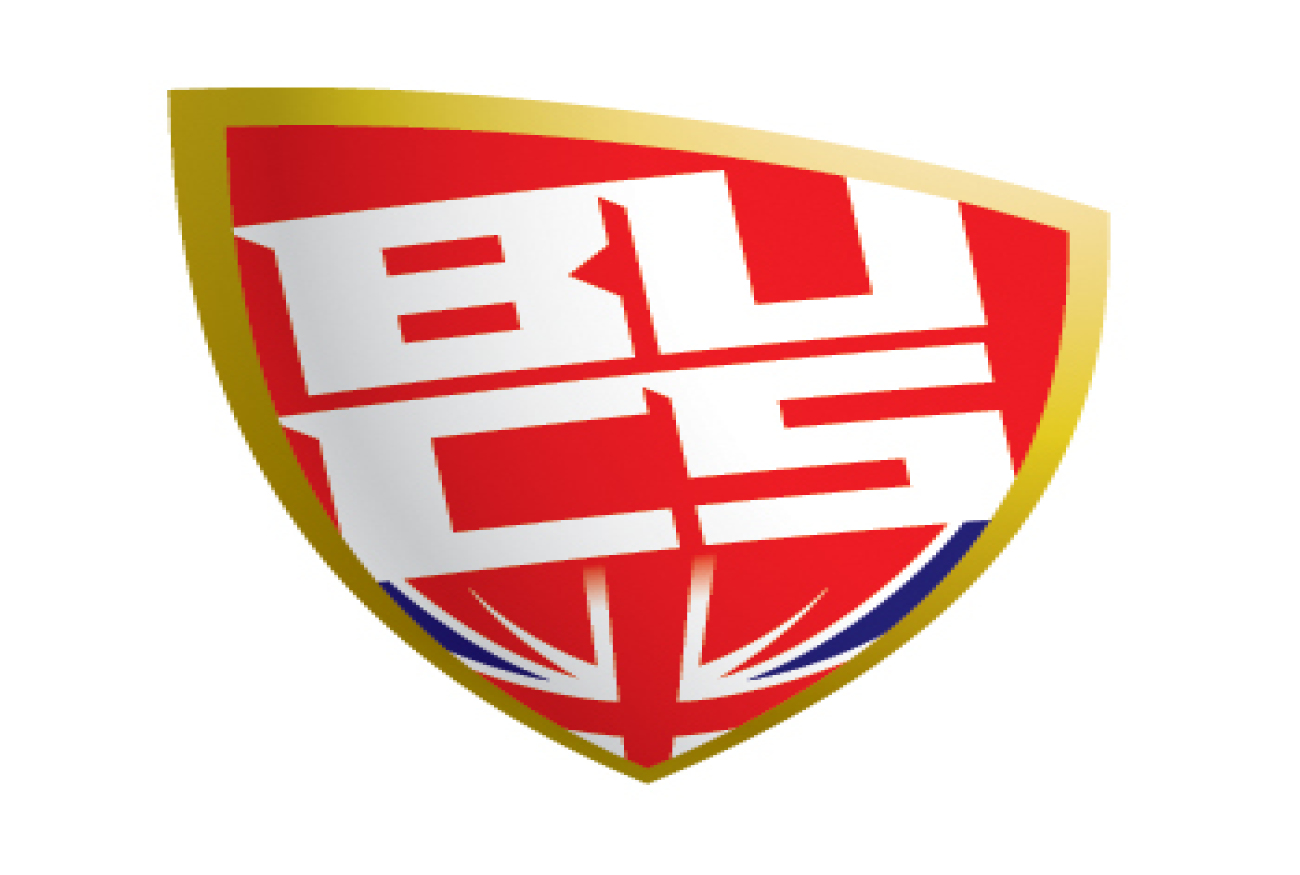 M3 Basketball delivered one of the headline stories in Week 10 of this season's BUCS competition with an eye-catching 70-69 win against Sheffield.
Second-placed Sheffield went into the clash as clear favourites against third-placed Northumbria but the underdogs triumphed following a thrilling clash.
M1 Hockey also gained a 2-1 win against a strong Sheffield M1 team. Not only did TN leave the Steel City with three points but this win also meant they over took the South Yorkshiremen in the league to sit third after the first half of the season.
Finally, another amazing result from W2 Volleyball - the girls went into their game against Liverpool firsts sitting third but defeated the league leaders 3-1. The Merseysiders dropped their first sets of the season in the face of a rampant Northumbria.