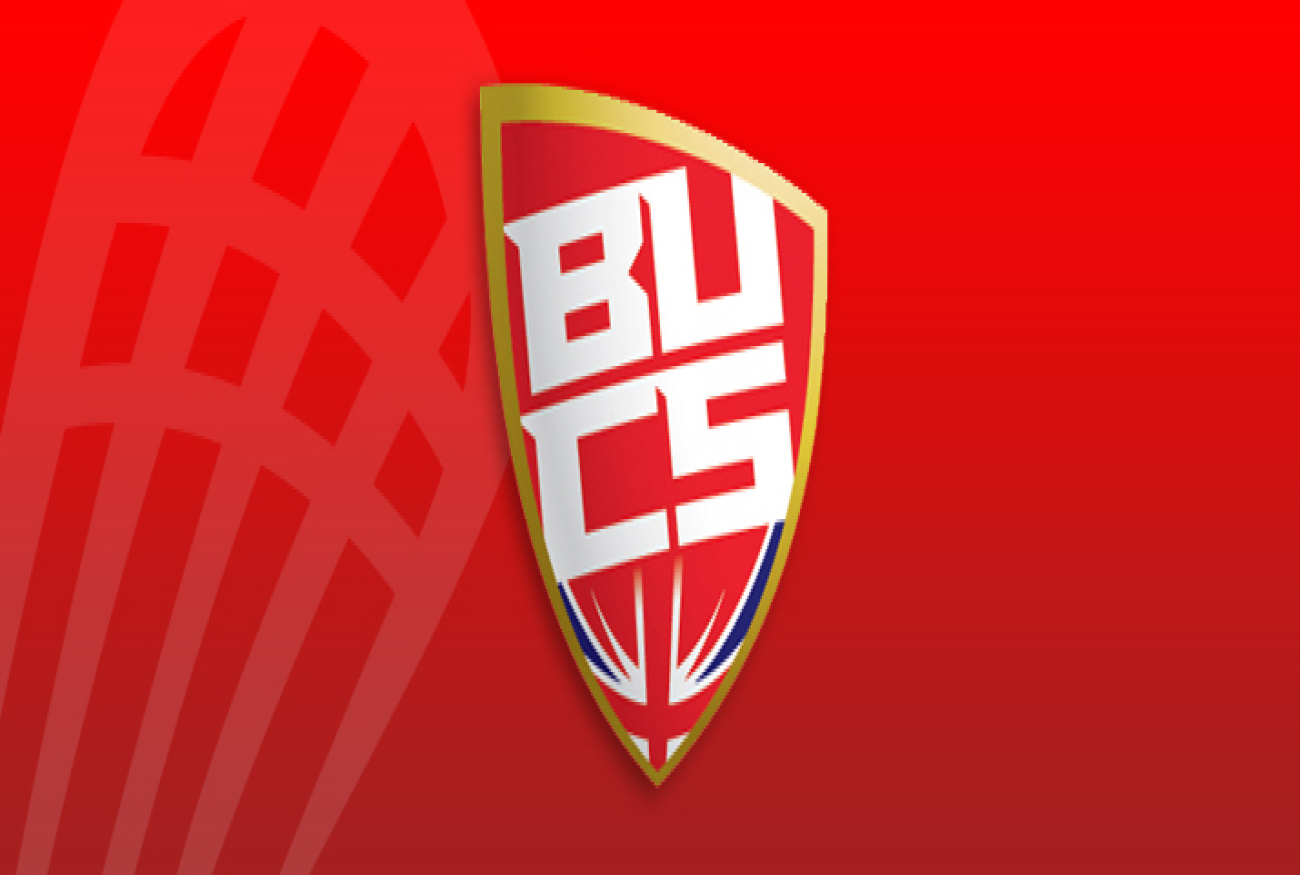 Northumbria University Judo endured a frustrating final day at the BUCS Nationals in Sheffield after both their men's and women's teams failed to make it through the opening rounds.
The draw was not kind to either set of fighters, with the ladies being grouped with Edinburgh, Anglia Ruskin and Wolverhampton – who won multiple medals in the individual events – and the men pooled with Nottingham, Leeds and London.
Despite the tough group, Northumbria's women actually won their opening round of fights with Anglia Ruskin but were bested by the much more experienced Wolverhampton and Edinburgh teams.
Their male counterparts didn't fare any better and – although they did claim a couple of individual victories - they failed to outscore any of the teams they were drawn against.
Coach Steve Welch was understandably disappointed with the end results, and difficult draw, but overall was very pleased with his teams' BUCS performance.
"In the individual events, I couldn't have asked for more from them then I did," he said.
"Everybody fought as hard as they could and gave everything they had.
"It's a long weekend and to fight individually one day and as a team the next is tough.
"A couple of arm injuries we picked up hampered us but I do believe – in fact I know - that we are a lot better than our performance in the team events would suggest."
Welch thinks the one thing his squad members are lacking is competition experience and feels he has some fighters with potential to go far in the sport.
"We've got a club full of potential – Mark Faulkner winning silver was special for him and the club - he is a huge prospect for Northumbria Judo," he added.
"Frankie [Marston] and Michael [Berret] have only just returned to judo after time away from the sport and performed outstandingly considering that.
"Going forward, I will be looking to enter us in more team events, so we can build up our teams' level of experience.
"Fitness levels could be a lot better too so it will be circuit and cardo to try and build up stamina."
There will be no rest for Northumbria Judo with coach Welch arranging a special beach training session as they prepare for their next tournament in a few weeks' time.
Gavin Pearson