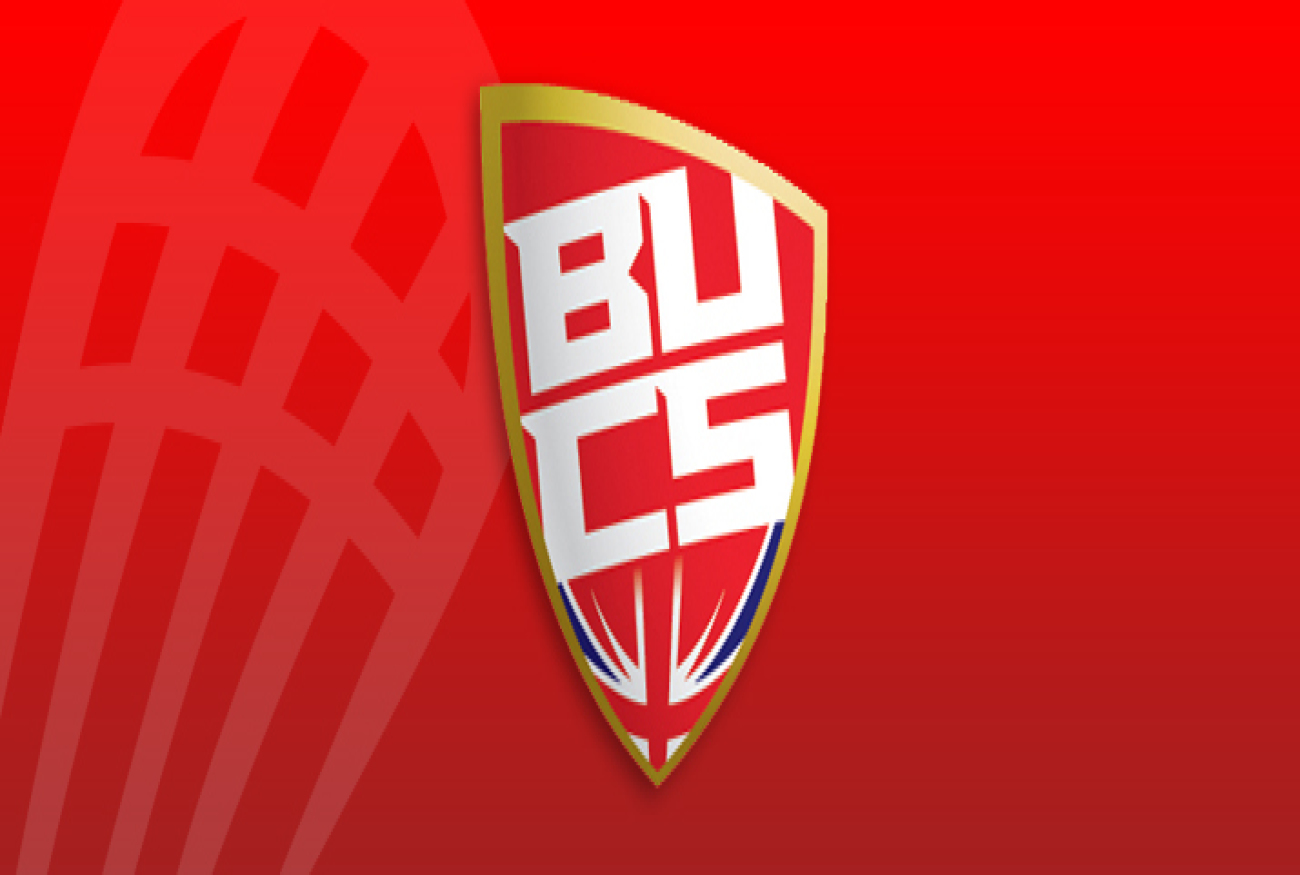 Northumbria University claimed three unexpected medals – one silver and two bronzes - on a busy afternoon of judo at the BUCS Nationals in Sheffield.
The two bronzes were won by Michael Berret and Jasmyn Wilkinson – in the men's under-66kg and women's under-76kg categories respectively - whilst the silver medal was picked up by Michael Faulkner in the men's over-100kg competition.
Faulkner's silver medal performance was even more impressive after he re-injured a previously dislocated right shoulder in just his second fight but went on to win two more.
Coach Steve Welsh was absolutely delighted with his team's collective performance – so much so that he has promised them all a trip to Nando's out of his own pocket!
"This was fantastic start for us,"said Welsh. "Hopefully there are medals to come in the team event.
"I'm over the moon, especially with Mark's medal – he's a real prospect for Northumbria and for him to get into the medal positions is just awesome.
"The two bronzes were fantastic performances as well. Some of the others were teetering on the brink of getting medals too.
"As a squad we have a lot to work on but that is a fantastic start for us."
The three medal winners for Northumbria were all thrilled to make the podium and each was quick to praise the coaching team and the camaraderie within their squad.
"The win feels really good to be honest," said silver medalist Faulkner. "This was my first competition at Dan level - so to win amongst all the black belts, with a dislocated shoulder, is great.
"Steve has such a wealth of knowledge and experience and after I won he was hugging me and telling me how well I had done – it made me feel good."
Wilkinson described the squad as being like a family. "It's nice to have people around you if you're down after a loss," she said. "It really helps to pick you up."
Berret quit the sport seven years ago and has only returned in the last 12 months so to be amongst the medals in a national tournament made him feel great pride.
"The guys at Northumbria Judo are brilliant," he said. "Everyone works hard as a team to make sure we are all where we need to be.
"We're all here for a reason. Everyone is behind each other and looking out for each other – it's nice."
Gavin Pearson