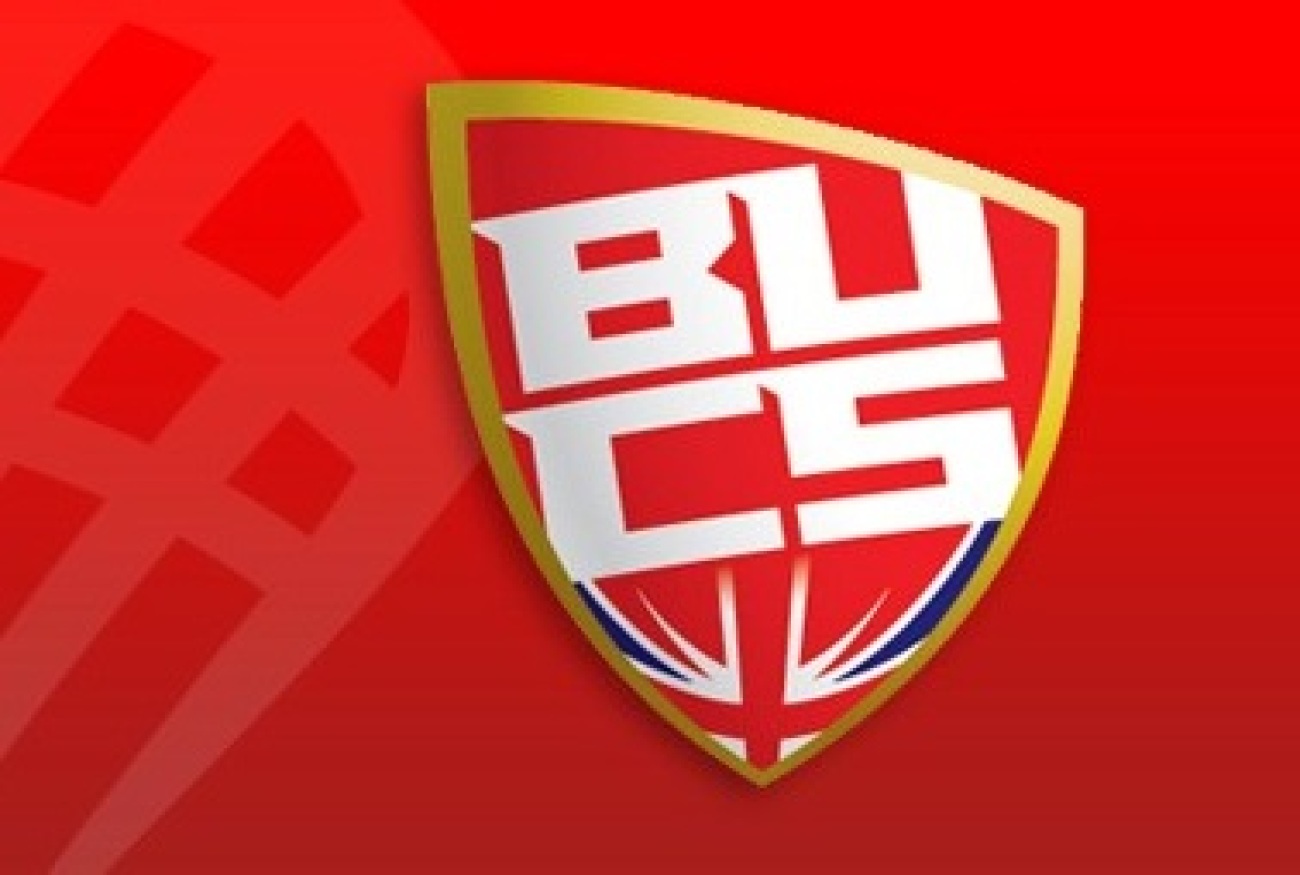 Northumbria University Athletics closed out the BUCS Indoor Nationals by placing in seven different events - in addition to gaining a gold and bronze medal in the men's long jump and women's high jump respectively.
"Everyone has done really well," said Northumbria Athletics lead Fraser Wright. "The athletes have got loads of season bests and personal bests.
"There are always going to be a few hiccups - you're never going to have a perfect indoor event after the winter.
"For example I hurt my back just before Christmas so you do get setbacks. But otherwise it felt good and it held up during the event."
Out of the seven athletes competing on the final day it was Grace Lovell, followed by Alex Caincross, who took centre stage in the morning 200m heats.
Unfortunately both contestants failed to qualify for the latter stages - Lovell finishing fourth in her women's heat and Caincross disqualified from the men's competition.
Next up on the field was the men's triple jump and the men's shot put, in which both Daniel Walsh and Wright both placed in the final of their respective events after qualifying on the previous day.
Following her sixth placed hurdles finish on the opening day, Lucy Turner took her total final placements to two in the heptathlon after setting a new personal best in the women's shot put. Turner threw 11.86m and picked up seventh position despite coming back from a recent injury.
However, the biggest coup for Northumbria on the day was the medals from the men's long jump and the women's high jump.
"With Jack [Roach] we were expecting a medal, but with Nakita [Gray] she knew she could have got second place," added Wright.
England international long jumper Roach leapt a distance of 7.44m to blast his competition out of the water and Gray jumped into joint third position in the women's high jump – a result the US native was not thrilled by.
"It definitely didn't go to plan today - I wish I could have jumped a little bit higher but I'm just happy I was able to put some points on the board for the team," said Gray.