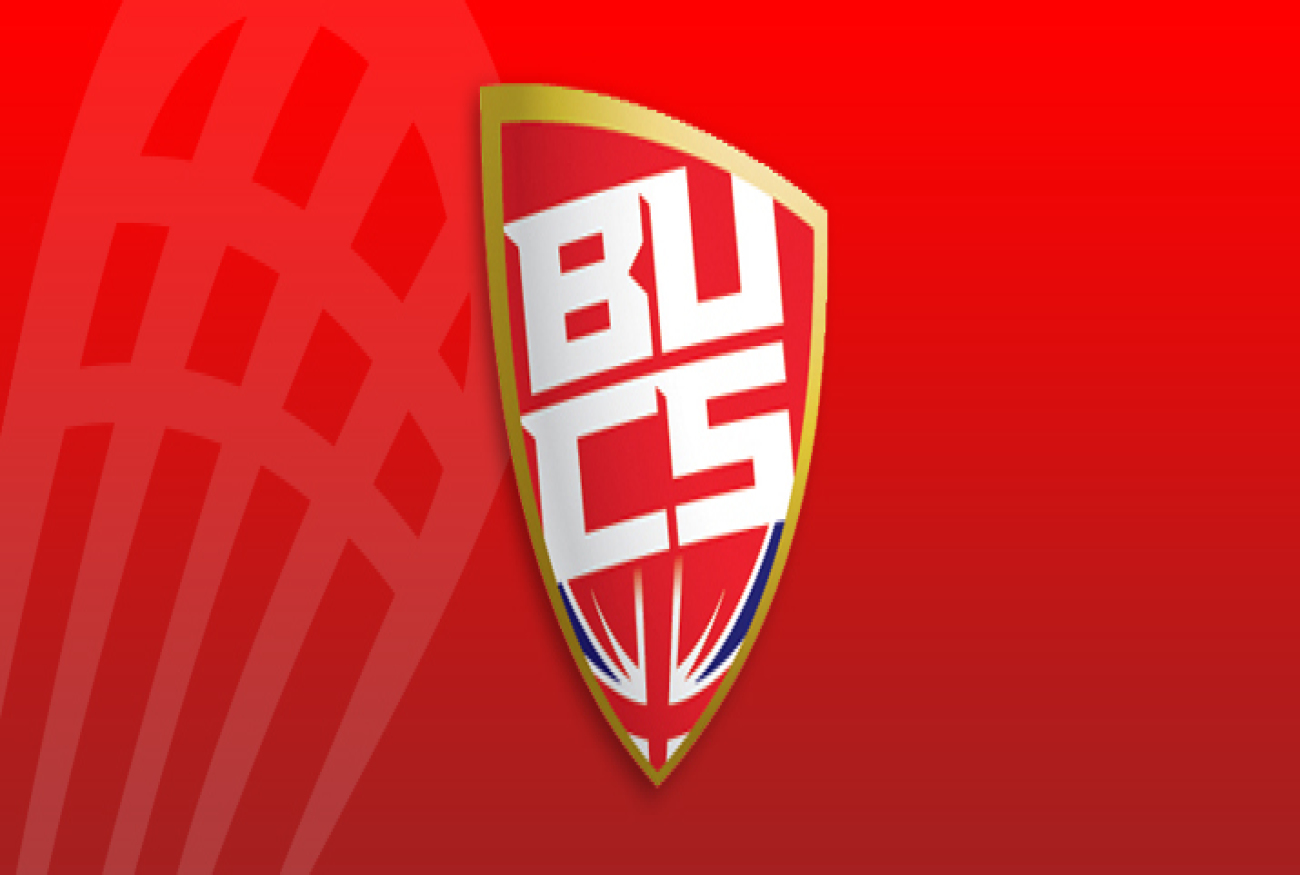 A well drilled Manchester University ruined Northumbria University W1 Water Polo's dream to reach the 2018 Trophy final and crown a great BUCS season.
After starting nervously, Northumbria found its way back into the game but it wasn't enough to avoid a 9-5 semi-final defeat.
Northumbria's Head of Performance Water Polo, Neil Bowers, recognised Manchester University's quality and admitted he was always aware of the difficulty of the task facing the hosts.
"In essence, I am happy with our performance," Bowers said. "To be honest it was expected that we may lose because Manchester were the top of the league – undefeated all season.
"Obviously, we wanted to get to the final and we were hoping Manchester might either not be at full strength or not play well and we just wanted to give it a go."
Even though his team didn't manage to find its way to the final, Bowers was proud of his team and praised the performance.
"I thought we didn't start too great because we were short of a few players and we were lacking a little bit of confidence," he added.
"But then we really started to fight back into the game later on and finished the game well.
"With regard to the result, I wasn't too disappointed. Reaching the semi-finals was quite good for the women's team this year. The girls did a really good job and they will learn from that experience."
Bowers expressed his satisfaction with this year's BUCS season and appreciates that his expectations were exceeded.
"Overall, our BUCS season has been pretty successful," he added. "It was slightly better than my predicted points target so as a whole the squad has performed really well.
"Of course, as a coach, I still see improvement for next year but on a whole I'm definitely happy with this season."
Benedict Esser