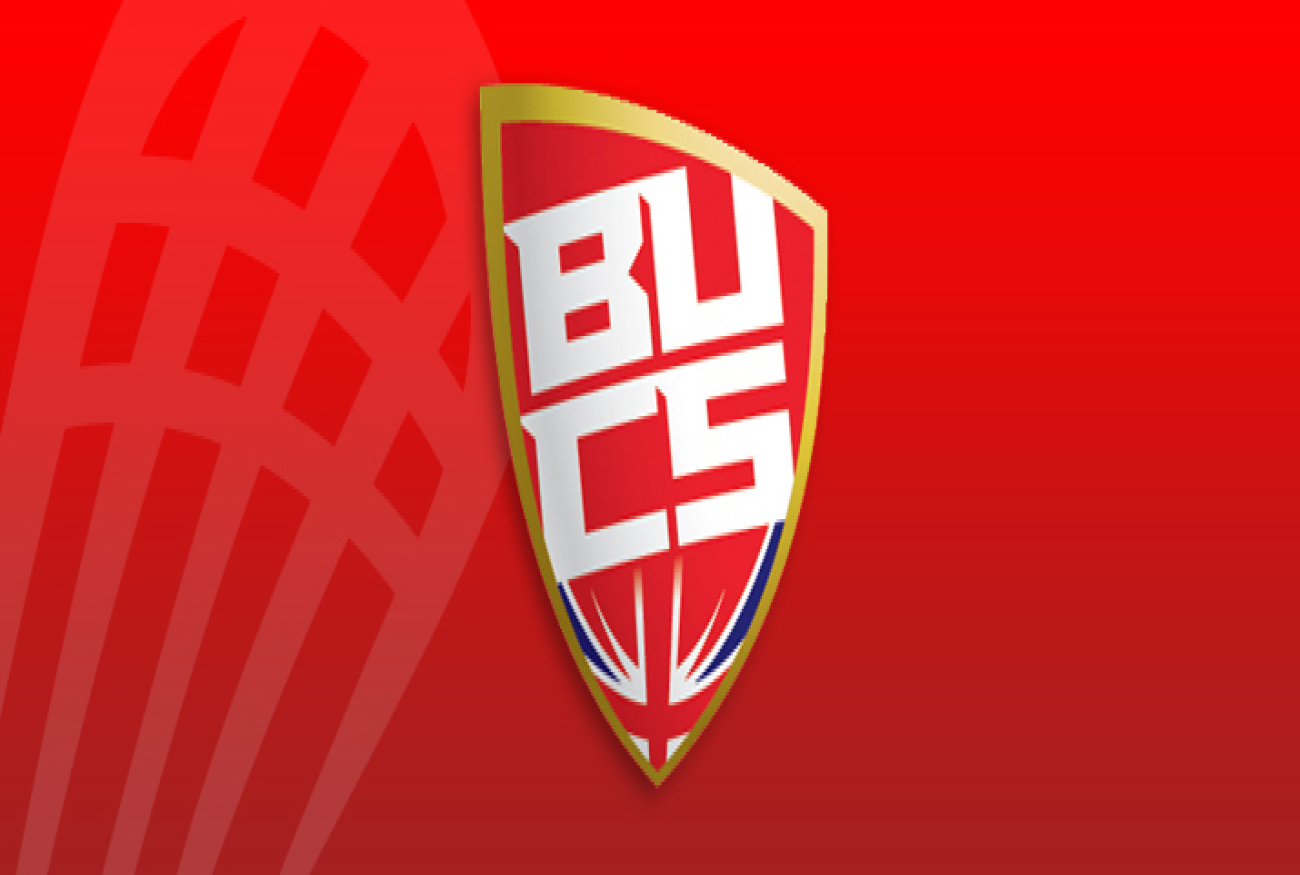 Northumbria University W1 Tennis came close to securing their first points of the season, but eventually fell to Durham University W2 after a close contest at Churchill.
"It was a close, competitive match," said head coach of tennis at Northumbria, Sean Damer. "I've been really pleased with how the team got stuck in in quite difficult conditions because it was obviously so cold.
"Durham have a lot more strength and depth than we have, so the girls were really resilient."
Northumbria trailed early with second doubles pairing Rachel Doyle and Kim Déhu coming up short in a 6-1, 6-1 defeat. But first pairing Amy Hoburn and Yasmin Tanfield managed to tie the score after beating their opponents 6-4, 6-7, 11-9 in a crucial match tiebreaker.
Number four Ellisha Willis then gave the hosts the lead with an emphatic 6-0, 7-5 victory - her first of the season. And despite Tanfield and Doyle losing their respective matches, Northumbria's number one Hoburn was left with the chance for a draw. In a thrilling contest, Hoburn eventually fell to the Durham number one 6-7, 5-7.
"A draw would have been a good result for us," added Damer. "It's been a really good performance, having lost the reverse fixture reasonably easy earlier this season.
"It was always going to be a tough season for us because we lost two or three players from last year.
We are playing against teams who have far bigger squads, bigger budgets, bigger facilities. So the girls have done really well."
Damer is now looking forward to the cup, a competition in which his team made it to the semi-final last year.
"Last year we did very well in the cup," he added. "Going on a decent cup run would certainly be a nice way to end the season."
Damer also offered his opinion on the M2 Tennis walkover victory, after their opponent University of Hull did not show up at Churchill on Wednesday.
"It's very disappointing that Hull haven't let us know," he added. "The lads were looking forward to the match, which was their last league game of the season."
The men's second team will now completely focus on their upcoming matches at the Stan Calvert Cup, which will take place on February 25.
"They'll have a great match against Newcastle," added Damer. "I think everybody is excited about that."
Matthias Kühling